When Should You Hire a Property Management Company for Your Mankato Rental Home?
Renters Warehouse Blog
Back to Posts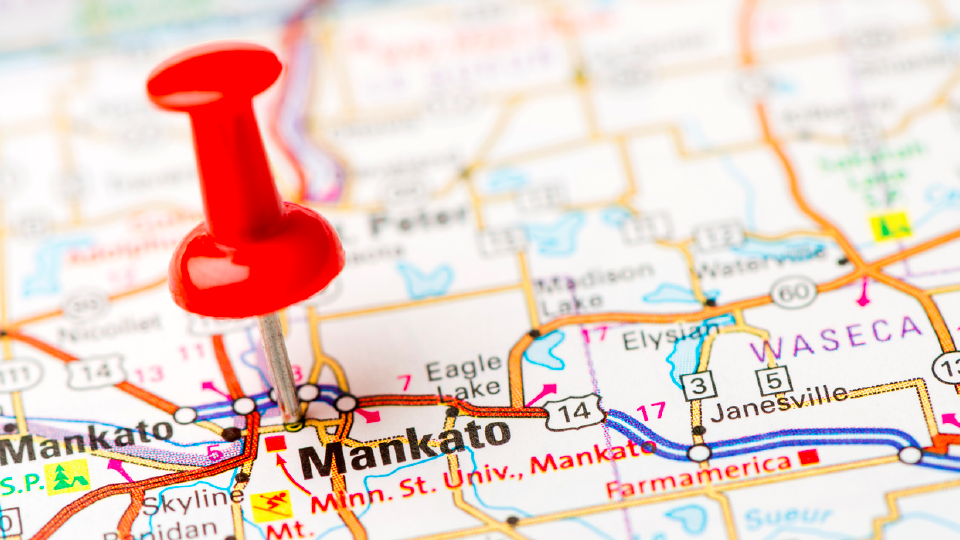 Do you have a rental home in the Mankato area? Renting out your property is a great way to bring in a little extra income on the side, but it can also be a frustrating process. When should you start to consider a property management company? Is a property management company the right choice for you? Consider these elements to determine when you should hire a Mankato property management company for your rental home.
1. You Have Limited Time to Deal with Property Management Tasks
This rental property may be an important investment for you, but you don't have unlimited time to manage it. If you find yourself constantly putting off tasks related to rental management or you're dealing with excessive stress as you try to juggle all the tasks on your list, you may find that hiring a property management company is the most effective way to ensure that your rental property is managed effectively while still freeing up your time to deal with other tasks.
2. You Have Multiple Properties
The more properties you rent out, the harder it may be to manage all of your responsibilities. Fortunately, a property management company is well-equipped to handle collecting rent, dealing with renter challenges and complaints, and keeping your properties running smoothly even as your portfolio grows. The more properties you have, the more important it is to work with a property management company, especially if this is a side job for you, rather than your primary work.
3. You Don't Live Near the Property You Rent
If you live outside of Mankato, managing a rental property in the area may pose additional challenges. You may, for example, struggle to decide which business to call when you need plumbing repairs, or you might find yourself scrambling to deal with a middle of the night--or even middle of the day--emergency at the property. When you live far away from your rental property, you need a property management company that will help take care of the property for you, even when you can't be close.
4. You Frequently Travel Out of Town
When you need to travel on a frequent basis, you can't be sure that you'll be on hand when your property needs you. Unfortunately, that can lead to uncomfortable situations with your renters or a scramble to deal with things over the phone that someone really needs to be present to deal with. When you hire a property management company, on the other hand, they'll be on hand to deal with anything that goes wrong with the building, regardless of where you have traveled.
5. You Don't Want to Manage the Property Yourself
Do you find yourself tensing up and growing frustrated every time the phone rings with a call about your rental property? Have you found that being a landlord is a lot more difficult than you expected? By hiring a property management company, you can take much of the weight of managing the property off of your shoulders, freeing yourself up to deal with other tasks and allowing you to enjoy the income from your rental property without feeling as though you're constantly tied to it. In many cases, a property management company can make all the difference when it comes time to decide whether you want to continue being a landlord or not.
Are you tired of dealing with your rental property on your own? Have you picked up a new rental property, but need a property management company to help deal with it? No matter what your property management needs in the Mankato area might be, we can help. Contact us today to learn more about the services we offer.
---
Back to Posts