Should You Hire a Property Management Company for Your Des Moines Rental Home?
Renters Warehouse Blog
Back to Posts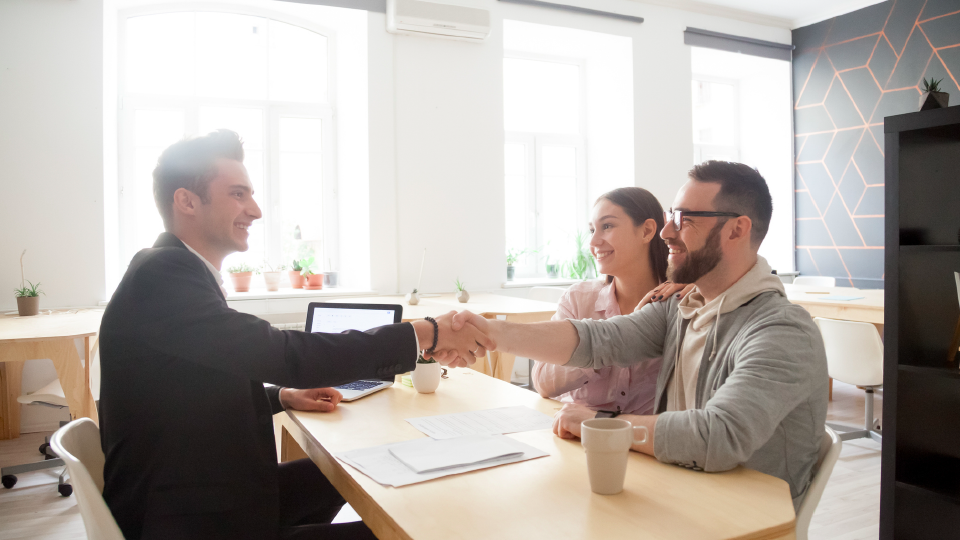 If you're a landlord with multiple properties and several tenants, you know how difficult it can be to keep up with it all. You're always on call to take care of your tenant's needs, as well as things such as rent collection, and maintenance and repairs. It's no easy feat. In fact, it's pretty difficult at times and you may wonder if it's all worth it. If you're feeling this way, perhaps it's time to hand over those tasks to someone else. Ask yourself the following questions to determine if you should hire a property management company like Renters Warehouse for your Des Moines rental property.
How Far From Your Rentals Do You Live?
The closer you live to your rental property, the easier it is to manage them and to collect rent on time. If the rental is vacant, it's more convenient to interview prospective tenants and take applications if you're only a few miles away. If there is an emergency, or a maintenance issue that needs to be resolved, you can do it quickly. On the other hand, if you live more than 50 miles away from your property, the time, energy, and costs you'll incur may be more than it's worth. If this is the case, it may be time to consider hiring a property management company.
Do You Own Multiple Rental Homes?
Managing one single-family rental home isn't nearly as difficult as juggling multiple properties. Remember that the more properties you own, the more tenants you'll have. That means increased demands on your time to resolve tenant complaints, perform regular maintenance, make unexpected repairs, fill vacancies, and collect rent. It can be overwhelming. A property management company takes away all that stress by performing all of the every-day tasks for you.
How Much Experience Do You Have?
There are a number of ways a landlord can get themselves in hot water with their rentals. If it takes too long to fill a vacant property, if repairs cost more than they should, or if you don't follow Fair Housing laws, you could end up losing money and your investment won't pay off. Hiring a reputable, experienced property management company will help to ensure that you stay in compliance with the laws and that you keep your tenants happy. They'll also help save you money in the long run by making sure you don't make fatal financial mistakes.
How Much Time Do You Really Have?
Many landlords also hold down full-time jobs, have families, and enjoy hobbies and other activities. While this is great, it doesn't necessarily allow for enough time to properly manage rental units. If you're too busy to give your properties and tenants the attention they need, you're doing yourself a huge disservice. Instead of spreading yourself thin and trying to do it all yourself, consider handing over the management of your properties to a management company so you can focus on other areas of your life that need your attention.
Are You Willing to Give Up Control?
If you're the kind of person that hates to give up control, hiring a property management company isn't for you. Property managers can take on every aspect of your property from sourcing tenants and collecting rent to making repairs and performing maintenance. Some will even manage taxes and other important financial decisions. The question is, what level of control are you willing to give? If you'd rather let someone else handle the messy work for you while you reap the rewards, it is time to hire a property manager.
Let Renters Warehouse Help You Succeed
If you're considering renting out your home, get started with a Free Home Rental Price Analysis and find out how much your Des Moines home can rent for! If you're an experienced landlord who is looking for help, contact us at Renters Warehouse Des Moines today. We understand the complexities of renting and property management and we're experienced in every aspect including finding tenants, rent collection, repairs, maintenance, taxes, and much more.
---
Back to Posts