When to Hire a Property Management Company for a Washington DC Rental Home
Renters Warehouse Blog
Back to Posts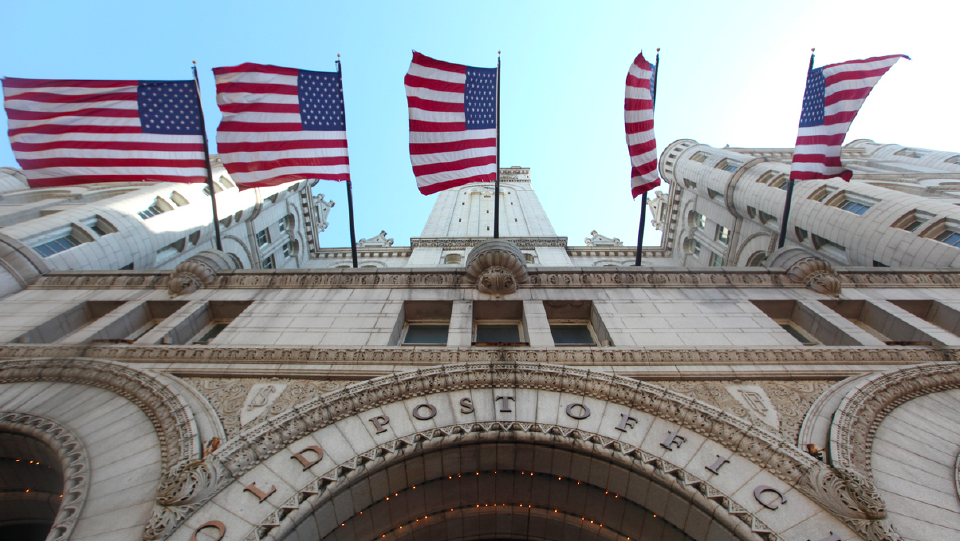 When you own property in the Washington DC area, there are many business opportunities related to tourism, government, the military/industrial sector, museums, sports, and recreation. Whether you want to visit the Smithsonian exhibits or study at institutions like Georgetown University and the Catholic University of America, DC offers something for all ages. With so many activities going on, there are always individuals and families seeking housing to meet their short-term or long-term needs. Let's review the current market:
Housing Conditions in Washington DC
Greater Washington DC is home to more than 700,000 people. In addition, the housing market is very busy. A recent report on The Business Journals website shared the following data:
The D.C. metro area saw median sale prices climb about 10.6 percent year over year to $589,000, while the price per square foot climbed about 7 percent. But the number of days homes sat on the market climbed to 32 days, up 15 percent.
This data suggests that DC residents and consumers relocating here may wait to buy a home, especially when they don't wish to move in the winter. In general, prospective homeowners must put up some serious cash before buying a home. They may find your rental perfect for their present needs.
When to Hire a Property Manager
If you are tired of supervising each DC property rental yourself, then it's time to hire a property manager. Here are four common issues property owners face that prompts them to hire property management services:
They want a stable source of extra income without all the work.
It might surprise you that some people choose to rent. They may also manage multiple properties or hire someone to do it for them. When you have one or more properties (i.e. homes, condos, multi-family units) you own outright or finance through a mortgage, it's easy to take on tenants and reinvest your profits in other ventures. Real estate is always in demand even as the market fluctuates.
They don't have contacts with local contractors.
If you don't know who is a reliable choice to cut the grass, fix the A/C, or repair the plumbing at each property site, then it can be time-consuming to ensure all of your rentals are well-maintained. Our property managers coordinate these types of contact throughout the DC metro and get updates completed on each property in a timely manner, which gives peace of mind to property owners.
They want to keep their property after they relocate.
You don't have to sell your home just because you're moving to a new metropolitan area. When you hire a property manager to serve as the landlord of your existing home, he or she will make it suitable for securing new tenants at the target price point. This frees you up to focus on settling into your next residence.
They hate collecting rent and locating decent tenants.
Property management can be a full-time job. A property owner may get calls from tenants on evenings, weekends, and holidays. If you don't like handling collections or maintenance complaints, having your own landlord coordinate everything simply makes sense. A property manager also works diligently to ensure all expenses related to each rental are paid on time, including the mortgage, taxes, and insurance.
At Renters Warehouse, we assist property owners with a Free Home Rental Analysis. We also realize how stressful it can be to administer all aspects of a property, especially if the owner lives in another area or doesn't want to personally address tenant or maintenance issues. A turnkey service like ours keeps each property fully occupied and maintained throughout the year. For further details, contact us today!
---
Back to Posts