The Dos and Don'ts of Choosing a Profitable Rental Property in Atlanta
Renters Warehouse Blog
Back to Posts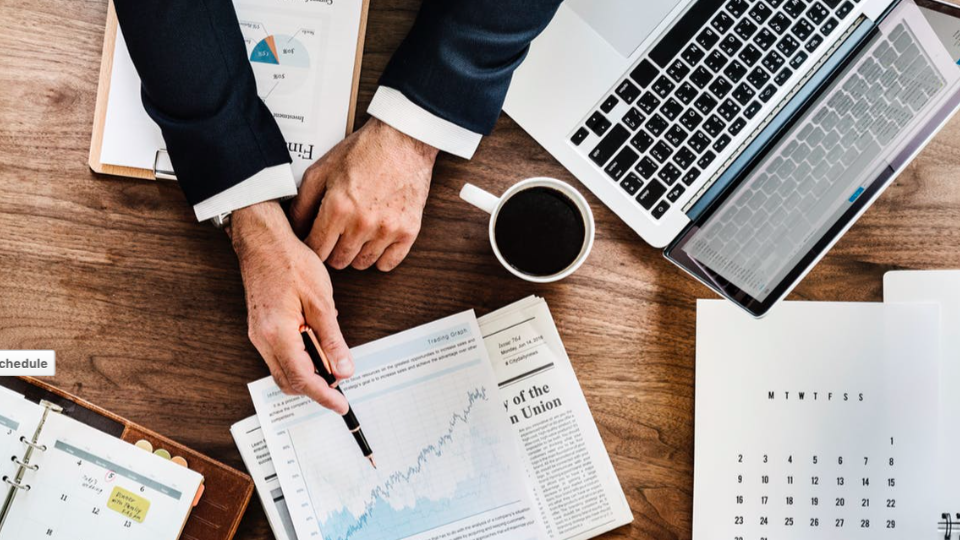 Investing in a rental property is a big step. Sure, you know it can help grow your investment portfolio and ultimately help you bring in wealth--but not if you choose a money pit that's more trouble than it's worth. Before you invest in a rental property in Atlanta, make sure you're taking these key do's and don'ts into consideration.
Do: Create a solid budget before investing.
In order to make a rental property an effective investment, you need to include it as part of your budget. You aren't just diving in and investing in a property at random and hoping for the best; instead, you're trying to invest in a property that will help build income. Make sure your budget includes:
Your ability to pay the mortgage if you have time between renters or need time to get the house fixed up
Any repairs needed for the property
Paying taxes on the house
Taking care of run of the mill maintenance
Paying for a property management company, if you don't want to take on management tasks yourself
Once you have a budget in place, you'll have a better idea of how much rental property you can afford--and that, in turn, can set you up for greater levels of success.
Don't: Assume the home's value will automatically appreciate.
As you're creating your budget and contemplating your investment, you may assume that the property's value will naturally appreciate over time. After all, home prices in Atlanta have increased by around 5% in the last year, and the real estate market remains strong.
Unfortunately, you can't always rely on a house's value to appreciate, especially short-term. If you're planning to use your property investments as part of your retirement, you may have time to wait. On the other hand, if you aren't sure how long you'll keep the property, you may want to carefully consider whether real estate investing is the right choice for you.
Do: Think about your target demographic.
Throughout the Atlanta area, you can find almost any type of single family rental property. Single family rentals are easy to find--but not necessarily for your target demographic. You may have a very different outlook, for example, if you want to rent to college students, rather than if you want to rent to a young family. Take a close look around the neighborhood before you dive in with an investment. Think about the people already living there. Consider whether the home you're considering will have rental prices they can afford. If you cannot offer a reasonable price or attract your target demographic to that area, you may find that you're better off choosing a different rental.
Don't: Take on real estate investing on your own.
As a real estate investor, you can't do it all. You may need a team to help with the process:
An accountant
An Atlanta rental management company
Contractors who can help with any repairs to the property
Build a solid team you can trust to have your back throughout the investment and property management process. When you have the right team on your side, you'll discover that you can make more effective investments that will help you build a profit from your rental property.
Do: Diversify
Real estate investment, like any other type of investment, relies on diversity. While it may seem convenient to, for example, buy up all of the properties in a neighborhood, that can also quickly become a costly mistake if the neighborhood starts to go downhill. Instead, diversify your investments and choose a wide range of properties. You'll often discover that this is a far more effective investment tool.
Visit our Research Center to find and research statistics on market performance, population growth, employment trends, migration patterns, and more. Want to learn more? Contact us today to learn about our services and how we can help you manage your rental property.
---
Back to Posts