How You Can Build Wealth with Atlanta Rental Properties
Renters Warehouse Blog
Back to Posts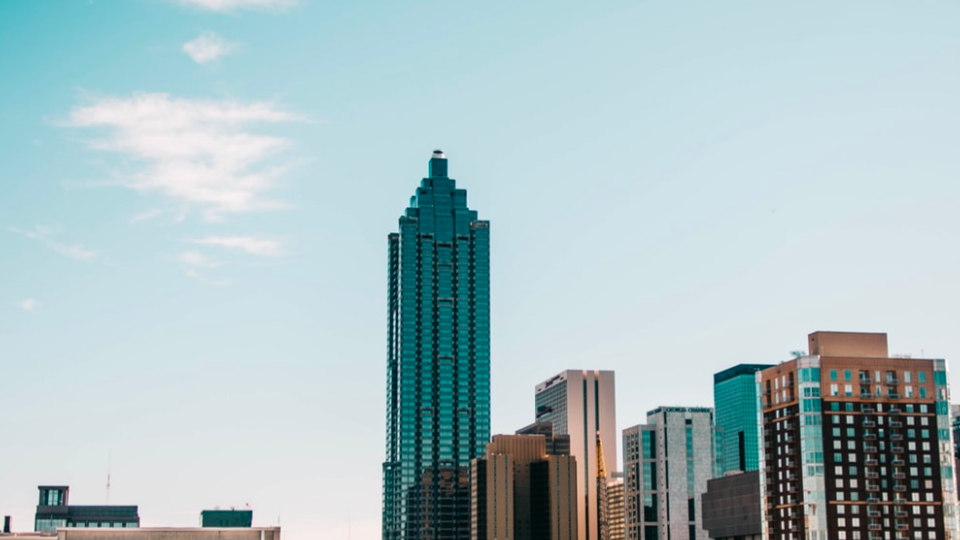 Anyone looking to grow their wealth exponentially should consider investing in multiple properties. Such investments come with numerous benefits, including equity growth and consistent cash flow at a faster rate. Unlike other traditional investment opportunities, real estate allows you to leverage your portfolio.
With real estate, you don't rely only on your capital. You get an opportunity to grow your wealth from lenders like the bank. You'll need to make a relatively small down payment (20%) to start enjoying the cash flow from the investment. The appreciation from rental property allows you to think about a second, third, or even fourth property for investment.
Why should you acquire real estate as long-term investments?
The benefits of real estate as a long-term investment keep growing every other day. Take a look at some of them.
High Cash Flow
Real estate investments provide an opportunity to generate higher returns. Besides enabling you to pay your monthly bills, you get a chance to walk towards financial freedom. With the right saving scheme, you can easily set aside enough money for your retirement.
Appreciation
Rental property often increases in value every other year. Long-term appreciation becomes more apparent when you have multiple properties under your name. Unlike most investments, real estate remains unfazed in the wake of inflation. The prices of houses have grown by 18.4% in the past three decades.
State of the real estate market in Atlanta
In Atlanta, you can quickly generate income from your home with the right real estate partner. The real estate market here is ripe for business and guarantees excellent returns for anyone who cares to put in the time and money.
Homeowners in the city have rented out a record 56.4 % of the houses. Such stats highlight the dominance of Atlanta's rental market which has very few competitors in the country. Real estate owners get an opportunity to take advantage of the ever-growing job market that almost has no equals.
In 2016, the average rent exceeded the $1100 mark for the very first time and currently stands at $1370. With a population of 880,619 and an occupancy rate of 38.45%, there is no better time for property owners to generate income from their assets.
Focus on buy and hold real estate investment strategies (rather than fix and flip)
With this information in mind, think about a real estate investment strategy that will work for you. If you intend to seek a loan, then your credit score will come in handy. Banks also love to ask about your debt-to-income ratio – ensure that it doesn't deny you the loan. There are numerous other options to finance your investment that you could still consider.
Rather than purchasing and quickly selling a rental property for profit, consider buying and holding the property. The best way to do this is to set long-term goals for the property. Specific goals will not only increase your chances of success but also allow you to think about multiple investment opportunities.
Monthly cash flow and overall returns are some aspects you'll want to determine regarding your property. You can also connect your asset with a goal. Whatever option you choose, a specific target should help you fast track the growth of your portfolio.
Make money in the process
The ultimate goal of any investor is to make a profit from their investments. Before completing the purchase, calculate the Cash-on-Cash returns and cap rate of the property. These returns should point out what you can expect once you start the business. As your portfolio grows, don't rule out the possibility of outsourcing property management.
In Conclusion
You can navigate through the path of financial freedom with real estate investment in Atlanta. Check out our unique inventory of fully leased off-market single-family rental properties for sale! You may find something that suits your real estate goals, or contact us for more info.
---
Back to Posts