5 Property Management Tips for Your Southeast Michigan Rental Property
Renters Warehouse Blog
Back to Posts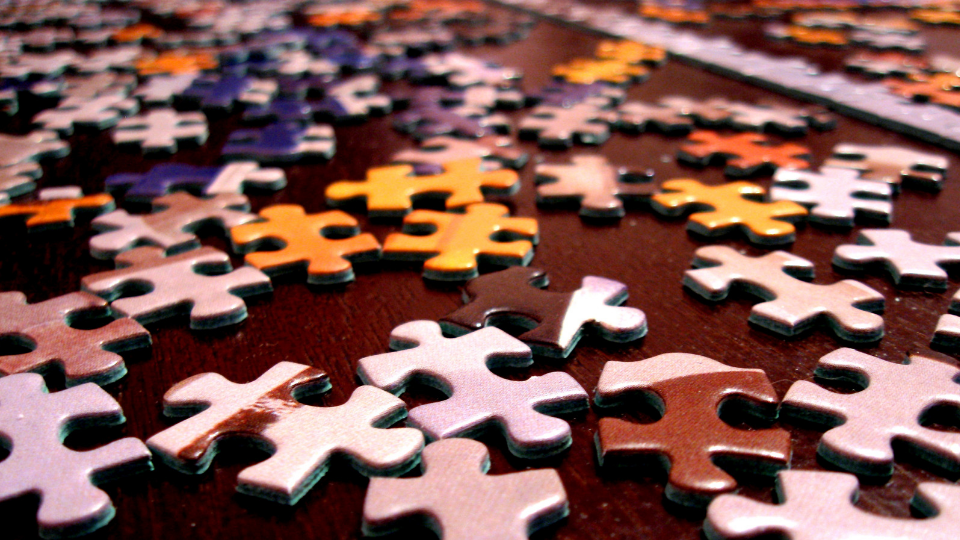 Detroit is one of the best-known cities in the US, experiencing a new renaissance of industry and new residents. What not everyone realizes is that Detroit is also surrounded by a cluster of other cities in Southeast Michigan creating urban and suburban centers that are growing at a rapid pace. Southeast Michigan is a great place for investment rental properties because demand is high, costs are low, and the area is beautiful.
Of course, you need more than a rental property in a great location to make an investment into long-term profits. You also need smart property management to keep those properties in good condition and make sure you choose tenants who will treat your investment properties with respect. So let's dive into five key tips for smart rental property management in Southeast Michigan.
1) Property-Specific Maintenance
Every rental property needs to be taken good care of, at least once or twice a year. A home needs inspections for the same reason people need checkups at the doctor. Homes need preventative maintenance to make sure that they last decades for you and the tenants. Roofs need to be touched up to prevent leaks during the next storm, the foundation should be inspected to be sure it stays solid, and any internal concerns with the tenants need to be addressed. But even more notably, each property is different. So it's important to get to know your properties and the specific regular maintenance they need like gutter cleaning or care for a finicky HVAC.
2) Know How to Build a Custom Lease and Stick to It
Just as each property is different in terms of maintenance, they may also require a unique lease. Boilerplate leases are not as 'one size fits all' as many landlords assume. After all, you need a lease that covers the conditions, house rules, and unique suitability of each home. For example, one of your Michigan rental homes might be very pet-friendly with a big secure yard and sturdy floors, while another is notably not suitable for pets. One home might require additional damage security for fine building materials, while another might require tenants to change out the air filters monthly for an older HVAC unit. You will also want to build all your leases with an on-time payment, late-fee, and move-out rules that you are comfortable enforcing.
Sticking to your lease is critical for maintaining order, standards, and protection of both parties. So make sure your leases make sense for your management style and each individual property.
3) Work with Property Managers to Cover Your Bases
No landlord is an island, and no one person can do everything a rental house needs on their own. Especially if you own more than one rental home, or if a rental home is more than a few minutes from where you live. This is why many landlords partner with property managers to keep all bases covered. Property managers are not just a team that 'takes over', they are your partners. They'll provide resources, personnel, availability, and contacts. But they'll also manage your properties the way you want them to be managed, and only take over in areas you don't want to handle personally.
4) Screen Tenants with a Complete and Consistent Process
Tenant turnover is critical, it is the most challenging and delicate part of investment rental homes. In Southeast Michigan with a diverse population and high demand for rental properties, you want to have your tenant screening process down to a science. To comply with the fair housing act, you need to screen every applicant exactly the same way. And to find the right applicant to become your new tenants, you need to have a highly detailed and complete screening process to helpfully narrow down your choices.
5) Keep in Touch with Tenants
Finally, keep in contact with your tenants. Maintain availability through phone and email. Check in occasionally and ask if anything needs taking care of. And if you need to visit or schedule a third-party maintenance, be sure to schedule it a week to 48 hours ahead of time. When your tenants are in the loop, they are more likely to report damage, ask for guidance, and even give you early warning when it's time to start looking for new tenants.
---
Contact us if you're considering buying investment property in Southeast Michigan or are looking to expand your Michigan portfolio. Our hassle-free property management services and real estate investment marketplace will help you to take the next steps to financial freedom. Get started with a Free Rental Price Analysis!
---
Back to Posts