5 Must-Haves When Buying a Rental Property in Fox Valley
Renters Warehouse Blog
Back to Posts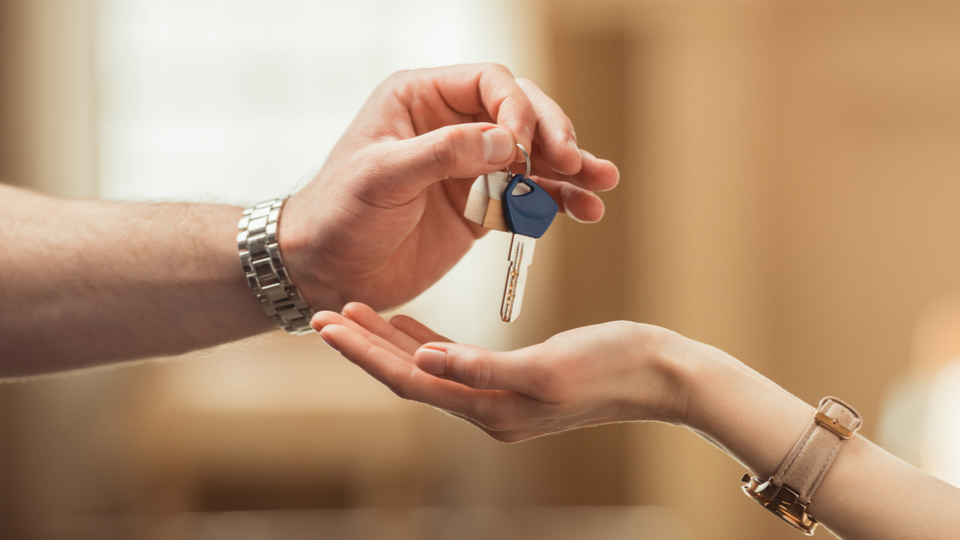 Things are going great because now you've got some extra capital to invest. Perhaps you've heard correctly that real estate is a smart long-term investment, especially for investors willing to hold on to a property for some length of time. New investors like you have tons of questions like these:
Where do I begin?
How much should I invest in my first purchase?
We recommend easing yourself into the rental market by considering rental properties that already produce income. We also urge you to be cautionary about your spending; essentially, don't invest money that you might need to access for the next few years. This advice might surprise you, but, in reality, making money with rental properties rests upon securing gradual returns on each property. You wouldn't spend cash on single family rentals if you needed the capital for other business or personal expenses.
#1. BUY FROM A SELLER WITH NO PRESSURE.
When you set out to purchase off-market single family homes, try to avoid that pressure you might receive from your realtor about selecting a property and/or that pressure from the seller's agent about setting a closing date and finalizing the details of the sales contract. With off-market properties listed in our inventory, there are already renters paying on each home, and there is time for investors to come in and choose which property is right for them. Our properties will continue to produce income even if they change ownership because it is often in a new owner's best interest to keep good tenants in place.
#2. LOOK FOR STABLE TENANTS.
Purchasing single family rental homes at Renters Warehouse is a good bet if you have patience and don't mind your money being tied up. Furthermore, some single family rental homes like ours feature the extra bonus of stable residents. Because people already occupy the property, you don't have to worry about marketing to potential tenants. Make the most from your investment because our tenants are usually happy with their living accommodations and inclined to continue paying over time.
#3. BUY NEAR GROWING BUSINESS DISTRICTS.
Choose a property in a high-growth area. If you see companies like Starbucks, Dunkin Donuts, McDonalds, Chipotle, and Amazon Distribution Centers building new facilities near a prospective rental, then you can assume there will be a demand for rental housing. People who live and work in these local, regional, and national enterprises need to find a decent home for themselves and their dependents.
#4. CHOOSE PROPERTIES WITH RESPECTABLE NEIGHBORS.
A rental property can seem like a good investment because tenants are paying the rent on time and the local job and housing markets are experiencing growth. Be sure to inspect the neighborhood. In the immediate vicinity, there could be neighboring properties with rundown exteriors and/or vacancies, which decreases a rental home's value and may discourage tenants from staying over the long term. Invest in homes where there are surrounding properties with homeowners keeping their properties in good condition. In this way, the neighborhood will continue to support your tenants as they try to maintain a satisfactory lifestyle.
#5. DIVERSIFY.
You can begin to build your rental investment portfolio by purchasing single family homes in the Fox Valley of Wisconsin, including the city of Appleton, where the median home sale price was $164,300 as of Aug. 31, 2019. We also manage single family rentals in other cities around the U.S., including Hampton Roads, VA, and Nashville, TN.
Remember, choosing a fully-leased rental home from off-market sources like Renters Warehouse is a surefire way to generate passive income. For guidance in making your next investment while minimizing your risk, please contact us today!
---
Back to Posts