What to Look For in a Potential Washington DC Investment Property
Renters Warehouse Blog
Back to Posts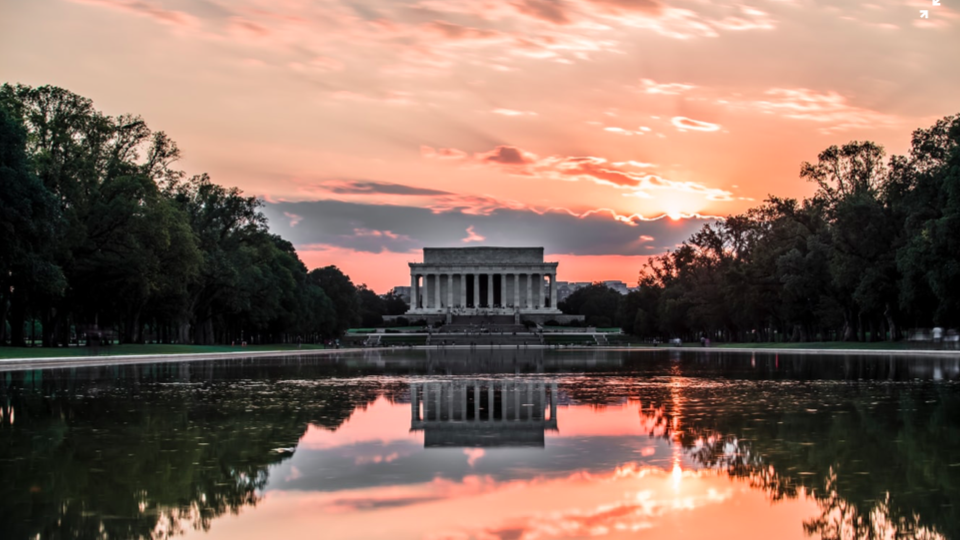 Got some extra time on your hands this weekend? It's time to consider diversifying your investment portfolio! Everywhere you turn, there are people learning to manage their money better and retire early They've discovered there are many ways to make money by diversifying your investments! Before you risk your personal savings on a new investment scheme, learn more about purchasing single family homes from our Washington DC Renters Warehouse inventory. We're positive that you will love the profits flowing into your bank account in the form of rent!
WELCOME HOME TO OUR NATION'S CAPITAL
It might surprise you that Washington DC is a good place to invest your real estate dollars. For years, the nation's capital has had an undeserved reputation as an area of urban decay and high crime. However, many national and international financial activities are still centered in this metro area (just like the Big Apple). According to Trulia.com, the median home price was $590,000, a number that's very high for most families and individual professionals. However, this is the cost of real estate if you wish to live close to your DC job. If you're seriously interested in investing here, trust that there will be a steady supply of renters who work in the DC metro. We maintain off-market homes in many price ranges that would add great value to your investment portfolio.
WHAT MAKES A GREAT RENTAL PROPERTY
To build wealth, we always encourage investors to start small. Get your feet wet by purchasing a single family home rental in or near DC and watch as the monthly income rolls in. All properties in our unique inventory of Washington DC homes cannot be found anywhere online, especially on a multiple listing service (MLS). That's because we manage each home on behalf of an individual or family. When you consider purchasing a resale home, be sure that it has the following attractive features:
Location. Every property should satisfy specific needs for prospective renters. These include access to quality education, public transit, parks, recreation, healthcare, dining, and shopping. The closer to a job that your property is located, the more attractive it will be to a potential renter.
New business development. Renters prefer a short commute to enjoy their favorite brands, especially when they aren't at work. If there is a new Starbucks or McDonalds nearby, that area is growing.
Affordability. Renters need some money left in their budget after paying the rent for household expenses and entertainment/recreation. When you purchase a home in cash, keep the rent reasonable so renters will stay there as long as they can.
Maintenance. If you use our expert management services, then your rental will always be safe and clean. Renters want to feel at home and enjoy their free time in their chosen neighborhood. Be sure to audit each property for smart energy usage. Get rid of pests and update any outdated plumbing, electricity, or appliances. Protecting your asset is easier when we handle all the property management details.
WHY TRY THE BUY AND HOLD STRATEGY
Purchasing a single family home is a good way to try investing in real estate. With the buy and hold strategy, you will enjoy a conservative technique. You will hold the home over several years and enjoy the profits generated each month from regular renters. When you purchase an off market rental from Renters Warehouse, your capital can grow without much risk.
GET STARTED TODAY!
Remember, in the Washington DC housing market, single families want the same benefits you searched for when buying your first home. They want quality and value for an affordable price. They prefer to be in a good location in the DC area close to their job. Contact us today, and we'll gladly help you learn how to increase your wealth through our customized buying process.
---
Back to Posts