What to Look For in a Potential Richmond Investment Property
Renters Warehouse Blog
Back to Posts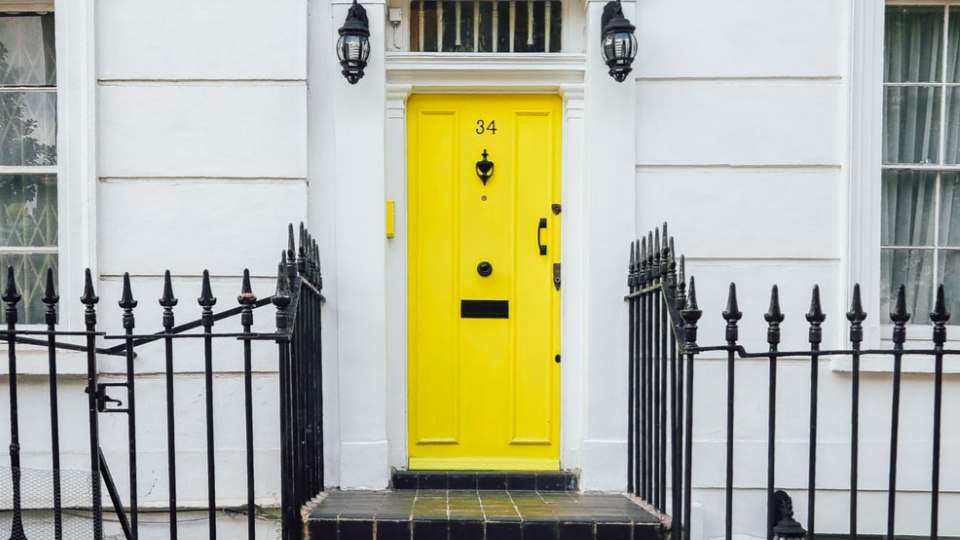 Many property owners have become experts at updating their home, but they believe it would be a big hassle to buy other homes and collect the rent. Of course, a property management company can handle those details by easily arranging for maintenance and repairs and managing tenants. However, you might not be convinced that a rental home is a good investment. In this post, we consider why Richmond, VA, is a good area for your investment capital and what to look for in a rental property:
The Background on the Richmond Market
According to a 2019 report from HUD, there has been new job growth in Richmond, and most positions have emerged in the mining, logging, and construction sector. There is a tight rental market; the estimated vacancy rate a year ago was very low at one percent. Even though households were growing, there were few vacant rentals. This means that property rentals are in demand, and that each rental property owner must compete with other landlords in the same price range for tenants. The average sales price of an existing home in Richmond was $233,300 this year. You can imagine that this figure is beyond the reach of many consumers wanting to buy their own home. However, we have an inventory of homes in this price range, as well as other properties priced above and below this amount, that are great investment opportunities. The best part about Renters Warehouse is that investors can't find our listings through any real estate agency. Our listings are off market, and they come with established tenants!
Why Buy and Hold Real Estate Properties
If you choose to buy a single-family home with tenants, you will be making a long-term investment. In the short-term, a prospective rental property in Richmond, VA, provides cash in the form of rent. In the long run, the same rental property will grow in value. When you look at a rental home purchase, it's easy to compare the monthly rent with how much the mortgage payment would be if you only put some cash down at the sale. If you secure a mortgage for this property, you will be following a buy and hold strategy. This investment will pay over time. Even as local rents increase, your mortgage payment stays fixed. Buying a rental home is a safer option than house flipping, which means that an investor acquires a property, completes some light renovations, and sells it quickly for a profit.
What to Look for in a Richmond Investment Property
When you think about it, investing in a Richmond single-family home with current renters will save you a lot of time, especially because the property has already been vetted by Renters Warehouse. Be sure to research these aspects of each property:
Location. There are many up-and-coming neighborhoods in Richmond that now attract renters. Some renters will be more concerned with proximity to their job, and others seek the best schools for their children. Retirees want to live near the bus route and food shopping. If you see upscale business franchises and independent retailers in the vicinity, then it is a good neighborhood.
Condition of the home. A rental home gets regularly updated because tenants expect to have modern conveniences included in their housing.
Price comparison. Study how this home's list price compares to other homes in the same neighborhood and to other adjacent neighborhoods. There shouldn't be that much of a difference.
Occupancy rate. Of the homes for rent on this street and on nearby streets, how many have renters in place? If a single-family rental home is located in a neighborhood with mostly occupied homes, then you can be sure it's in demand. You could also drive around the neighborhood and see if the other homes are well-maintained or if they are abandoned. These homes affect the rental home's market value.
Monthly rent. Look for a property with an affordable rent. If a rental has too many extras like a 3-car garage or a swimming pool and most homes in the neighborhood lack these amenities, it could be harder to rent.
For more information on hiring a property management company in Richmond, please contact us today!
---
Back to Posts