What to Look For in a Potential Northern Virginia Investment Property
Renters Warehouse Blog
Back to Posts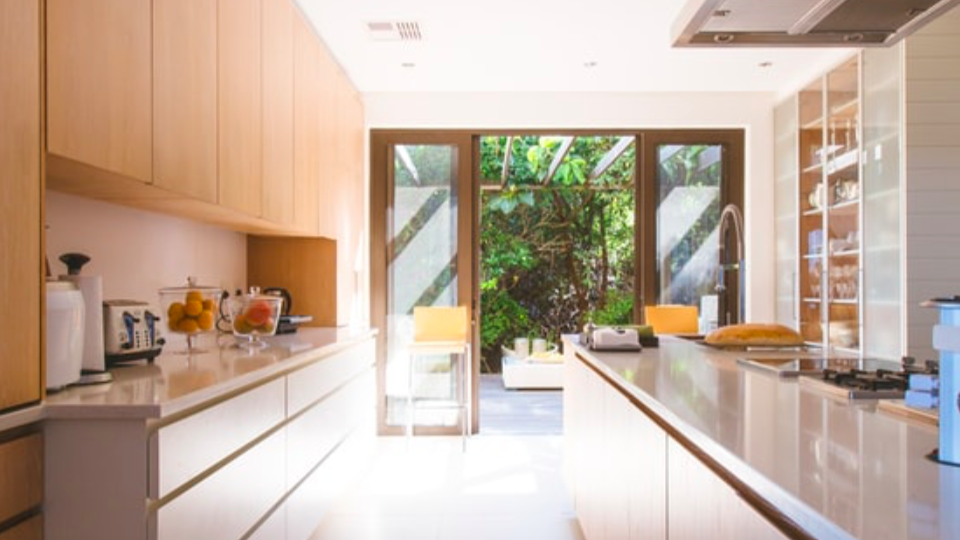 Are you looking for a potential Northern Virginia investment property? As you look for an investment property, you want to be sure you're getting the best possible property for your needs. By looking for these key elements, you can increase the odds that you will find an excellent rental property that will fit your needs.
1. Look for a property that fits within the average rent range.
If you're investing in a property to rent out, you want to be sure that it fits within the average rent range for your area. Throughout Northern Virginia, you will find different average rent rates depending on the city and the type of property you're renting. For example, in Falls Church City, the average price of a single-family rental in 2017 was around $4,100 per month. In Fairfax, on the other hand, the average rental price was less than $3,000 per month.
You don't want a property that will require too much rent, preventing the average renter in your city from choosing your property. At the same time, however, you do not want a property that will rent for too little, since this type of property could require a great deal of upkeep or might not have the amenities that a local renter would expect.
2. Make sure you run the numbers.
Take a look at the property you're planning to buy. Evaluate the rent that you're planning to charge and the cost of repairs to the home before you make a purchase. Consider what you're going to pay on your mortgage each month. You also need to carefully consider upkeep on the property before making a purchase. By running the numbers before you purchase a rental property, you substantially increase the odds that you will make a wise investment, rather than being disappointed in your purchase or discovering that it drains more income than it generates.
3. Walk through the neighborhood.
Consider the neighbors. Is it a good neighborhood, close to great schools or within walking distance of local amenities like parks? Are the neighbors generally friendly? Remember, it's not all about the price of the home or the amount you'll be able to get for it. The neighborhood will help determine the type of tenant you will attract, which can make a huge difference in upkeep of the home, how long renters stay, and whether they pay their rent on time. You should also take a look at the average number of vacancies in the area: if, for example, there are an unexpected number of properties on the market, you may be looking at a neighborhood that will be unlikely to attract the renters you need.
4. Consider the repairs the home needs.
Often, people who are choosing an investment property will look for a home in need of a little TLC before being rented out. While it's great to pick up a home to fix up before renting--and you can often get some great deals on the property itself that way--you may find that a property that needs a lot in the way of repairs simply needs more than you can afford to give it. Consider:
What type of repairs does the property actually need?
How many of those repairs do you have the ability to do yourself?
Do you have contacts who are able to offer you an estimate for those repairs before you choose to purchase the property?
Do you have the experience to accurately predict how much repairs might cost?
Are you looking for a rental property in Northern Virginia? We can help make managing that property easier than you think. Contact us today to learn more about the services we offer.
---
Back to Posts