Top 9 Questions To Ask when Hiring an Atlanta Property Management Company
Renters Warehouse Blog
Back to Posts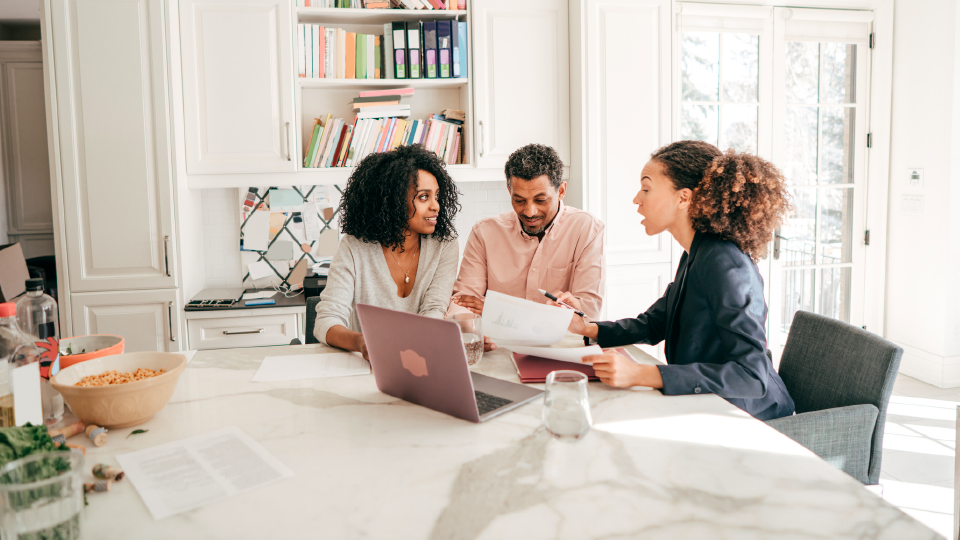 Your original plans for managing your investment property may have been overshadowed by other responsibilities. If your job, family obligations, or location make it challenging to effectively manage your properties, it's time to seek the assistance of a property management company.
Before you make the final decision on which company best suits your needs, however, take some time to consider how they answer your top 10 interview questions.
1. Is your company licensed?
The state of Georgia requires a property management company to hold a broker's license. Property management is considered real estate activity when it is performed by a company who handles leases and rentals.
While you're on this topic, you may want to expand your questioning to include any additional training and certification those who work for the company hold as well as in which trade organizations they have memberships.
2. What services are included in your management package?
A property management company should be able to seamlessly provide you with an inclusive package that takes care of the details you're too busy to handle. Effective management includes the following:
Direct deposit for owners

Online rent payment options

Financial account management

Regular property inspections

Marketing strategies that take advantage of top online resources

Hours of availability: including general business hours, and emergency call management

Flexibility in showing available properties

Maintenance procedures
Renters Warehouse Atlanta offers a complete package, including 24/7 accessibility for maintenance coordination and rent collection.
3. How long have you been in business?
When a property management company has been successful in business for at least 10 years, they've had the opportunity to manage several real estate cycles. While you may certainly opt for a business with fewer years of experience, it's important to establish how they've managed through various real estate markets.
4. How many properties do you manage?
The answer to this question is tied closely to the number of employees and their job duties. You don't want a company with only a few properties in their management portfolio. That indicates one of two things: inexperience or poor management practices that led to losing clients.
A larger management company that properly allocates job duties is well positioned to meet your needs as well as those of your tenants.
5. What types of properties are you experienced with managing?
Choose a company that has experience in managing your type of property. For marketing purposes, the leasing professional should have knowledge of the lifestyle and family size similar properties in the area have attracted. Previous management experience with similar properties also provides valuable background with the type of maintenance that may be required.
6. Where is your company located, and what is your geographical management area?
You also want a service that's well-versed on the local environment and market.
7. How do you know the appropriate rent to charge?
Comparative analysis should be performed to determine the market value of your property. Such research needs to include your property's key selling features as well as the values of rentals currently available and those that have recently rented.
8. What is your tenant screening process?
Each property management company needs to have clearly-defined tenant screening procedures. Following is an example of what should be included in the process:
Background check

Credit check

Past evictions

Employment history

Previous rental history
Our exclusive RentFeeder technology allows the professionals at Renters Warehouse in Atlanta to market your rental property to the right candidates. We take care of the time-consuming task of screening potential tenants and present you with the qualified list, so you have the final word on who rents your property.
9. What are your fees?
Renters Warehouse Atlanta provides complete transparency in our fee structure. We offer packages based on the number of rentals you need us to manage. You'll find the following included with each package:
Monthly rental collection

Maintenance request coordination

Inspections

Tax and legal paperwork

Much more
Additional fees are clearly detailed for account setup and eviction administration.
A professional member of Renter's Warehouse Atlanta is available to discuss our personalized services to help you manage your rental properties. Contact us at (404) 662-2322.
---
Back to Posts