Top 9 Questions To Ask When Hiring a Broward County Property Management Company
Renters Warehouse Blog
Back to Posts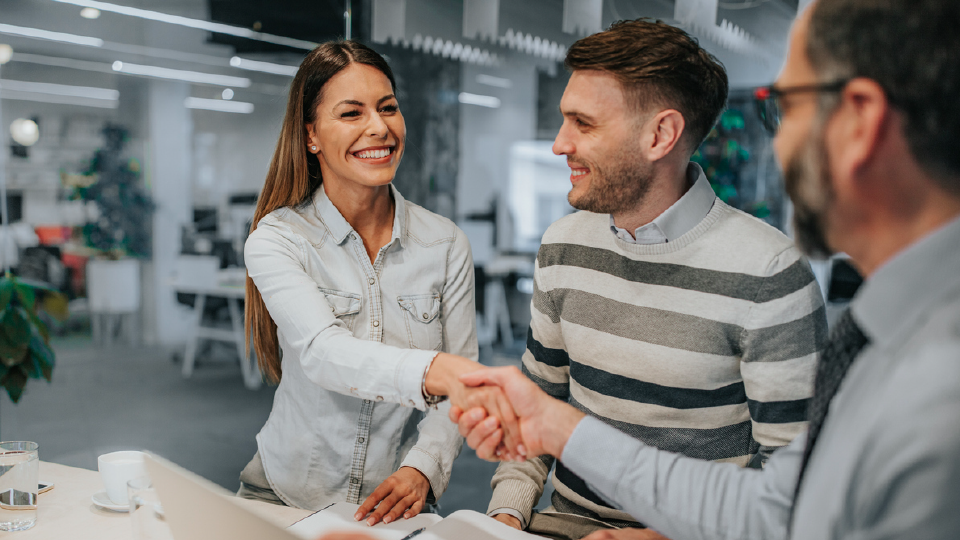 Whether you've invested in one or multiple rental properties, managing each is a time-consuming venture. Advertising properties, screening tenants, and the myriad of tenant issues all add up to a full-time enterprise. It's even more challenging if you don't live in the area or your schedule is too busy to effectively monitor each property.
Making the decision to hire a property management company may have been an easy choice for you; however, not all management companies are the same. If you arm yourself with some interview questions, it will make it easier to determine which team is the right fit to protect your investments.
Following are the top ten questions to ask the potential property management companies:
1. Is your management company licensed?
If you are considering a property management company in Florida, it is considered a real estate activity and requires appropriate real estate licensing. According to current Florida laws, a property manager who handles leases and rentals, and is paid on commission, needs a broker license.
It is also recommended that you expand on this topic and inquire about which trade organizations the company belongs to and what additional training or certification courses they've taken.
2. What services do you offer?
You want a one-stop-shop that effectively manages all aspects of property management, such as the following:
Direct deposit for owners

Online rent payment options

Financial account management

Regular property inspections

Marketing strategies that take advantage of top online resources

Hours of availability: including general business hours, and emergency call management

Flexibility in showing available properties

Maintenance procedures
Renters Warehouse Broward County provides 24/7 availability for rent collection, maintenance coordination, and much more.
3. How long have you been in business?
Ideally, you want a property management company that has a long, established track record. A company who has been successfully operating for at least 10 years knows the business and has worked out how to handle real estate's fluctuating cycles.
4. How many properties do you currently manage?
If the management company only has a few clients, that tells you that they are either new to the business and inexperienced, or they have lost business due to client dissatisfaction.
A larger company provides the appropriate staffing to manage both your and your tenants' needs. Consider the property manager's responses to the other questions carefully, as they will help you determine how effective the company is at taking on and managing properties.
5. What types of properties do you manage?
You don't want to be part of the learning curve for a company that isn't familiar with managing your type of property.
6. Where are you located and what geographical areas do you encompass?
A local management team is available for property showings, inspections, and any maintenance issues that require attention. You also want a local management team who understands the area's market.
7. How do you determine rent?
Your property manager should be able to conduct a market analysis. They should know the key selling features of your property and conduct a comparative study of other properties in the area, which includes those recently rented and those currently on the market.
8. How do you screen potential tenants?
The prospective property management company should have definite tenant screening protocols. They should include the following:
Background check

Credit check

Past evictions

Employment history

Previous rental history
Renters Warehouse in Broward County uses our proprietary RentFeeder technology to market your rental property to the right candidates. Our professional team provides you with the time-saving task of screening potential tenants. You have the final say so on who rents your property.
9. What are your fees?
There should be transparency in the fees charged. For instance, Renters Warehouse Broward County offers inclusive fee packages based on the number of units you require us to manage. Our packages include the following:
Monthly rental collection

Maintenance request coordination

Inspections

Tax and legal paperwork

Much more
We also provide you with clearly defined account set-up fees as well as eviction administration fees.
Contact a professional member of our management team for more information on the personalized services we offer to help you rent your home.
---
Back to Posts