The Dos and Don'ts of Choosing a Profitable Rental Property in Washington, DC
Renters Warehouse Blog
Back to Posts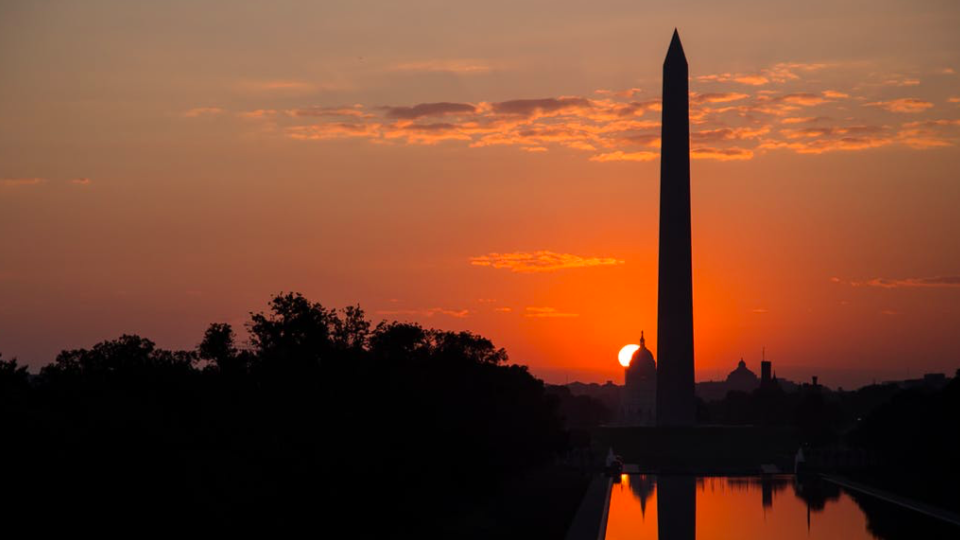 Investment real estate is something that almost everyone can understand. You own a home that appreciates in value over time and collect rent from tenants which creates a steady income. The best way to be sure your investment is good is to pick a place that has a constant demand for rental homes and balance the cost of the house with the average local rental price.
Essentially, if the rent more than covers mortgage and expenses and there are always tenants lining up for turnover, then you're heading the right direction. The guaranteed demand is exactly why many investment buyers are turning their attention toward Washington DC.
Why Rent in Washington DC
DC has a unique renter culture due to the political ecosystem surrounding the capital. There are three general categories of resident. There are government workers who are there short-term. They don't make an impressive amount of money and usually rent, but they tend to rent apartments. Then there are the career politicians who make a considerable amount of money and tend to buy in the area. And the third category, your future tenants, are the ecosystem of service providers and government influences who keep the city running and provide for the political environment while the wheels of our nation's government turn.
This population tends to rent, prefers the suburbs, and they need great landlords to keep houses on the market maintained as available rental homes. The job growth rate of Washington DC is an admirable 1.8 percent and political tourism is endless for those of you thinking about vacation rental alternatives.
DC is a highly reliable rental market if you know how to navigate its unique culture and market environment.
DC Rental Investment "Do's"
Know Your Renter Demographics
The tip we can give is to be keenly aware of your demographic. Your tenants are most likely to be the service people, technicians, professionals, and the political interest teams. They are people who may not plan to live in DC forever, but currently have a job to do and would like to live well while they do it. They are families and individual professionals and sometimes groups of team members looking for suburban rental homes.
Focus on Areas Near Hospitals and Transportation Arteries
The patchwork of rental and owned homes is an interesting one in DC, and your best bet for high tenant demand and turnover is to focus your rental property search near hospitals and transportation arteries. Many people work in or support hospitals or need a hospital nearby, while the transport arteries will make commuting to work much easier for tenants.
Gauge Your Rental Ratio per Neighborhood
Not all suburban neighborhoods are popular for renters and in the DC area, many are mostly resident owners. Investigate and look for neighborhoods with a higher renter population as this indicates both demand from tenants and welcome for tenants.
Aim for the High-Average Rent Neighborhoods
Look for neighborhoods where the local rent rate is higher than average. Washington DC has a stupendously high average rent of over 2,200 a month and you can significantly improve your ROI with smart neighborhood targeting.
DC Rental Investment "Don'ts"
Don't Worry About the High-Priced Homes
The home pricing in and around DC varies wildly but unless you already specialize in high-priced rentals, it's best to steer clear of the pricier homes. Don't worry about getting a place near downtown, they're all extremely expensive and usually booked up by career politicians and their peers. Instead, aim for suburb opportunities stretching out away from the city center.
Don't Get Fooled by Converted Multi-Family Homes
Watch out for homes on the market that look normal from the outside but have been converted into multiple apartments on the inside. Due to the population crunch, this is incredibly common in Washington DC but what you're looking for is a truly single-family rental home.
---
If buying a Washington DC rental home is in your future, we would love to hear from you. Contact the Renter's Warehouse DC office for more advice, insights, and management options for your upcoming investment. Not sure where to buy? Check out our free market assessment tool first!
---
Back to Posts