The Dos and Don'ts of Choosing a Profitable Rental Property in Mankato, MN
Renters Warehouse Blog
Back to Posts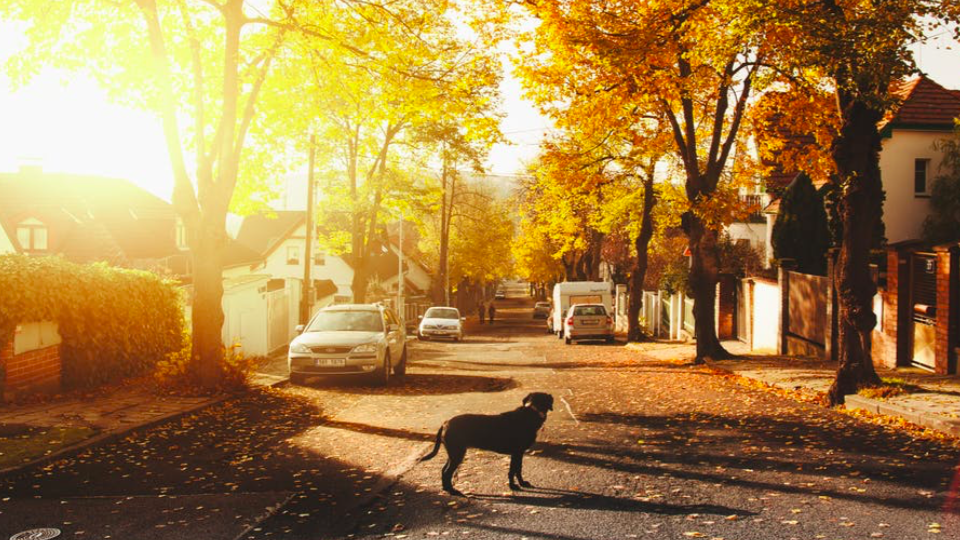 Minnesota is a breathtakingly beautiful place to live, which makes it a pretty great place to invest in rental property as well. Whether you are looking to buy your first rental home investment or are expanding your portfolio, Mankato, MN is an incredibly welcoming city among your many options. Mankato is a small city with a growing economy and population, sporting a modest job growth rate of 1% and a comparatively low cost to buy a new home considering both Minnesota and US home price averages.
Rental Investment in Mankato, Minnesota
Conversely, Makato's rental average is slightly above the US norm at about $1.300 per single-family home. This makes it a fantastic place to invest in rental property because your investment cost will be low while your rental ROI will be reasonably high. And did we mention that it's beautiful? With mountains and lakes nearby, it's hard to look out a window or down a street without an amazing view, which is something that renters have always placed a high value on.
Mankato, Minnesota is home to nationally acclaimed schools as well, another serious renter-draw with nearly a fifth of the total job diversity dedicated to public, private, and higher-learning education. This is quickly followed by the trade, government, and hospitality industries.
Mankato Rental Investment "Do's"
Be Prepared to Shake Hands and Attend Tours
Mankato is a small city with an even smaller town vibe, featuring farmer's markets and community center events. The people here are very friendly and when you're buying in the neighborhood, they want to meet you in person. Be prepared to shake hands, small talk, and attend tours and open houses as you find the right home or homes to invest in.
Prioritize Homes Near the Amazing Schools
The schools in Mankato are top-notch, both for the kids and the college students. Look for opportunities near at least one of the amazing schools that Mankato is well-known for. That is often what tenants are moving to Mankato to take advantage of, or a serious perk for those who are moving for work.
Consider Students a Tenant Opportunity Audience
If you've never rented to college students before, now is the time to get ready. Mankato is small, meaning any rental home can become a student rental. Homes near a college campus are even more likely to be occupied by groups of roommates. Don't worry. Properly managed, students can make great tenants and provide constant demand for rental housing.
Mankato Rental Investment "Don'ts"
Invest in a Home That Needs Costly Renovations
Be careful about which home you invest in. Minnesota has deceptively harsh weather and a home that would be in 'slight disrepair' in a milder state will need serious immediate renovations in Minnesota. Bring a local inspector and listen to their advice on how much it will cost to get each home move-in ready.
Don't Forget About Minnesota Winters
Finally, remember just how cold and snowy Minnesota winters can be. Your tenants will need not just a good-quality home, but one that is extremely well insulated with working heaters, ventilation, and a safe driveway or parking area to make sure that they are appropriately safe throughout the harsher cold months.
---
If you're considering buying rental homes in Mankato, rated the 5th best small city in the nation, then we would love to help you! Get in touch with the Renters Warehouse Mankato office to find out more about finding that perfect investment home or building out your portfolio here. You can even get started right now by checking out our free market analysis tool for the Blue Earth county of Minnesota where Mankato is located.
---
Back to Posts