The Dos and Don'ts of Choosing a Profitable Rental Property in Hampton Roads
Renters Warehouse Blog
Back to Posts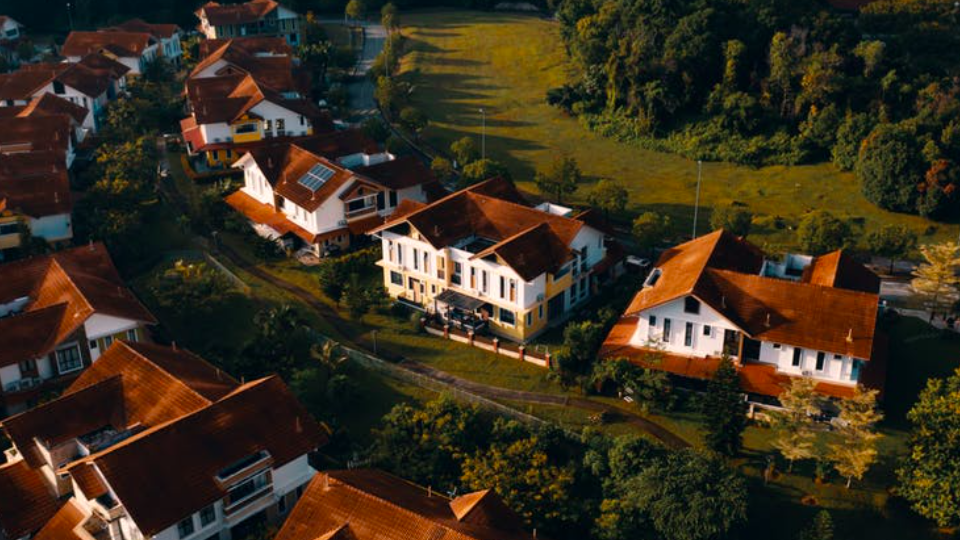 Hampton Roads, Virginia is one of the best areas in the United States. There are numerous activities to enjoy and a wide variety of people from different walks of life. Southeast Virginia is a gorgeous, safe area with an excellent education system. It also is a great place to start a business.
The positive aspects of the area make it a stable investment. Equity tends to go up over time as Southeast Virginia continues to grow and prosper.
Do - Choose an Area With Nature
Southeast Virginia has a wide variety of gorgeous nature amenities. When choosing to make an investment, consider an area that has gorgeous scenery nearby. The value of your investment tends to be higher (and more stable). Plus, you get to witness one of the reasons Southeast Virginia is such a great place to live.
Don't - Get Ripped Off
Due to the aforementioned qualities Southeast Virginia, there are a lot of real estate agents that use the positive publicity to overcharge for their properties (including single family rentals). They will present a specific property as a steal and extol the many positives of that location. They know that they can make overcharge because the area is so nice. So, don't fall for the trap. Yes, it's a great area with a lot going for it, but that doesn't mean that they can charge you an arm and a leg. Find quality investments that are reasonably priced.
Do - Use Name Recognition While selling
Southeast Virginia is recognized as one of the most peaceful, beautiful areas in the United States. When you want to sell your real estate investment, you'd be wise to use this reputation to your advantage. Buyers will pay a premium when you emphasize how the valuable property within a great community such as Hampton Roads.
Don't - Wait to Buy
As a result of the incredible area and the growing market, right now it the perfect time to buy. Within just a few years, prices may trend significantly upwards. In real estate, waiting (when it comes to buying) often limits profits. The time to buy is now. There are numerous incredible investments within the Southeast Virginia area.
Do - Talk About the School System
The school system within Southeast Virginia is excellent. There are a wide variety of public and private schools to choose from. In addition, there are excellent colleges in Virginia. People come from around the world to attend prestigious universities such as the University of Virginia and College of Will and Mary. Education is an important part of Virginia. A good education system increases the value and longevity of your real estate investment.
Don't - Forget About Amenities
Within Southeast Virginia, there are hundreds of historical sites and various other amenities. If you can choose a property that has easy access to some of these amenities, the value of your investment increases.
Southeast Virginia is a Great Place to Invest
There aren't many areas within the United States that are a much better investment. Real estate in the area can be a little pricey, but if you have the budget to afford property Southeast Virginia, you won't be disappointed. There's a reason investors from around the world choose the area - they know that the return on investment is great.
Even inexperienced people within real estate investing can make a good return, but if you know what you're doing, you have the potential to make a killing. There are tons of incredible steals within the area if you know the fundamentals of real estate.
In addition, Southeast Virginia is excellent for families and single people alike. One can easily purchase a property, live for a few years, then sell it for a sizable profit. Interested in making an intelligent real estate investment? Contact us
---
Back to Posts