The Dos and Don'ts of Choosing a Profitable Rental Property in Des Moines, IA
Renters Warehouse Blog
Back to Posts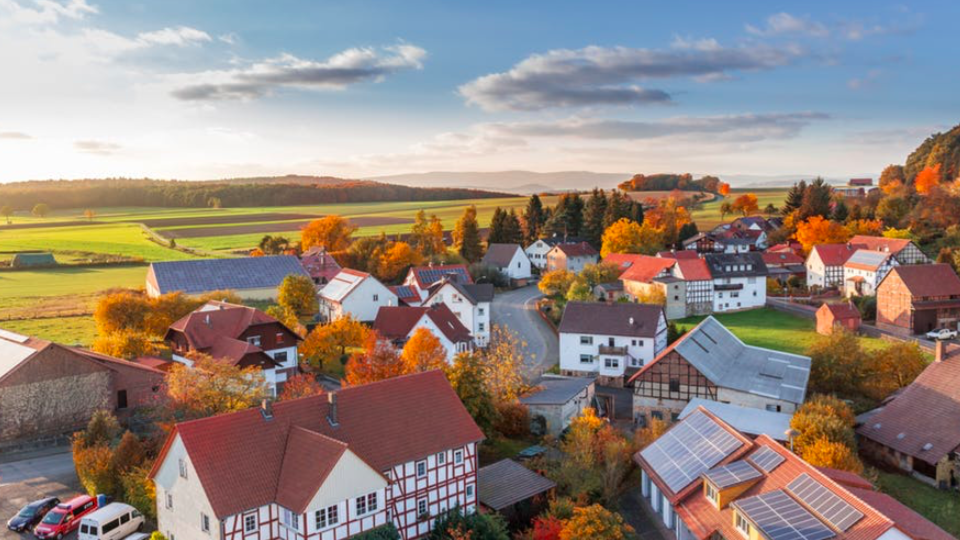 The Do's and Don'ts of Choosing a Profitable Rental Property in Des Moines, IA
Here at Renters Warehouse Des Moines our job is helping local Des Moines area landlords lease their homes to tenants quickly and easily. The recent population boom in Des Moines makes this a perfect time to invest in rental properties, and we're here to guide you through the process. This article will help you choose a profitable investment, but don't hesitate to contact us if you have neighborhood specific questions or need more information.
Des Moines Rental Property "Dos"
DO "buy and hold" rental properties. This population boom means the real estate market is humming and prices are high. You won't make much on a quick flip.

DO look into insurance history of properties you're interested in. Ask which company currently insures the home and which sort of policy it has (homeowners, dwelling fire, commercial rental and so on). Find out if the property has any claims in the past five years. These will affect your landlords insurance policy price.

DO your research on the Des Moines area with our Renters Warehouse Research Center tool. Learn specifics about population, demographics, employment, education and more.

DO pay attention to the roof - it's condition, quality and date of last re-roofing.

DO work with a qualified professionals - real estate agents, loan officers, insurance professionals and inspectors.

DO move quickly but wisely on investments. It's okay to "sleep on it" before making an offer, but the Des Moines investment rental market is hot, so act quickly.

KNOW the average single family rent in Des Moines is about $1,300 per month.

KNOW that since 2010 roughly 66% of new households are families living in rentals.
Des Moines Rental Property "Dont's"
DON'T purchase a home that will require a huge investment of time and cash if you're new to real estate investing.

DON'T purchase a home with a bad insurance claims history. If a property has had more than one claim in the last 5 years, skip it. No matter how much you like the property. It will be nearly impossible get affordable insurance (which you WILL need to appease a mortgagee); and claims situations are likely to repeat themselves. In other words, if a property has had two fires in the last five years there is likely a problem that may lead to more fires in the future.

DON'T buy without doing your research first. You need a good grasp of the local neighborhood to ensure your single family home is rented to quality tenants.
About the Des Moines Area Rental Real Estate Market
The Des Moines population is growing so quickly it's difficult to qualify! The Des Moines Register (cited above) notes Ankeny, Iowa as the tenth fastest growing city in the US.
We do know that Des Moines, Iowa is home to about 200,000 city dwellers and another 650,000 - 750,000 in the surrounding five county metropolitan area, depending on which source you use. The Des Moines Register put the surrounding population closer to 740,000 giving us an estimated total headcount of nearly a million souls!
Specific numbers aside, Des Moines has a great reputation as a terrific place to live among real estate professionals. We think US News describes local real estate best: "Elegant colonial and Tudor-style homes built in the early 1900s hide in quiet neighborhoods minutes from buzzy downtown... lofts and condos draw the millennial crowd... families with kids flock to the suburbs where new housing developments continually pop up."
How Renters Warehouse Can Help First Time Real Estate Investors in Des Moines
Rental property management is our job! We can help first time investors with industry research, rent collection, quality tenant placement, professional inspections and more! Check out our blog to learn more about investing in this sizzling hot real estate market, and contact us to get started today!
---
Back to Posts