The 6 Dos and Don'ts of Choosing a Profitable Rental Property in Appleton, WI
Renters Warehouse Blog
Back to Posts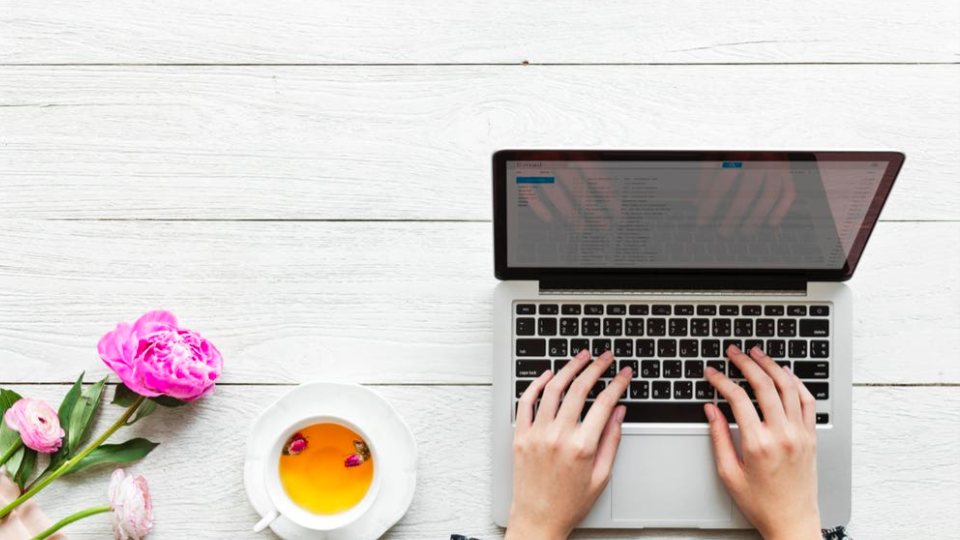 Appleton is an incredible place to live. It has a quaint charm unmatched by nearly any area of Wisconsin. The city was originally settled by fur traders who wished to trade with the Native Americans of the Fox River Valley. Now it is an excellent place for families that want local amenities, excellent schools, and great weather.
There are many things to do in Appleton for all ages and budgets. A favorite is the prestigious Fox Cities Performing Arts Center and the Building for Kids Children's Museum. If you prefer something historic, check out the gorgeous Hearthstone Historic House Museum or, if you prefer nature, visit the Butterfly Gardens of Wisconsin. In addition, Lawrence University draws some of the brightest young men and women from around the country. The school provides music, drama, and sports for locals to enjoy.
Appleton is a great place to live and an ideal place for real estate investing. The city continues to grow exponentially in population and equity continues to rise steadily. If you're interested in choosing a profitable rental property in this great city, here are some real estate "dos and "don't's."
Do - Choose a Developing Area
While almost everywhere within this city is a good real estate investment, it's preferable to choose areas that are developing. The profit margin tends to be higher on properties that are in fast-growing geographic locations.
Don't - Lack Patience
There is a myriad of quality investments (including single-family rentals) in the Appleton, Wisconsin area. It can be tempting to snatch up the first great deal you see that promises a positive return on investment. But - don't be too hasty - another property you discover later could be a superior investment.
It always pays to be patient in real estate. Real estate investing in the Appleton Wisconsin area is chock-full of opportunities, so try to resist the temptation to jump on a property before you've explored other options thoroughly.
Do - Explore Areas With Amenities
Appleton has a variety of amenities. Living near these amenities can greatly increase the value of your property and make living in the area more enjoyable. Common Appleton amenities include local candy shops, historical venues, and city parks.
Don't - Be Afraid To Negotiate
Real estate investing at any location is always up for negotiation. Thousands of dollars can often be saved with some simple negotiation tactics. When you negotiate, emphasize related properties that cost less and explain why the current price won't provide enough return on your investment.
Do - Make Multiple Investments (If Possible)
The old real estate adage, "there is never a wrong time to buy, there is only a wrong time to sell" definitely applies to this beautiful city. There is a lot of opportunities, so, if you have the means, consider making multiple investments.
We know there's always a desire to diversify your portfolio, but location, as I'm sure you know, is everything. While the Appleton real estate market goes through short-term ups and downs like every location, this city consistently provides an excellent long-term value for investors due to its' pristine location. For this reason, consider purchasing multiple properties within the city if your budget allows.
Don't - Decrease The Value Of Your Property
Most buyers within Wisconsin prefer homes that provide a rustic, down-to-earth feel. It's advisable that you alter your property with caution as the wrong additions can reduce the value of your property. Only choose additions that you know provide value within the local real estate market. Consider copying how local successful agents alter their properties.
Want To Live In Appleton, Wisconsin?
Appleton, Wisconsin has a vast amount of incredible investments opportunities. Anyone with some basic acumen and passion for real estate investments will find success within such a profitable market.
Interested in investing in Appleton? Our research center can give you up-to-date information on everything you need to know in an easy-to-read graph. Have questions? Contact us
---
Back to Posts