Renters Warehouse Announces That it is Now a RE/MAX Approved Supplier as Part of a Best-in-Class, Mutually Beneficial Agent Referral Program.
Renters Warehouse Blog
Back to Posts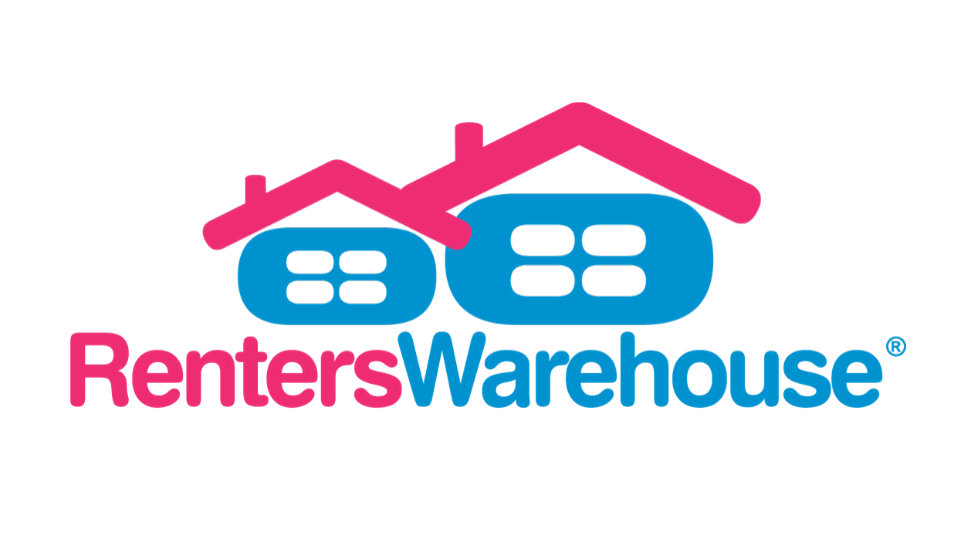 Renters Warehouse, one of the largest and highest reviewed property management companies in the country, is thrilled to announce that it is now an approved RE/MAX supplier as part of a best-in-class, mutually beneficial agent referral program.
Renters Warehouse has partnered with RE/MAX as an approved supplier to offer clients premiere property management services. Qualified RE/MAX agents can earn up to $500 commission per new management contract when their clients sign-up for Renters Warehouse's flat-rate monthly management services. Renters Warehouse returns the favor by sharing warm buying and selling leads. RE/MAX agents can also earn $250 for successful tenant placement.
"Property management and renting are what we do best," shared Renters Warehouse CEO, Kevin Ortner. "RE/MAX real estate agents can rest assured in our promise that we will never compete with them in buying or selling real estate. They get to do what they do best and so do we, by providing their clients with award-winning property management services."
Not only does Renters Warehouse payout for each client that signs up, but they will also share leads with the agents that they partner with, putting them in touch with potential clients who may be interested in selling or buying income property. That includes tenants who may want to cycle out of renting and explore homeownership.
Renters Warehouse is the only property management company focused on single-family rentals to be rated by Morningstar Credit Ratings, a nationally recognized statistical rating organization. The company manages more than $3 billion in residential real estate, servicing over 14,000+ investors across 22,000+ residential homes over 42 markets and 25 states. Renters Warehouse leverages technology to streamline the leasing experience from showings to lease signings to renewals. All maintenance and repairs are handled through a dedicated service team, resulting in a worry-free, no hassle experience for agents and their clients.
---
Back to Posts