Renters Warehouse's Pam Kosanke to be Honored as one of the Minneapolis St. Paul Business Journal's 2017 Women in Business!
Renters Warehouse Blog
Back to Posts
Renters Warehouse is thrilled to announce that its Chief Marketing Officer and Board Director, Pam Kosanke, has been named one of the Minneapolis St. Paul Business Journal's 2017 Women in Business honorees.
The 2017 Women in Business awards will recognize 51 women, including one career achievement award honoree, for their professional achievements, leadership and contributions to the local Twin Cities community. "We know that the women selected as honorees include some of the top executives and entrepreneurs in our local community and we're ecstatic that Pam is among them," shared Renters Warehouse CEO Kevin Ortner.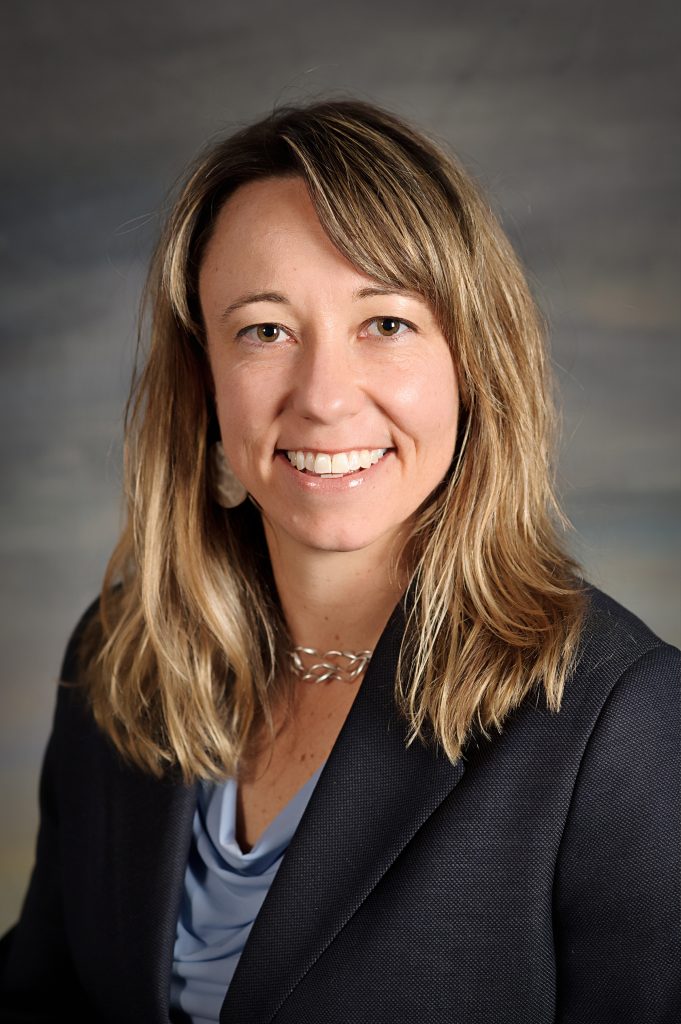 An award-winning leader and marketer, Pam first joined the Renters Warehouse executive team in 2013. Since that time, she has helped propel the company to over 18,000 properties managed nationwide and led her marketing team to support campaigns in over 35 markets in 24 states. She also played a critical role in the company's 2015 acquisition by Minnesota's Northern Pacific Group. In early 2017, Pam became the first Renters Warehouse executive called to the Board of Directors.
Pam has also been the driving force behind Renters Warehouse's most successful campaign to date: Rent Estate(tm). She and her team have not only reinvented the SFR industry and claimed the #1 position within it with their trademarked movement, but the concept will now be featured in the company's first book, Rent Estate(tm) Revolution, launching May 2017. The book - launched during the company's 10th anniversary - would not have been possible without Pam's strategic vision and her involvement in the copy and creative development, production and marketing, and the development of its interactive sidekick at rentestaterevolution.com
"Not only does Pam have an exceptional ability to execute on a vision and make an idea of a campaign come to life, she is often the driving force behind the vision," explained Ortner. "Pam can truly be credited as one of the major influencers in Renters Warehouse's success to date."
When Pam isn't leading Renters Warehouse to its seventh consecutive year on the Inc. 500|5000 list or renewing its local flagship sponsorship deal with the Minnesota Twins, she excels in local and national charity work and passion projects.
A dedicated animal advocate, Pam works to support the non-profit Top Dog Senior Rescue Foundation as a board member, and lends marketing and advertising support to both Howling for Wolves and Secondhand Hounds, the largest dog and cat rescue organization in Minnesota. A former USA Rugby National Team player, Pam also serves on the board of USA Rugby and sits on the Board of Directors for Rugby International Marketing and The Rugby Channel.
Pam and her fellow honorees will be celebrated on Thursday, May 25th at an awards luncheon held at The Depot in Minneapolis.
---
Back to Posts