League of Extraordinary CEOs: Interview with Kevin Ortner
Renters Warehouse Blog
Back to Posts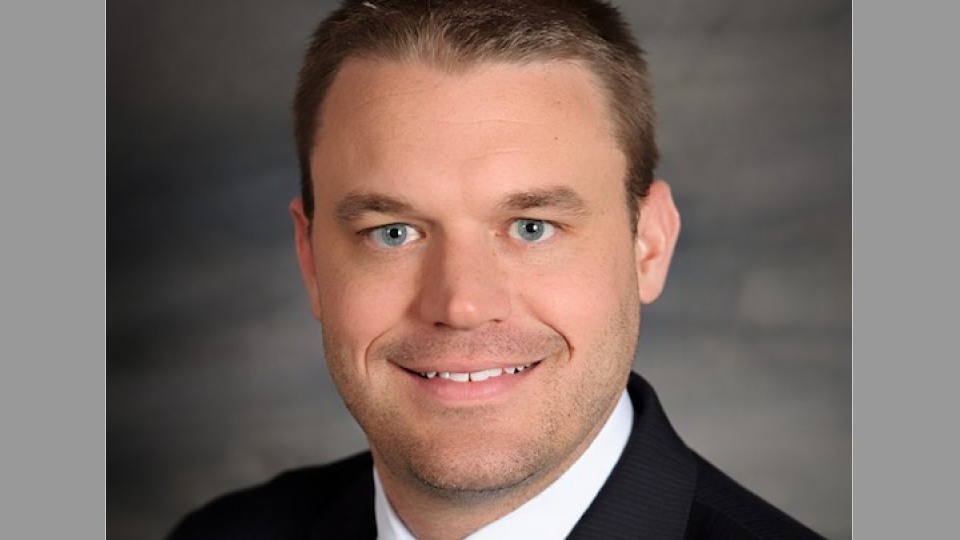 A former corporate pilot flying high as an entrepreneur, Kevin Ortner is the CEO of Renters Warehouse, a nationwide $30 million business.
Steve: I read about your background and must say to go from a corporate pilot to what you're doing now is a big change.
Kevin: When I was younger, I had two passions. First, I wanted to be an entrepreneur. At a young age, I created greeting cards on my Dad's computer and sold them door-to-door. The second was that I had a real joy for flying. I got my pilot's license when I was 17.
Read more of Kevin's interview here.
---
Back to Posts