iHeartMedia Invests in Renters Warehouse as Part of a New National Partnership
Renters Warehouse Blog
Back to Posts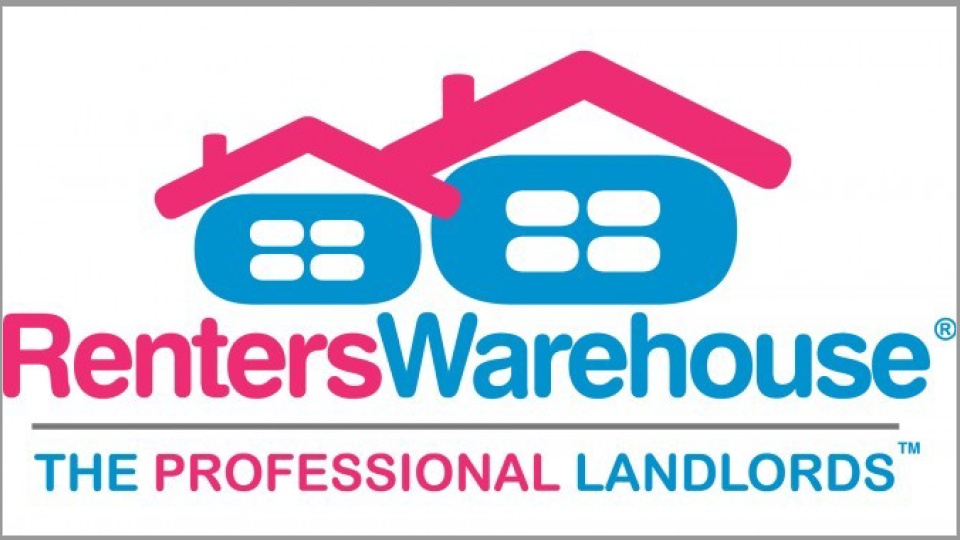 Renters Warehouse, one of the fastest growing and highest reviewed residential property management companies in America, announced today a multi-year national advertising and equity partnership with iHeartMedia, the leading audio company with the largest reach of any radio or television outlet in America. The new strategic investment partnership comes at the 10th anniversary mark of the two companies working together on targeted local radio efforts, helping to skyrocket the property management company into over 42 markets nationwide.
A longtime supporter and believer in radio advertising and DJ endorsements specifically, Renters Warehouse credits the broadcasting medium as a key contributor to its ability to grow to over 20,000 properties nationwide. Renters Warehouse Chief Marketing Officer, Pam Kosanke, sees proof of performance in compelling radio every single day. "We are proud to have the backing of such a large, innovative and beloved U.S. brand. When you combine smart narratives and authentic DJ endorsements that speak to investor needs, radio advertising turns into a powerful, high-volume lead generation and branding tool," she shared. "iHeartMedia has been a superb marketing partner with a high-performing station mix and strong on-air personalities. iHeartMedia DJs truly believe in our services, and that translates into their listeners contacting us daily to experience the power of Rent Estate(tm)."
The team at iHeartMedia is equally thrilled to be a part of such a game-changing partnership. "We are excited about our new partnership with Renters Warehouse and to further build our relationship to benefit both companies," said Joe Robinson, President of Ventures, iHeartMedia. "Radio is America's companion and listeners have deep emotional connections to their favorite on air personalities. No other medium can connect with people like radio can, and that combined with iHeartMedia's massive scale and reach of over a quarter billion monthly listeners in the U.S., enables us to deliver strong results for partners such as Renters Warehouse."
Kosanke credits Minnesota-based Media Bridge Advertising, as a key player in the Renters Warehouse - iHeartMedia strategic partnership. As agency of record, Media Bridge has helped broker countless of creative ad placements and sponsorship opportunities with dozens of iHeartMedia stations and DJs since 2007, playing a vital role in the nurturing, maintenance, and expansion of these relationships. Media Bridge Founder and CEO, Tracy Call, and her team are excited to help take this advertising partnership to the next level. "My agency has developed a powerful relationship with both iHeartMedia and Renters Warehouse nationwide, and I am thrilled to help these two best-in-class companies realize even greater partnership synergies," shared Call.
---
Back to Posts