How You Can Build Wealth with Western Wisconsin Rental Properties
Renters Warehouse Blog
Back to Posts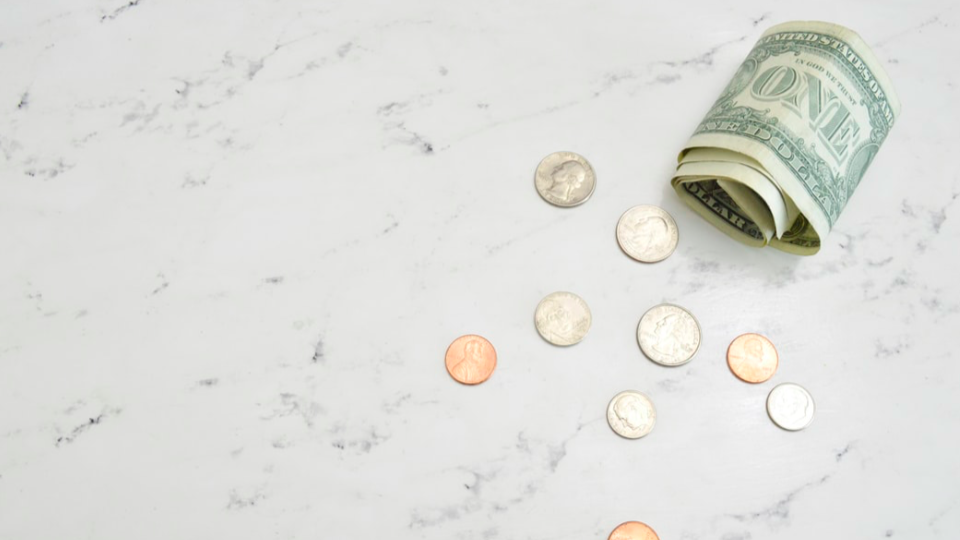 When you're ready to build your investment portfolio or start building wealth, property investments are a great way to go. Are you considering rental properties as your next investment? In recent years, Wisconsin property values have risen to near-record levels. By utilizing these key strategies, you can embark on the journey to building wealth through real estate.
1. Set Clear Goals
Before you dive in and start investing, create a clear set of goals for your investments. How much money would you like to generate each month? How long can you afford to wait before a property starts generating a return on your investment? By setting clear goals, you can get a picture of where you would like your investment property or properties to end up within the next few years. Should you invest in single-family dwellings, or is a multi-family apartment complex more in line with your eventual goals? Remember, even if you need to start small, investing in rental properties can quickly help you reach your financial goals, especially if you continue investing those important returns.
2. Consider Your Time
Real estate investing can quickly turn into a full-time job, especially if you're managing your properties on your own. By hiring a property manager, on the other hand, you can often handle more properties and take on more renters than if you're managing things on your own. You will, however, need to calculate the funds you'll spend on a property manager as part of the cost of owning the property.
3. Evaluate How Much You Can Spend
Before you start investing in rental properties, you need to carefully consider how much you can afford to spend. This isn't just the amount the bank is willing to give you for a property loan, though that certainly has advantages. You also need to consider elements like:
Can you afford to make needed repairs to a property?
How long can you make payments on the mortgage before you start to have financial problems? What about if you have a long stretch of time between renters: can you afford to wait it out?
What costs will you have associated with managing and maintaining your property? Can you handle those costs immediately if there's a need to do so?
Make sure you have a solid budget set out before you begin exploring real estate investment. A budget up front can make the difference between a property that meets your financial needs and the feeling that you are constantly struggling to keep up with expenses.
4. Enjoy the Benefits
Investing in a rental property, rather than investing in stocks and bonds or other types of investments, has a number of key benefits--and those benefits are the reason many people choose to invest in real estate. You'll find that when you invest in real estate, you're in a better position to increase your wealth quickly. Real estate investment is easy to scale and easy to grow. It also allows you to spread the risk a little bit: instead of putting all of your financial expectations in one basket, you can diversify your real estate investments, which will help you build a portfolio that includes multiple properties that can help support you if, for example, you struggle to rent one property for a period of time.
Do you want to learn more about whether it's the right time for you to start investing in western Wisconsin real estate? Check out our guidebook to explore how to get started with rental properties, when to invest in your second rental property, and more. Looking for a property management company to help you manage your growing property base? Contact us today to learn more.
---
Back to Posts