How You Can Build Wealth with Richmond Rental Properties
Renters Warehouse Blog
Back to Posts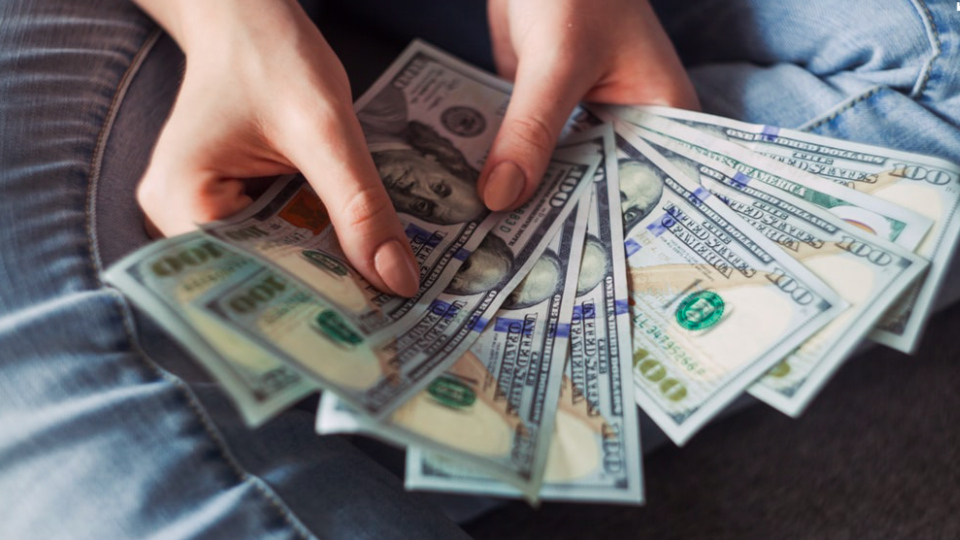 Are you ready to start building your investment portfolio? Perhaps you need to build income for a specific milestone: you want to continue to generate income in your retirement years, for example, or you have a child fast approaching college age who will need a little help with tuition. Through rental properties in the Richmond area, you can start building an incredible investment portfolio that will help you reach your goals. Over the past year, the Richmond market has seen a 3% increase in home sales--and the value of homes in the Richmond area seems set to continue to rise, making property an excellent investment. Are you ready to start building wealth through real estate investment?
The Benefits of Investing in Real Estate
Investing in real estate has a number of key advantages. Not only does property typically increase in value over time, but real estate investment offers a number of key advantages:
A diverse portfolio, which can come in handy if one investment isn't paying off the way you'd hoped.
The ability to get a loan to start on your investment
A tangible investment that you can see for yourself
Getting Started
Are you ready to start investing in Richmond rental properties? Get started with these key strategies:
Make sure your financial portfolio is ready. You need to be a strong borrower to take out a mortgage on a rental property. Have you taken the time to build your credit and make sure you're ready for this new investment?
Work out your budget. Make sure you have a good idea of what you can afford, including:
Repairs to the property
Paying the mortgage for a period of time if you need to make repairs or are between renters
Maintaining the property
The cost of a property management company, especially if you don't have the time or energy to spend on your property yourself
Find the right property management company. If you plan to continue building wealth through real estate investment, it's critical to find a property management company that will help protect your investments and manage many of the day-to-day tasks associated with rental management for you.
Choose the right property. Having the right investment property can be the difference between a successful investing experience and one that falls flat.
Growing Your Portfolio
A single investment property can help you generate a little extra income each month. That single property, however, can prove a volatile investment: if you can't find renters for a while or need to make more repairs to the property than anticipated, you may end up spending far more on the property than intended. By growing your portfolio, on the other hand, you can often spread the risk and improve your monthly income. Try:
Growing slowly. Make sure you have a solid property manager in place to help handle your increased needs, and make sure that you're ready for each new investment, especially if you're investing in multi-family properties.
Using the right market. Keep an eye on the Richmond market and make sure that it is continuing to grow before making each new investment. Pay attention to each city and how it is growing over time. Working with a realtor may help you better understand the changing real estate market in Richmond as well as alerting you when new properties fitting your needs come onto the market.
Setting clear goals. How much income do you need to generate through your rental properties? Set your goals and do your best to work toward them over time.
Are you ready to dive in and grow your real estate investment portfolio? Contact us today to learn more about our property management services and how we can make it easier to grow your portfolio.
---
Back to Posts