How You Can Build Wealth with Mankato Rental Properties
Renters Warehouse Blog
Back to Posts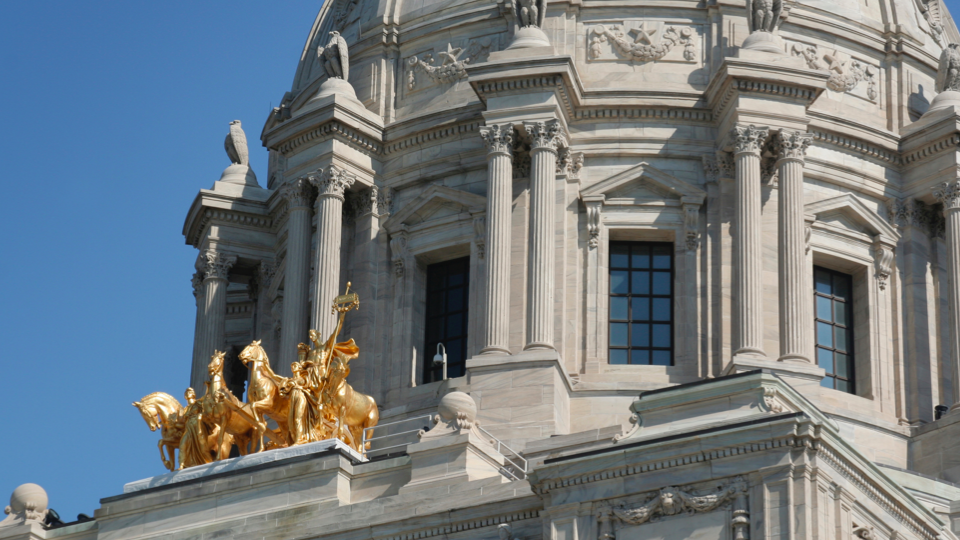 There has never been a better time to invest in Mankato rental property than right now. More American households are choosing to live in rentals today instead of walking the homeownership path when compared to trends in the last 50 years. What does this mean for you? As an aspiring investor, you get the promise of a ready market. However, whether or not your investment can break even trickles down to the math of it all. With the right strategies, it can become easy to watch your efforts yield wealth.
Here are some tips on building wealth using Mankato rental properties:
Location Is Everything
The good thing about renting a home is that it doesn't tie people to a single location. A client can move from one place to another as long it provides them enough convenience. Why not pick a location that will offer maximum convenience to your potential tenants?
You should concentrate on aspects like the crime rates of the location, amenities, and even the social atmosphere. Customers will also appreciate living in an area that is close enough to their workplace. As a result, by ensuring that you pick a location that within the vicinity of a thriving job market, you can attract the right customers. In case you are interested in investing in commercial properties, then factor in what businesses consider when looking for rental property.
Specialize In a Specific Client
The real estate world isn't built for Jacks of all trades. If you cast a wide net trying to catch a diverse clientele, the chances are that you will offer subpar services. For instance, you might have both residential and commercial properties attracting all types of tenants. However, it can be easy to forget essentials that will increase the occupancy rate of your property.
You can easily forget to add mobility friendly aspects to your property, which can put off specific clients. Start by focusing on a specific demographic as this allows you to understand their pain points completely. It will be easier to over-deliver and attract long-term tenants. You should only switch to focusing on a new client base once you are confident enough with the product package you offer a specific demographic.
Be Flexible With Financing Options
Investing in real estate property using out-of-pocket cash is a safe option for someone who doesn't want to share the risk with other investors. It also promises a great return since none of the yields from the investment will have to go into paying loans. However, it might not always be the wisest choice when looking to grow your business fast.
Be flexible enough to consider common financing options, such as working with banks and lenders. This offers you some financial flexibility to develop luxurious homes that will attract more customers. Remember, the wow factor of your properties lies in the details. Furthermore, once you are done paying back the lenders, you can easily re-invest the extra cash that will start coming in.
Work With a Tax Advisor
If you know where to look, the math behind your tax can be quite beneficial to you. Some of the tax benefits you can enjoy can be based on your property's depreciation, interest, and even repairs. In some cases, the IRS can make life easier for you by deducting your costs for any professional and legal services needed to maintain and manage the property.
With a tax advisor by your side, it becomes pretty easy to view such opportunities and use them to improve your cash flows. Also, they can help you avoid non-compliance with tax requirements.
Building a real estate empire through investing in rental property all trickles down to the minor decisions you make. Take the risk and commit to the right decisions, and you will be enjoying the yields in no time. If you are looking for investment opportunities, check out our unique inventory of fully leased off-market single-family rental properties for sale!
---
Back to Posts