How You Can Build Wealth with Bethesda Rental Properties
Renters Warehouse Blog
Back to Posts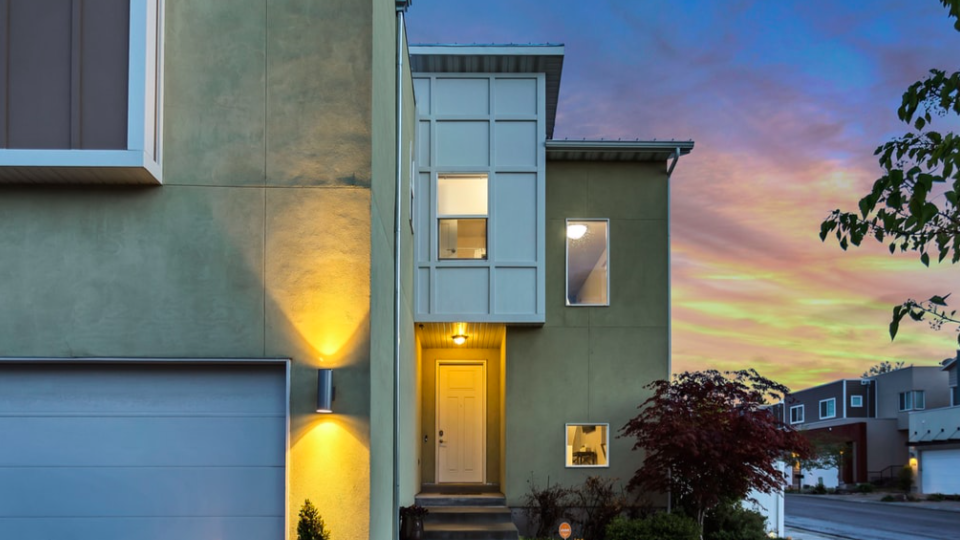 The time to make your real estate investment in the United States could not be better. It is no wonder commercial and residential vacancy rates are on the decline in recent times. Over the next few years, you can expect the average number of renters to spike up in the country, and Bethesda is no exception.
Benefits of acquiring real estate as long-term investments
You can make this your long-term income earner for the following reasons:
Real estate has more predictable returns compared to other investments such as bonds and stock
You get to have an edge on inflation seeing rental rates and cash flow go hand-in-hand with inflation
Real estate is hardly affected by some of the factors that affect other industries such as uncertainty. You can always be sure to get rent at the end of the month
You can finance other investments while still earning from real estate
State of the market in Bethesda, MA
Bethesda was recently designated an arts and entertainment district by the State of Maryland and is among the fastest-growing communities in the country. The area has been a consistent hot real estate market over the years, and both investors and residents have benefited significantly from this property boom.
At the moment, around 32.2% of all residents in the area are renters. It might not be the biggest rental rate in the country, but considering the size of the community, that is a very encouraging figure for potential real estate investors. With a median household income of $144,772 and a population in the tens of thousands, you can be guaranteed your property will generate wealth in a limited amount of time.
Buy and hold versus fix and flip strategy
Most people prefer the fix and flip approach when investing in real estate because they get to make money at a faster rate compared to those who opt to have tenants. However, buying and holding guarantees more wealth in the long-run as opposed to a hefty one-off payment. The most significant disadvantage when it comes to the fix and flip strategy is the high costs involved in improving the property's condition.
You might purchase the house at a lower fee, but renovations can cost more, and you may end up making losses. Still, you can be sure to recoup the money in a few years if you use the buy and hold strategy.
Money-making tips for rental property owners
There are more renters now than at any other time in history since 1965, so rental units are the perfect plan. These tips would help you reap bigger from real estate.
Pick a niche
There are very many options when investing in real estate as opposed to the typical buy or sell. For starters, you can rent the property and earn good cash over time. The statistics above show that this is the best wealth generation strategy in real estate at the moment.
Know the rules of the game
Understanding the region you want to purchase your property is one thing, but the laws are a completely different monster. Penalties for violating State Ethics and laws on property are very costly. As far as real estate rules go, the most important one to remember is never to purchase any property if it does not seem profitable.
Conduct extensive research
Information is king in business, and without it, you cannot make sound decisions. Real estate wealth is based on emerging industries, the job market, and the health of the market. Therefore, your research should provide adequate information regarding all these.
Create appreciation
Budgeting for any repairs and additions made on your property is a smart way of improving property value without using a lot of cash at once. More so, make sure you purchase your rental property at a time when its value is low. As such, its price will be economical as well, making it easy to make some good cash when you sell or rent out the property.
Pick the right tenants
All experienced landlords can attest to the claim that good tenants are the best way to kick start your investment property dream. The right renters to sign the contract with are those that can facilitate timely payments and will take good care of your property. As such, you will not incur extra costs every once in a while from repairs.
Utilize the available space well
To make money in real estate, you also have to understand the value of space, especially in a booming location such as the MA area and its environs. Once you acquire your property, you can divide it into long and short-term rentals. Renting out several separate yet comfortable rooms is a better option compared to renting out a whole home.
Are you shopping for fully leased rental properties for single families, or need guidance on how to succeed in the trade? Contact us today!
---
Back to Posts