How to Easily Build Wealth with Our Houston Off Market Rental Properties
Renters Warehouse Blog
Back to Posts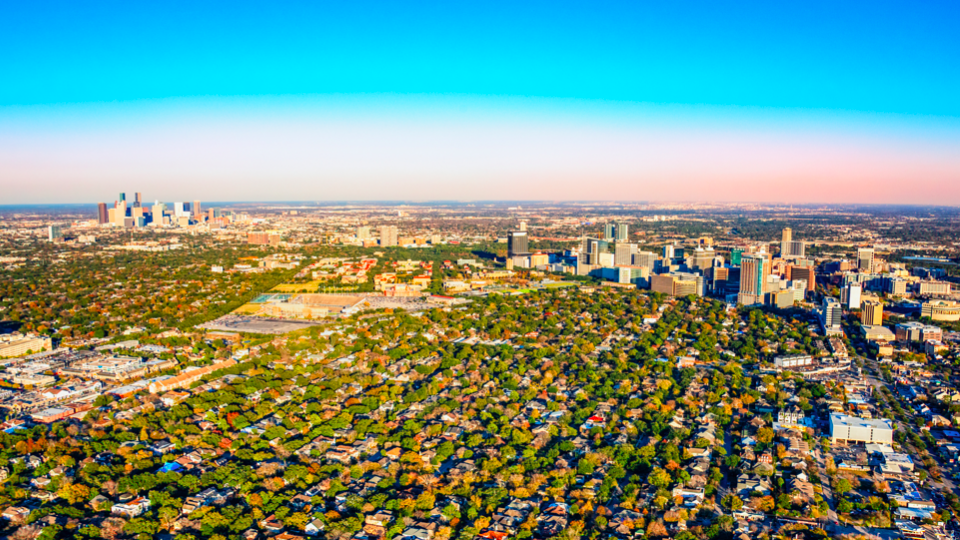 You are more likely to invest your money in something that has a good chance of paying off. If you're looking for an option that's proven to grow over time, consider investing in real estate. Land definitely holds value over time, especially when buyers get in on the ground floor of a new development in our busy Houston metro. Read on for how to easily grow your wealth by investing in real estate:
THE BENEFITS OF ACQUIRING REAL ESTATE FOR LONG-TERM RETURNS
Did you know three big emotions that cause people to dump their investments before they fully realize their returns are fear, anxiety, and impatience? When you let your emotions get the best of you, then you might not get the expected returns from an investment. If you're going to invest in real estate, for example, you need patience. Here's a recent insight from U.S. News & World Report: "According to Schroders, investors ages 18 to 35 desire a minimum return of 10.2 percent but expect to hold investments on average for just one-and-a-half years." Expect to hold onto each property that you purchase as a long-term investment. Most investors don't keep their chosen investment vehicle even for three years. A rental home can pay off over and over again in terms of the rent checks. If the same home's market value appreciates, you always have the option of selling it and buying up more homes.
UNDERSTANDING THE HOUSTON REAL ESTATE MARKET
A recent article in the Houston Chronicle reported the demand for high-end homes has pushed the market to a new level of growth. The June 2019 median home sales price was $249,993. There is presently the largest sales volume among properties with a price tag of at least $750,000. The latter figure represents a huge investment for a cash buyer. While you may not be searching for a property with a very high price at this time, you can find a property closer to the median sales price.
WHY TRY THE BUY AND HOLD INVESTMENT STRATEGY
In Houston, there is real estate for sale everywhere you look. Some investors want to invest in commercial properties because they can get a better sense of how they will pay off through their current occupancy rate. The same idea goes for single family homes. We can match you with properties in neighborhoods with a low vacancy rate, which includes renters and homeowners occupying the properties. At Renters Warehouse, we know many potential investors feel better about dishing out money when there's a low degree of risk. Fortunately, with real estate assets, you get to play it safe. Unlike flipping homes, which takes advantage of temporary inflation of housing prices, the buy and hold strategy takes time. You are going to spend some money up front on the purchase of a property, and then you're going to collect returns from renters. This investment strategy has a catch: you must hold onto the home and benefit from its ongoing profits. If you move out of the Houston area, it's easy to let a property management firm oversee the rental home asset for you.
HOW TO MAKE MONEY
When we first sit down and explain property management and real estate services to new clients, they are surprised that investing in rentals can actually be more simple than it looks. We're committed to acquiring lists of properties that are not found anywhere on the Houston real estate market. Our off-market properties have current tenants paying rent monthly, which means cash in the pocket of their owners. What's more, we can handle property management services for people who purchase these properties, if needed.
For details on building a rental home portfolio without having to do any of the legwork, please contact us today!
---
Back to Posts