How to Choose a Profitable Rental Property in Southeast Michigan
Renters Warehouse Blog
Back to Posts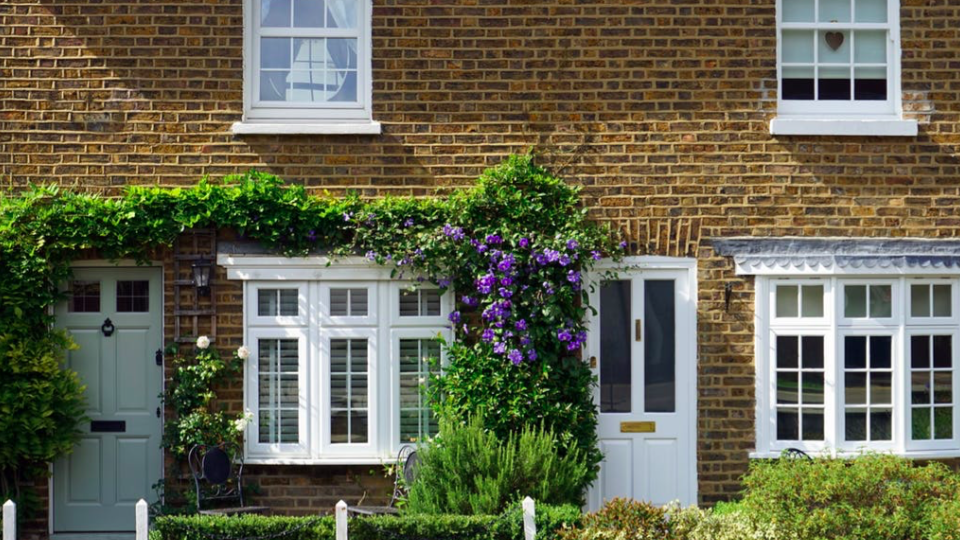 When you decide you're ready to diversify your investment portfolio and move into real estate investing, choosing a single-family rental property is a great place to start. In order to ensure that your purchase has the net payoff you're hoping for, however, it's important to follow a few key do's and don't's to pick a great property that will ultimately lead to profit.
Do: Conduct some research before buying.
Currently, Detroit is a seller's market. In Detroit right now, there are more people buying homes than there are people to sell them, which means that homes are going for top prices. That doesn't mean that you can't find some great homes in the Detroit area that are perfect for your rental needs; it just means that you may need to conduct some research before diving in. Consider:
What is the home really worth? What is it likely to be worth in ten years?
What is the average cost for rentals in this specific area? Pay attention to the neighborhood as well as the size of the house: for example, while the average rental price for an apartment is over $1,070, that can change significantly based on the neighborhood and the type of property.
What is your target demographic for a given area? Make sure you're choosing a home that will be affordable to your target audience, not one they will struggle to afford, if you want to keep your house rented.
Don't: Dive in without a plan.
Real estate investing sounds like a great way to generate some extra income and build your financial portfolio. Before you get started, however, you need a plan. Do you want to manage your rental property yourself, or do you need a property management company in the Detroit area that will keep your home rented, take care of any repairs, and collect rent on your behalf? Do you want a single investment property, or do you want to invest in more properties over time? Is this a home that you plan to keep and rent out long-term, or are you planning to sell it further down the road? You need the answers to all of these critical questions before you purchase a rental property. Getting started with your first rental property investment is a big step, and you want to be sure that you have a solid plan in place that will help you accomplish your goals.
Do: Have a budget.
Like your property management plan, you also need a solid budget that will let you know how much rental property you can afford. Remember, your rental property will not necessarily have renters all the time--and you may need time to make needed repairs to the property or take care of other tasks before you can get it rented out. As you build your budget, consider:
Can you afford to pay the mortgage on the property if you don't have renters for a few months?
What will it cost to make needed upgrades to the property? What upgrades does the property need most?
Are you prepared for the other costs of property management, including taxes, maintenance, and your property management company?
As you're building your budget, consider what you want to accomplish with your rental property. For example, during the early days, you might be okay with generating less income from the property if you plan to use it for retirement income. On the other hand, if you're planning to use the property as an immediate and ongoing source of income, you may need a tighter budget.
Do you need more information about a rental property you're considering? Visit our Research Center to find and research statistics on market performance, population growth, employment trends, migration patterns, and more. Need a property management company that will make it easier to rent out those properties? Contact us today to learn how we can help.
---
Back to Posts