How to Build More Wealth With Our Fox Valley Rental Properties
Renters Warehouse Blog
Back to Posts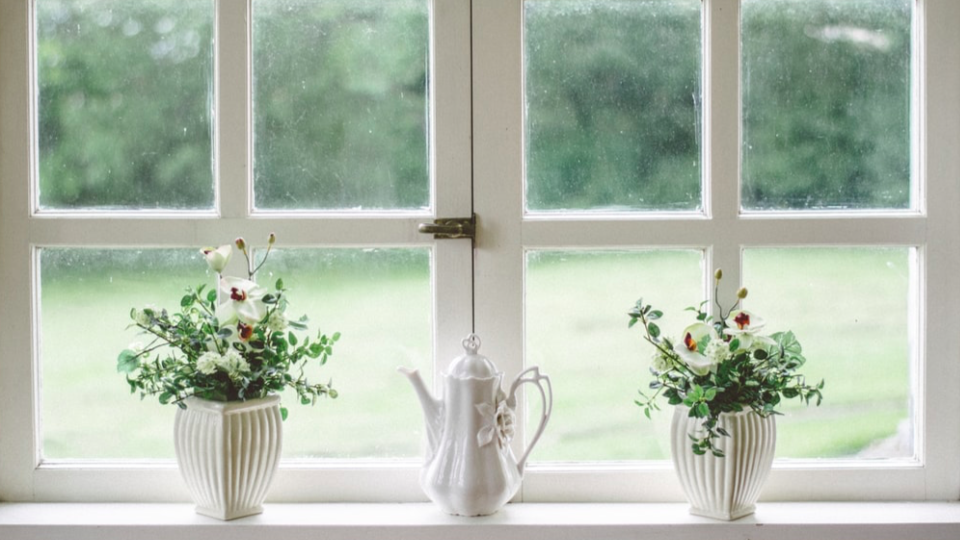 One piece of traditional advice when investing your money is to diversify. For example, if you're investing cash, you could divide it between stocks and bonds. Within the bonds market, you could diversify between U.S. bonds and overseas bonds. Basically, your strategy involves channeling your money into different investment vehicles, not just one. In addition to your savings account, try to divert some of your capital into residential real estate. We can help you grow your capital by purchasing one of our off-market Fox Valley single family homes. Each quality rental is a proven source of income and is well-maintained to keep renters in place.
BENEFITS OF LONG-TERM INVESTING - WHY BUY REAL ESTATE
There are three tricky emotions people give into when they don't keep their investments long enough. They give into fear and anxiety over a particular investment not paying off, and they surrender reason, unloading their investment due to impatience. In our experience, none of these emotions will help investors to recoup the benefits of long-term investing. A recent piece in the U.S. News & World Report reveals: "According to Schroders, investors ages 18 to 35 desire a minimum return of 10.2 percent but expect to hold investments on average for just one-and-a-half years." Even if you are in this age range, don't give into your impatience. It is not a thought based on reason. It's based on emotion. Try holding your investment for several years and watch as your money grows. Any home that you purchase should hold its value over time despite any ups and downs in the local housing market.
UNDERSTANDING THE FOX VALLEY REAL ESTATE MARKET
According to Realtor.com, the Fox Valley market continues to experience substantial activity. "In June 2019, the median list price of homes in Appleton, WI was $209K, trending up 2% year-over-year. The median listing price per square foot was $106. The median sale price was $195K." This data is more affordable when compared to another metropolitan area like Fairfax in Northern Virginia. There, a single family home was $559,000 in the period April 11-July 10, 2019, per Trulia.com. With a median sale price of $195,000, it's more feasible for working individuals and families seeking housing to live in Northern Wisconsin than Northern Virginia. While you may not need such a pricey single family home for an investment, you can explore properties in both cities that match your ideal price.
WHY TRY THE BUY AND HOLD INVESTMENT STRATEGY
In Fox Valley, you would be smart to buy up properties that fit your price range. Each residential property we list in our unique inventory is guaranteed to be a good investment because it already includes stable renters and gets handled diligently by our property management division. With each single home that you add to your investment portfolio, you can generate more wealth and, in some cases, retire early. Your combined income from all rentals must easily pay your monthly expenses before you consider quitting your job. If you're willing to hold onto a property, then you can recoup the monthly rent for many years. The alternative is flipping homes, which constitutes a riskier investment scheme. In this scenario, you would buy a property at a good price, give it a much-needed makeover, and sell it for a higher price. There is so much risk in flipping homes that conservative investors often prefer purchasing one of our fully leased rental homes. If you ever leave the Fox Valley, we will ensure that the rental home you purchased from our inventory is well-maintained and continues to produce income, which equals a great asset to keep while you explore other pursuits.
HOW TO MAKE MONEY
We are passionate about finding single family homes and turning them into income-generating rental properties. Every property in our unique inventory has been fully vetted and provides a home to reliable renters. When we work with you - a new investor - and explain how our buying process works, you will see for yourself just how easy it is to build an investment portfolio and grow your wealth. Rest assured, you won't find these Northern Wisconsin off-market properties anywhere else. Contact us to learn more!
---
Back to Posts