Here is How You Can Build Wealth with Des Moines Rental Properties
Renters Warehouse Blog
Back to Posts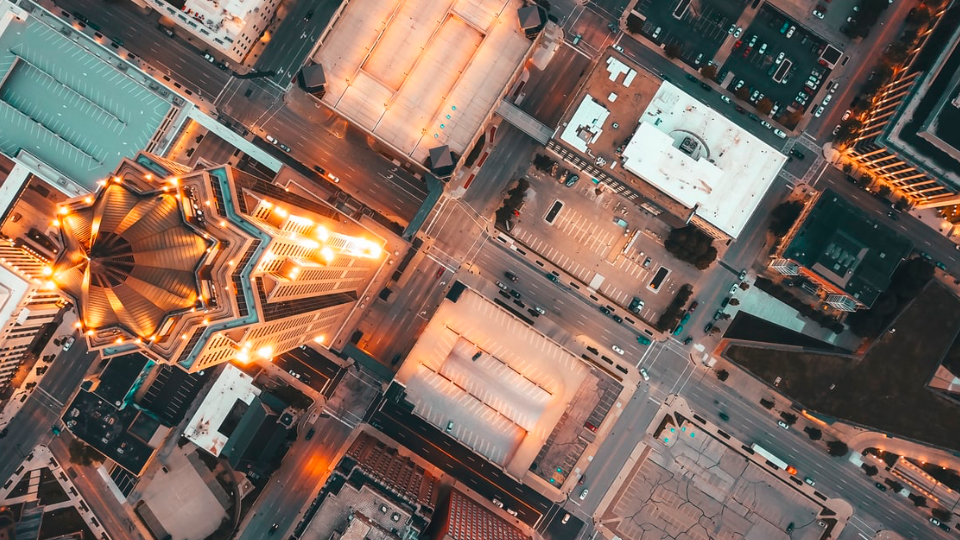 36.6% of American households are living in rentals. While this number might seem small, the fact that this is the highest the renting rates have been in the last 50 years should prove otherwise. For an aspiring investor, now might be the best time to invest in a Des Moines rental property.
Other than there being a high demand for rentals, it is also quite easy to find a property you can settle on. However, the ROI you can gain from your rental property trickles down to how well you understand the real estate world, and the small decisions you make.
Here are some insights for creating wealth through real estate investments:
Understand Your Target Clientele
Different tenants will have different needs, and your success as an investor is contingent on how you address these needs. For instance, a family that includes seniors or someone who is physically challenged will prefer living in a home with accessibility features. On the other hand, young tenants will most likely want to rent in an area that is booming socially, while older ones will want somewhere peaceful and isolated.
The good thing about trying to know your client is that it only takes a bit of research. You can network with other successful investors, work with real estate investment companies, or even conduct surveys to learn more about the target demographic. However, you are most likely to learn a lot about the pain points of your target clientele once you start renting out. Listen to your tenant's complaints and take note of their suggestions to learn how to improve your property.
Location Is Everything
Tenants want nothing short of convenience when looking for rentals. They want to get to work fast, have access to social events, and easily access amenities. Also, people want to live in an area that is secure enough for them to walk at night without being scared for their life.
Look for a property that is within safe neighborhoods. On the other hand, focus on investing in a property that offers access to necessary social amenities such as schools, gyms, and hospitals. Lastly, it might be wise to look for property that is in the vicinity of a thriving job market, as it attracts people who are looking for employment or are employed in these areas. Remember, the more attractive your property can be to the ideal tenant, the easier it will be to create wealth.
Take Maintenance Seriously
Unlike other business models such as selling in retail stores, your client's journey doesn't end with them purchasing your product package. The experience that your tenants have while using your property will have a huge role to play in influencing a positive occupancy rate for your property. One way to ensure that their experience is nothing short of remarkable is to concentrate on property maintenance.
From simple leaks to structural issues, you should never let a maintenance issue sit for too long. The faster you can respond to a request for maintenance, the more your tenants will remain happy. If you cannot always have a team around for maintenance, consider hiring a property management firm to help with these minor issues.
Be Flexible With Financing
For anyone willing to walk the less risky path, financing a real estate investment from your pocket is a wise move. In case the business doesn't reach your expected cash flows within the first months, you won't anger any other investors. This strategy's downside is that it isn't the best for growing your business.
Modern-day tenants are interested in the nitty-gritty details of your property, which is why renovating the property to meet market demands is essential. With the help of lenders, it can be easy to raise enough money to make such renovations. Furthermore, once you are done paying down the loan, you can easily use the extra cash from rental income to grow your real estate empire some more.
Investing in a Des Moines rental property is all about knowing how to please the market. As long as you can make your tenants comfortable, they can turn into long-term tenants. If you are interested in prime real estate property, check out our unique inventory of fully leased off-market single-family rental properties for sale!
---
Back to Posts