Five Questions to Ask Before Hiring a Property Management Company for Your Houston Rental Home
Renters Warehouse Blog
Back to Posts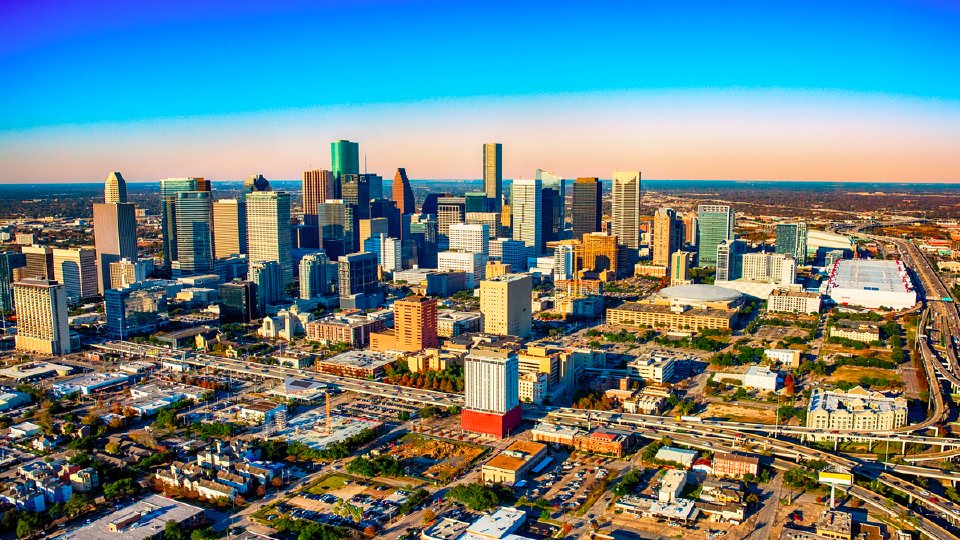 Is it getting to be too much to manage your Houston rental home? Are you hoping to keep the cash flow that comes from property management without all the work? We understand that owning a home in the Houston area means that you have a great income opportunity, but it can be cumbersome to deal with tenants and maintenance tasks throughout the year. You don't have to keep addressing these concerns yourself. You can partner with a property management company to handle all the details. If you aren't sure what to ask a prospective property management firm, these questions will inform your choice:
Five Questions to Ask a Prospective Property Management Company
According to an April 2019 report from the Real Estate Center at Texas A&M University, the number of jobs increased by 53,800 year over year and the sales volume for a single-family home showed a growth of six percent since the previous year. These highlights amount to good news for property owners and potential renters seeking acceptable housing in the Houston metropolitan area.
If you're considering hiring a professional to manage your rental properties, here are some questions to ask prospective companies in Houston:
How do you charge the monthly rate?
A property management company may charge a percentage of the monthly rental value or a flat monthly rate for its services. As a discerning property owner, ask a company how its rate is calculated. We provide a Free Rental Home Analysis which will help you estimate all costs and the rent that you might charge.
What is included in the monthly rate?
Typically, a property manager acts like a landlord. You should expect that the company will handle all tenant communication and arrange for maintenance and repair services. If you hire property managers, you can avoid having to handle the numerous financial transactions associated with maintaining a Houston rental home. Why not skip the headaches by outsourcing this job?
What extra expenses are not covered in the service rate?
A property manager may incur additional expenses including shipping, supplies, employee wages, and contractor services that you don't plan for. If there is a water leak at the house, then a good property manager would solicit a few estimates and then let you approve how much you want to pay for the cleanup and repairs.
How will you keep my property rented throughout the year?
A major operational goal for any property management firm is to keep your rental home occupied as much as possible so that you don't lose money. With a manager working on your behalf, you get peace of mind that a professional is monitoring the tenants and ensuring that they comply with the lease terms.
Who will perform the variety of maintenance tasks on my home?
Some companies have their own plumbers, lawn maintenance crews, electricians, pressure washers, and handyman services standing by whenever something goes wrong with a rental home. They may even have people on staff who perform light maintenance and cleanup for renters and when a unit is vacant. A property management firm should be able to obtain a better price for the services that you, the single property owner, would be quoted directly. Ask about these types of contacts for home repair services and how they could keep the maintenance costs down.
At Renters Warehouse, we are a full-service property management firm specializing in helping homeowners who are tired of managing their tenants. With our exclusive RentFeeder™ technology, you get to review prospective tenants and select the ones who appear to be a good match. Get more details by contacting us today!
---
Back to Posts