Renters Warehouse CFO Charles Wyatt Named a CFO of the Year Honoree
Renters Warehouse Blog
Back to Posts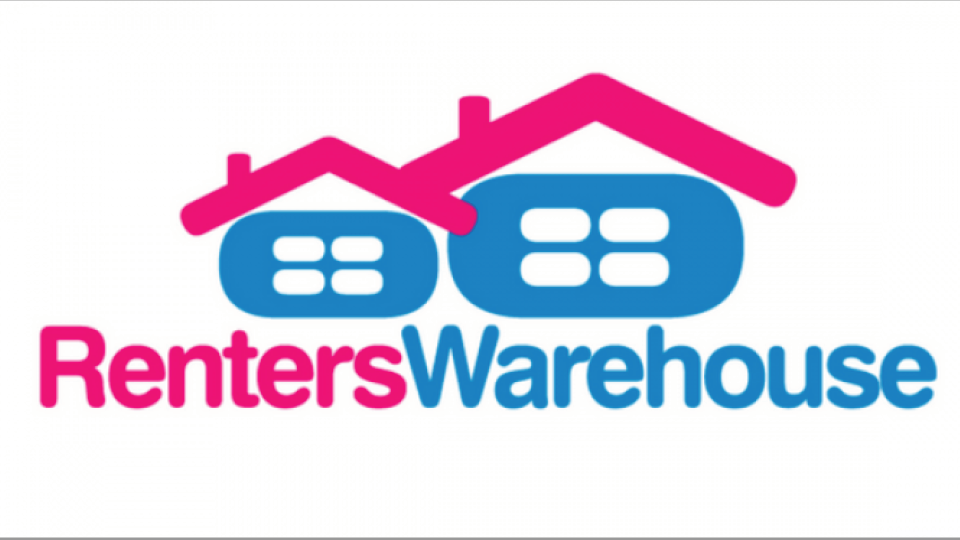 Renters Warehouse is thrilled to announce that its Chief Financial Officer, Charles Wyatt, has been named one of the Minneapolis St. Paul Business Journal's 2017 CFO of the Year honorees.
The CFO of the Year awards recognize the achievements of financial officers who play a vital role in making businesses, institutions and nonprofits successful. Its honorees are outstanding financial leaders at Twin Cities companies large and small.
Charles joined the Renters Warehouse team in early 2016, amidst an acquisition by Minnesota's own Northern Pacific Group. From day one, he was instrumental in steering the very entrepreneurial company into the corporate big leagues at record pace and has played a key role in the company's on-going capital raising.
In the past year alone, Renters Warehouse has experienced monumental growth and has made significant strides towards a potential public offering in just a few short years. Charles has worked tirelessly to help reinvent the company's growth and operations model to scale faster than ever before. As a result, Renters Warehouse has added thousands of properties under management through strategic acquisitions and franchise buybacks, partnerships and takeovers. At the end of 2016, it saw a growth of 130% and an increase in 230% of the total properties managed within the organization.
"Such growth would not have been possible without Charles' financial leadership," shared Renters Warehouse CEO Kevin Ortner. "Charles has a true understanding of how to collaborate with key stakeholders in the organization to determine how best to deploy resources for a maximum return. He is an invaluable member of our executive team and is very deserving of this honor."
In addition to being a steadfast CFO who has adeptly navigated complex financial transactions and introduced innovative support platforms for the company, Charles also leads the Renters Warehouse Human Resources department, and played a crucial role in building and maturing the company's HR policies. The company has grown from 60 employees to over 170 nationwide in less than two years.
When Charles isn't crunching numbers, he's one of the first faces you will see at every Renters Warehouse charity event, cheering his team along. He is a big believer in championing the company's "give back" spirit throughout the corporate culture by enabling both local and national employees to participate in community-driven company events and initiatives at least once a month.
Charles and fellow honorees will be honored on Thursday, November 9th at an awards luncheon at JW Marriott in Bloomington.
---
Back to Posts