Benefits To Hiring Property Management In Atlanta
Renters Warehouse Blog
Back to Posts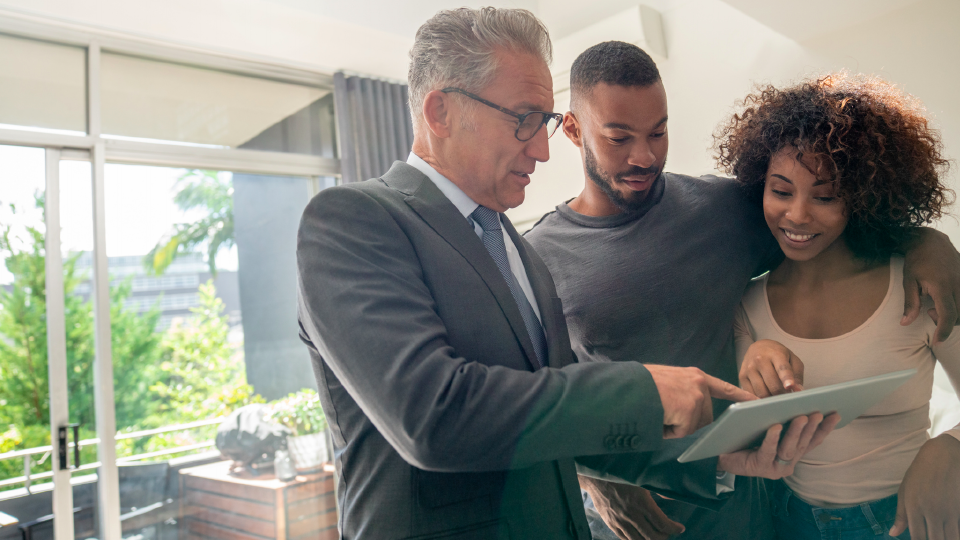 The rental market in Atlanta is booming and it continues to outpace the national average. It is among the nation's fastest-growing metros and is attracting newcomers from around the country. According to the U.S Census Bureau, Atlanta's population growth is projected to reach 7.3 million by 2020, making it the 6th most populated metro area.
Atlanta's attraction is mainly due to its strong job market and labor participation. Because of this, the demand for rental properties in Atlanta is increasing at a rapid pace. Atlanta also has a higher percentage of people under the age of 44. Younger residents are seemingly more interested in renting versus buying, which makes investing in rental property a lucrative business in Atlanta. According to Forbes, apartments, single-family rentals and splits into multiple units are all good options for real estate investors in the Atlanta housing market.
If you currently have real estate in the Atlanta metro area or are looking to invest, consider using a property management company to handle your property management needs. Owning a rental property can be a rewarding experience, as it often generates a steady income. However, it can be time-consuming when you have to handle tenants, rent, repairs, and property upkeep. Using a professional property management company has a number of benefits for landlords. Below, you will find why hiring property management in Atlanta is the best choice when it comes to saving you time and money.
Higher Quality Tenants
A thorough screening process results in reliable tenants that pay on time, rent longer, puts less wear and tear on the unit and generally cause fewer problems. The professionals at Renters Warehouse Atlanta offer a tenant placement service that includes accompanying all prospective tenants through your property, thorough background and credit check on each potential tenant, preparation and assistance with all lease documentation, inspections and rental licensing and a 6 month Tenant Warranty on all placed tenants.
Timely Rent Collection
As a landlord, the way you collect rent and late payments could have a serious impact on your success in rental property. Collecting rental property on time every month is the only way to maintain consistent cash flow. By hiring a property manager, your tenants will be educated in the fact that property managers are obligated to enforce the lease terms. At Renters Warehouse Atlanta we manage rental income using FastFundsSM, accepting virtually any form of payment and encourage tenants to sign up for auto withdraw for more convenience. We send free direct deposits to our landlords back accounts and provide monthly statements for your records.
Lower Maintenance and Repair Costs
Keeping your property in tip-top shape will preserve the value of your investment. By hiring a property management firm, you gain access to their network of licensed, bonded and insured contractors who have already been vetted for good pricing and quality work. Preventative maintenance is always the better route to go and is achieved by putting systems in place such as a written maintenance check program and detailed maintenance documentation, as well as, routine in-person property inspections.
Personal Benefits for Owners
Hiring a property manager in Atlanta will relieve the stress that comes with managing property rentals on your own. You avoid having to deal with the middle of the night emergencies, chasing down rent, evictions, and tenants who destroy your property. You free up more time to spend in areas other than servicing your properties.
If you are currently managing your rental property and would like to speak to a property management Atlanta professional to go over many other benefits, contact us today and we will be happy to speak with you.
---
Back to Posts