9 Property Management Tips for Your Atlanta Rental Property
Renters Warehouse Blog
Back to Posts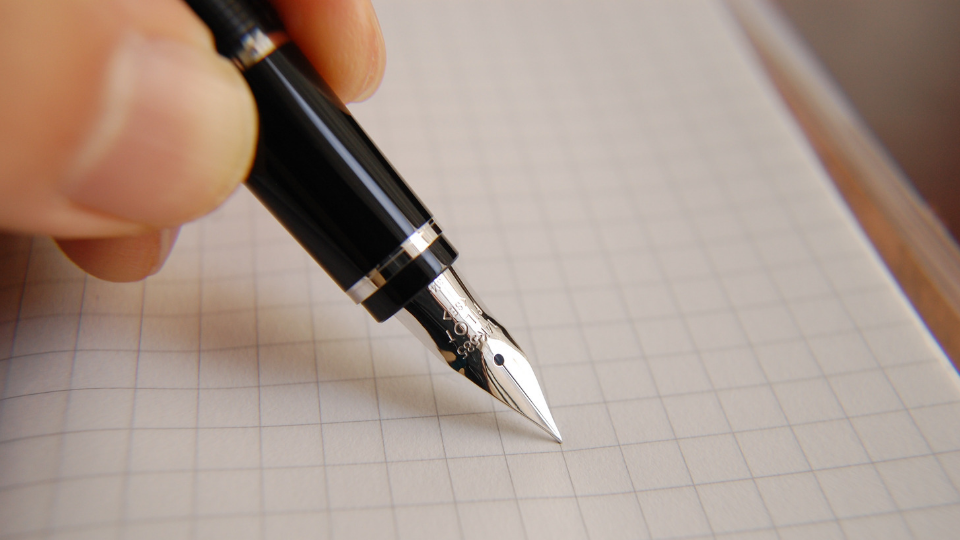 Managing a rental property in Atlanta isn't for the faint of heart. Here are tips to help new and experienced real estate investors avoid common mistakes DIY landlords make.
1. Screen Tenants Adequately
Every landlord needs a thorough yet legal screening process that's the same for every potential tenant. It's important to set high standards. They increase your chances of getting a tenant who pays rent on time and will not damage your property.
Since a vacant property puts financial pressure on you as a landlord, it's tempting to cut corners to get a paying customer in the unit. Lowering your standards frequently results in renting to a problem tenant. Screening tenants properly may mean additional weeks of vacancy but it's time well spent to avoid issues later.
2. Put Your Lease in Writing
A written lease is a must even if you and your tenant want a month-to-month arrangement. According to Georgia regulations, allowing a tenant to live in your property without a written lease still creates a landlord-tenant relationship called a "tenancy-at-will". The law affords certain rights to such tenants. Also, to ensure your lease complies with Georgia and local law, you could have an attorney who specializes in landlord-tenant law review it.
3. Always Enforce Your Policies
The rules for renting your property should be spelled out in the lease or in a separate document that's referenced in the lease. No matter how nice your tenant is, failure to enforce your policies usually brings trouble. Letting your tenant break the rules "just this once" creates the expectation that you're not going to enforce your policies.
4. Inspect Your Property Regularly
In Georgia, landlords are allowed reasonable access to the property according to the terms stated in the lease. Make sure your lease includes your schedule for property inspections. Visiting the property every three to four months should allow you to catch problems early when they're easiest to repair.
5. Respond to Tenant Concerns Promptly
When your tenants contact you with an issue, good customer service demands a prompt reply. Seeing that repairs are made quickly enhances the landlord-tenant relationship and keeps your property in good condition.
6. Establish a Market-Rate Rent
A competitive rent is an essential component of a successful rental property business. Setting your rent too low means your asset won't produce its maximum returns. However, if the rent is too high, your property may sit vacant. Knowing Atlanta's median rent is $1,850 helps, but it's best to have a professional do an analysis to determine how you can charge for rent.
7. Make It Easy to Pay Rent
It's in your best interest to make paying rent as easy as possible for your tenant. Many tenants prefer the convenience of paying rent online. Landlords who only take rent in the mail or who only accept cash, money orders, and checks create barriers to timely rent payments.
8. Treat Your Rental Property Like a Business
The key to financial success through renting out single-family homes is treating your rental properties like a business. Like any other business, you need policies, procedures, and goals. A common goal for real estate investors is to set an expected rate of return on their investment. Renting residential real estate is a business model that's subject to state and local regulations. As a landlord, you're expected to be in compliance with local, state, and federal housing regulations.
9. Hire a Professional
Being a landlord can be lucrative. It can also be time-consuming. You may have invested in a single-family rental to create a passive income stream. Yet you've found that advertising your property, screening tenants, handling maintenance issues, enforcing policies, and chasing late rent payments fills much of your free time. Making sure you are complying with all applicable laws can be burdensome.
Contact us today to learn how our experienced professionals can lighten your load. Our hassle-free property management services and real estate investment marketplace will help you to take the next steps to financial freedom. Get started with a Free Rental Price Analysis!
---
Back to Posts