6 Property Management Tips for Your Salt Lake City Rental Property
Renters Warehouse Blog
Back to Posts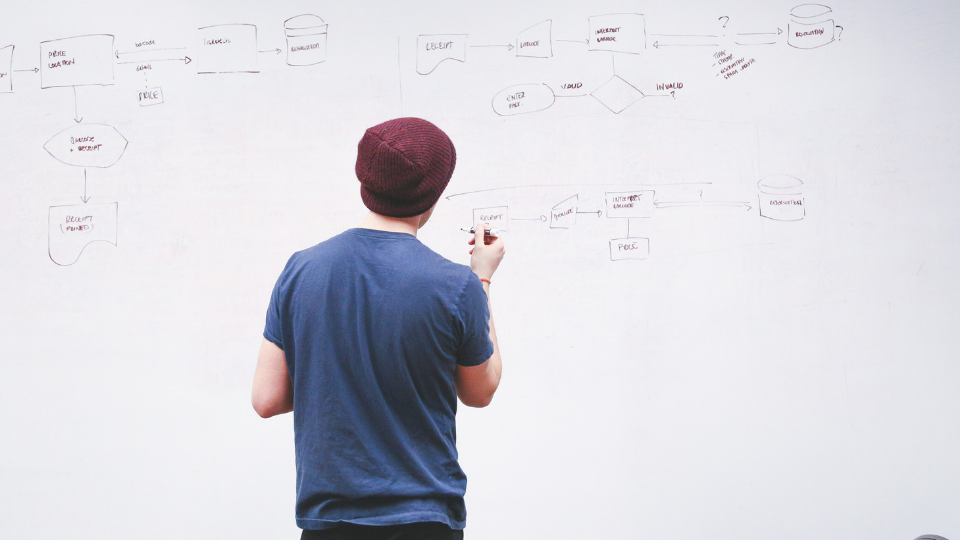 For landlords in Utah, no location is more key than Salt Lake City. The heart of Utah city culture, Salt Lake City has booming industry and an ever-growing population eager for rental homes. For investors considering Utah to expand your portfolio, it's important to note that it takes a dedicated landlord with great property management tactics to compete in this desirable region with its high hospitality standards.
That is why it's key to understand the basics of property management before diving into Utah rental properties. In order to offer homes that local Utah residents want, you'll need to be on your game in terms of maintenance, appearance, tenant care, and efficient tenant turnover. Let's take a look at the top six property maintenance tips for Salt Lake City landords.
1) Know Your Landlord-Tenant Laws
The first step is to study up on Utah landlord-tenant laws and the requirements for maintaining rental properties in Salt Lake City. Naturally, you'll need to be prepared to offer both regular maintenance and respect for tenant privacy. You will also want to ensure that your lease is perfectly compliant with Utah rental laws, as not all internet-printed boilerplate leases will be. Don't be afraid to customize your policies to suit local standards, customs, and the needs of each individual property.
2) Build a Dedicated Property Maintenance Plan
Property maintenance is important in Salt Lake City which means getting your maintenance plan ready before renting to your first set of Utahn tenants. You'll want a set of local property services ready or a service-complete partnership with local property managers who can ensure that all your maintenance bases are covered.
3) Set Your Rent Rate Competitively and Practically
The next step is ensuring that your asking rent is set just right for each property. The neighborhood average rent will influence the definition of competitive pricing for each home. The cost of investment and annual upkeep will determine your overhead along with the profits you collect over time. Be sure to set your rent within the neighborhood average. Calculate annual maintenance cost for a rental home at about 1% of the property value per year.
4) Expect a Flood of Tenant Applications with Each Turnover
Salt Lake City is surprisingly populous and the number of renting residents continues to grow. If you have put together an attractive and competitively priced rental home, then applicants will come. When tenant turnover begins, brace yourself for a vast selection of applicants to apply along with the need to screen them all as potential future tenants. It helps to have a game plan for turnover as well.
5) Delegate to Keep All Your Bases Covered
If you don't have time to do all the landlording tasks for one Salt Lake City property or you have more than one property to care for, delegation is the best way to get everything done in a timely manner. One of the best ways to delegate is to partner with a property management team who already have a number of people, resources, and plans to keep every rental home under their wing in top condition with happy tenants. Property managers are also experts at the tenant turnover process so you don't have to be.
6) Uphold Your Lease Terms Absolutely
One of the best things a landlord can do is stick to the lease. The lease is a contractually binding agreement that is built to protect the rights and privacy of tenants and to protect the property and investments of landlords. Together, it defines a set of behaviors and standards that maintain a jovial working relationship. But if something goes wrong like late rent or an unplanned new roommate, your lease will be there to help you keep standards and courteous procedure at the forefront of your tenant interaction.
Our hassle-free property management services and real estate investment marketplace will help you to take the next steps to financial freedom. Get started with a Free Rental Price Analysis! If you're considering investment rental property in Salt Lake City or upping your current landlord game, contact us today. Our Salt Lake City team is ready to lend a hand.
---
Back to Posts