5 Must-Haves When Buying Rental Property in Milwaukee, Wisconsin
Renters Warehouse Blog
Back to Posts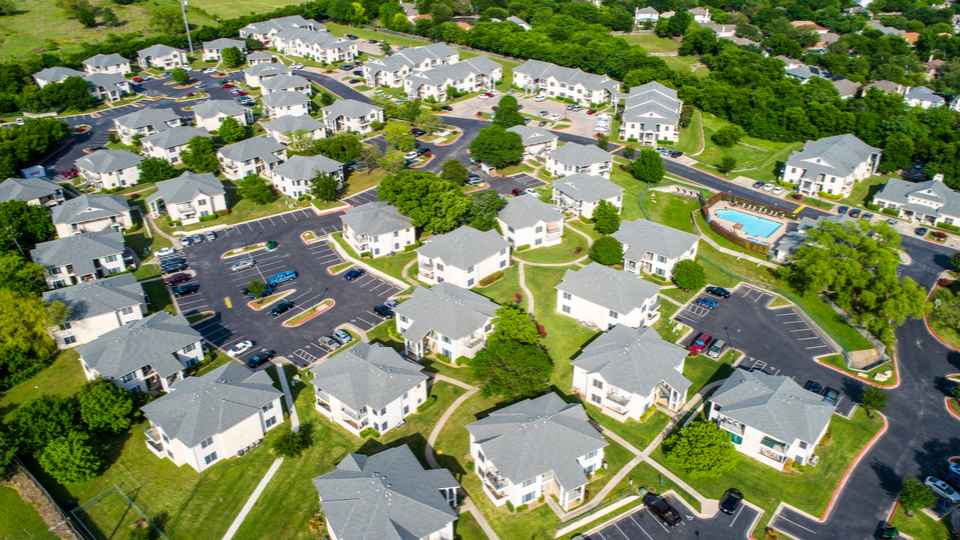 There are four different kinds of real estate you can invest in: Residential, commercial, industrial, and land. Each has their own merits, but most people don't worry about the latter three unless they've already had some experience in real estate or business ownership. Residential properties by way of rental homes is a fantastic way to get into the real estate industry. You don't have to be great at buying or selling at first, all you need is one or more good properties that you've found through careful selection.
Even better than the traditional investment reward of seeing your assets rise slowly in value is the fact that rental homes make their own income every month. Rental homes are highly valuable investments and also tend to be personally rewarding, knowing that you are providing affordable homes for local families. Many people get into rental real estate naturally by inheriting a home or buying a new home without selling the first. But once you start building your portfolio, it's a smart move to begin looking for promising housing markets outside of your immediate area.
That is one of the many good reasons to look into Milwaukee homes currently on the market that you could transform into welcoming rental homes.
The Milwaukee Rental Market
The housing market in Milwaukee is in the perfect place for investment rental purchases at this moment. The market is currently recovering from a recession in housing prices, meaning that prices are still temptingly low but back on the rise. The rental population is also at 40% and rising. The city is currently undergoing a modernizing renovation which is attracting waves of younger professionals who are ready to rent and dive into Milwaukee-based careers.
Milwaukee, WI also has a surprisingly lively tourist industry with a strong tradition of city festivals. This means that not only are long-term rentals a good use for your investment properties, but there's also a steady and growing market for vacation rentals.
5 Milwaukee Investment Property Must-Haves
1) The Price is Right
Milwaukee has a wide selection of homes on the market and the best for rental investments are older homes at the lower end of the price range. Usually, your best options will be older homes with great structure and a cozy potential. In Milwaukee, there is no need to spring for a high-priced home when there are so many solid family-worthy homes in the lower range.
2) The Neighborhood is Developing
Make sure you're investing in a neighborhood that is on the rise. Look for a mix of old and new homes, with modern chain stores and restaurants nearby. This indicates that the neighborhood is lively rather than older and decaying. Also, that younger professionals and families are more likely to be attracted to the area.
3) The Home is In Good Shape
As you may now, no bid should ever be made on a home unless an inspector has given the all-clear. Because you are more likely looking into older homes, it is especially important to confirm that the home's infrastructure is in great shape and that the home doesn't require too much renovation to be cozily move-in ready.
4) The Returns are Satisfactory
Whether you do the calculations yourself or sit down with a financial manager, it's important to make sure that the rate of returns through rent is satisfactory compared to what you paid for the home.
5) You're Prepared for Updates and Management
Finally, never invest in a rental home until you have a plan to update and manage the property as a profitable rental home. You'll want to calculate for necessary renovations and their costs, along with property management services. Particularly if you do not live near Milwaukee to provide personal assistance and maintenance for tenants.
---
Looking for a rewarding investment rental property in Milwaukee? We can help. Explore our unique inventory of fully leased off-market single family rental properties for sale! Milwaukee is a great market to buy in right now with a promising rental demand. You can also swing by our Rental Warehouse officeor contact us online. We look forward to hear from you!
---
Back to Posts