5 Basic Questions to Ask Before Hiring a Washington DC Property Manager
Renters Warehouse Blog
Back to Posts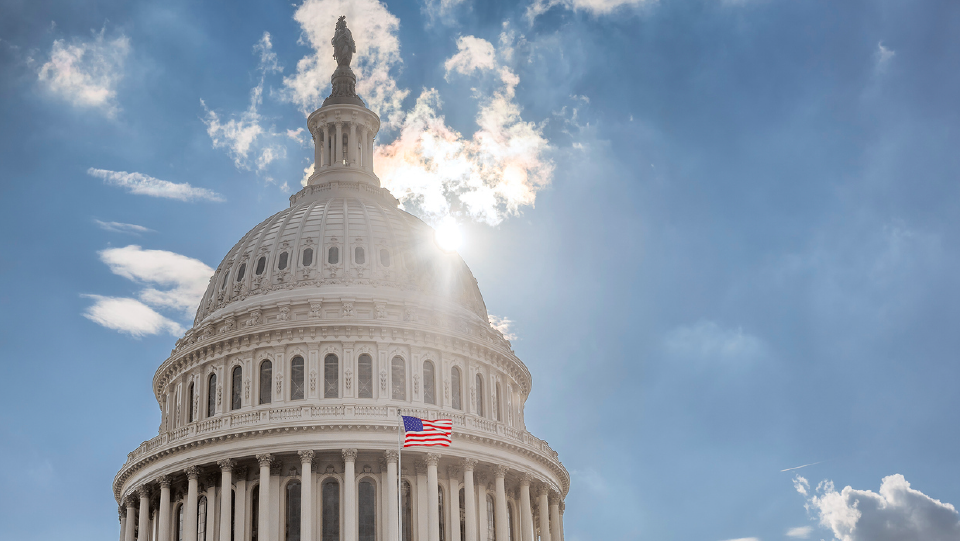 Owning rental property in Washington DC can be an exciting way to invest and collect profits year after year. But not everyone renting to local families has the time or energy to be an attentive landlord. Most people, in fact, aren't ready to answer tenant calls 24/7, deal with emergency repairs, or tackle the huge rigamarole that comes with tenant turnover.
That is exactly why Washington DC homeowners often turn to a trusted property management service to handle the day-to-day tasks of taking care for tenants and rental homes. If this is your first time hiring a property manager, there are a few questions you'll want to ask before closing the deal.Ask your prospective property manager these top 5 questions that will ensure you're working with the right team:
#1: What Is Included in Your Property Management Service?
Not every property management service is exactly the same. Some property managers specialize in maintenance, some focus on tenant screening, and some offer a more comprehensive management package. Be sure to ask whether you are working with a single property manager or a dedicated team that can provide a variety of in-house services.
Ideally, you're looking for a property management team that can handle a large number of properties and provide a full complement of services from maintenance and repairs to marketing and tenant screening.
#2: How Will You Market My Home to Future Tenants?
Speaking of marketing, this is an important aspect of property management. Be sure to ask your property management company how they plan to market your DC rental homes in order to attract new tenants. Here at Renter's Warehouse, we use the exclusive RentFeeder technology to show your available properties to just the right people looking for a home.
Once applicants get in touch, you want a property manager who can take care of the standard screening steps; and ultimately presenting you with a cultivated list of approved potential new tenants for you to choose from.
#3: Are You Available 24/7 To Handle Tenant Needs?
One of the biggest responsibilities of landlording is being available for emergencies. If your tenant's AC goes out in the summer, or if the roof is damaged in a storm, your tenants need a reliable number that they can contact 24/7. But not all property managers are available around the clock. Ask to make sure you're working with a property management team who can man the phones 24/7 so that no matter when your tenants experience an emergency, they can get help or guidance immediately.
Having a 24/7 property management service can be a huge weight off your mind as a responsible landlord who cares about the needs of their tenants. Now you can be confident that someone else, awake and on the night shift, will answer the phone for middle-of-the-night emergencies.
#4: What is Your Vision for My Washington DC Properties?
When working with a new property manager, you want to get an idea of how they think and work. A great way to do this is to ask for their vision of your properties. Some will have big bright ideas about how to repaint, upgrade, and optimize your rental properties.
By asking, you can be sure to find a property manager who agrees with your preferences or one who inspires you with their ideas.
#5: How Long Have You Been Managing Washington DC Rental Homes?
Finally, always ask how long a property manager has been in business in the area. Managing rental homes in Washington DC isn't the same as working in LA, Dallas, or Chicago. You want a property manager who knows the neighborhoods like the back of their hand and knows how to connect with locals when they're on the hunt for a new rental home. You need a property manager who is familiar with the weather, the humidity, and the maintenance tasks that keep a home in top-condition in the DC area.
----
The key to finding the right property management team for your Washington DC rental homes is to ask the right questions. By starting with these five, you are sure to have an enlightening and enjoyable conversation with your property manager that will help you fully understand their process and confirm that you've found the right team for the job. For more tips and info about property management or to talk about management for your Washington DC rental homes, contact us today! Our team is happy to help.
---
Back to Posts