10 Questions to Ask when Hiring a Property Management Company for Your Nashville Rental Home
Renters Warehouse Blog
Back to Posts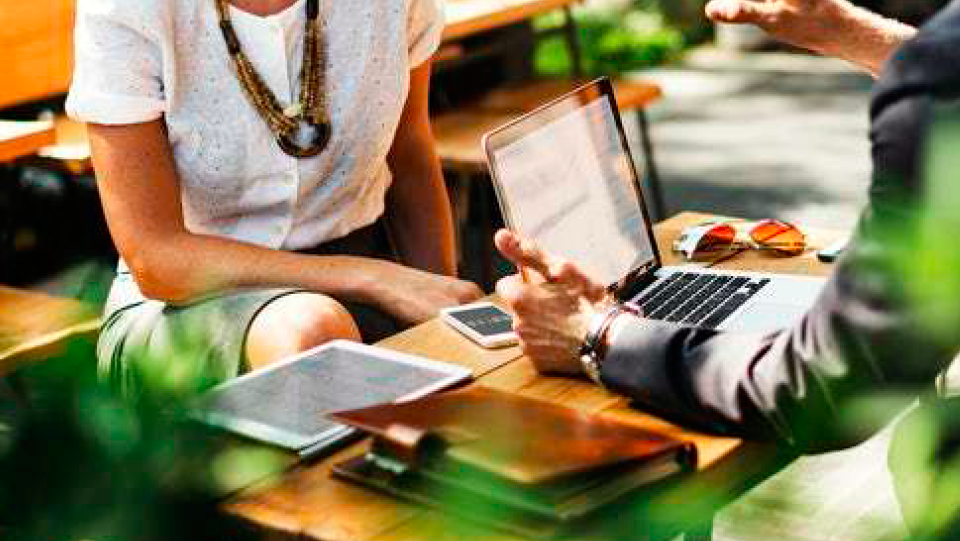 When you're ready to hire a property manager for one or more of your Nashville rental homes, choosing the right team is an important decision. Each property management team consists of a different mix of real estate and home maintenance professionals who can offer you a variety of services and a unique management style.
To be sure you've found the perfect fit for managing your rental homes in the Nashville area, ask prospective companies these ten questions to ensure you're making the best decision:
Question 1: How Much Property Management Experience Do You Have in Nashville?
Find out how long your property management team has been working in the Nashville area. A good property manager knows the ins and outs of their neighborhoods and knows how to find the right tenants for each home in your collection. A management team that has been here for years will have a stronger connection to local services and a deeper understanding of what local renters want and need from a property manager.
Question 2: What Does Your Home Maintenance Schedule Look Like?
You need to know that your properties will be well taken care of. The best way to know is by looking at your property manager's annual home maintenance schedule. Find out how often they change the HVAC filters, clear the gutters, and perform inspections. A clearly written maintenance schedule can tell you a great deal about how well your management team cares for the homes in their services.
Question 3: Is Your Phone Available for 24/7 Tenant Assistance?
As a responsible landlord, you are handing off tenant communication and care duties to your property managers. So naturally, you want to ensure that your tenants are in good hands. Ask if your property managers offer a phone line available 24/7 to answer tenant inquiries and respond to emergencies.
Question 4: What Certifications Do You Have for Property Management in Tennessee?
There are a variety of certifications that make up an excellent property management team. A CPM is a Certified Property Manager, while their team may also consist of licensed inspectors, realtors, builders, decorators, and other professionals who will improve the management and care of your rental homes.
Question 5: How Do You Maintain Records and Communication with Clients?
Communication between landlords and property managers is key to keeping everything in order. When there are expenses, you'll need to review and approve them. When there are inspections, you'll want to see the results. And when there is turnover, you'll want final pick from professionally screened applicants. Ask your property manager how they handle communication, whether it's through an email, app, or online platform.
Question 6: What Does Your Tenant Turnover Checklist Look Like?
Tenant turnover is a big deal in rental home management. Homes should be cleaned, repainted, and marketed to new tenants quickly. Ask your property managers what their unique checklist looks like for preparing a rental property between tenants. You can learn a lot about their property management style from this simple list.
Question 7: How Do You Market Homes to New Tenants?
Rental home marketing is an additional service that some property managers offer. Ask if your property management team can help you market your rental homes during turnover and attract great new tenants after someone moves out.
Question 8: What Process Do You Use to Screen Tenants?
Tenant screening is a huge hassle to handle on your own. But your property management team may be willing to tackle that debacle for you. Ask if your property managers offer tenant screening and, if so, what specific process they use to hand-select trustworthy tenants.
Question 9: Who is My Primary Contact on Your Team?
When your rental homes are being managed, you'll likely have one person with whom you communicate most. The person who will send you reports and answer questions as you go along. Ask your team who will be your primary contact so you can start building a relationship early.
Question 10: What Can I Do to Optimize My Rental Properties?
Finally, remember that property managers are real estate professionals. Your team can help you show your properties in their best light, and they may have suggestions for how to increase the appeal, profit margin, or rental demographic for the Nashville homes that you own. Ask your team about their ideas for optimizing your rental properties based on their years of real estate experience.
---
Finding the right property managers for your Nashville rental homes doesn't have to be a hassle. With these ten simple questions, you can quickly determine who is the right team for you and what value they have to offer your investment home business. For more great tips on property management in the Nashville area, contact us today!
---
Back to Posts