10 Questions to Ask Before Hiring a Mankato Property Manager
Renters Warehouse Blog
Back to Posts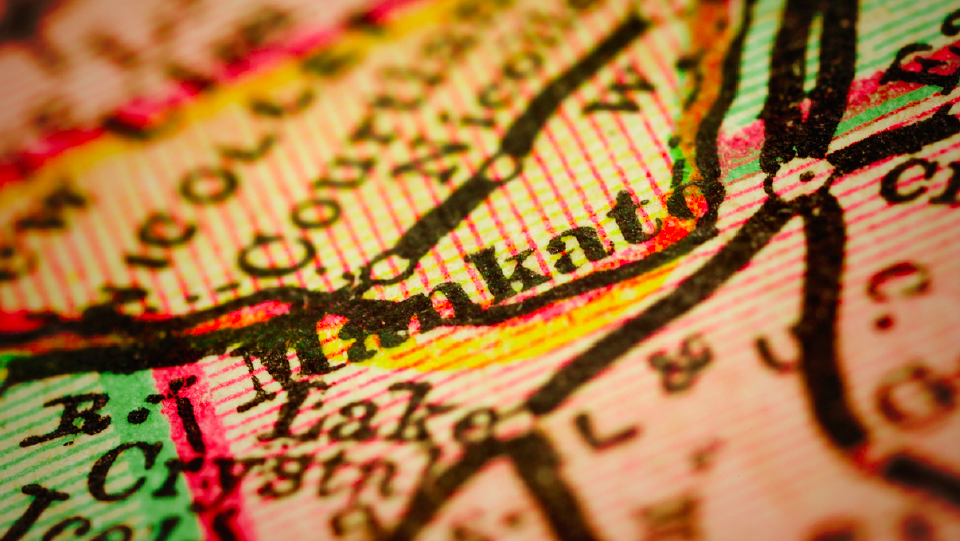 You're ready to hire a property manager for your Mankato rental home, but are you really sure that you've chosen the right property management company? Before you make the decision about which property management company to partner alongside, make sure you're asking the right questions.
1. How do you handle tenant screening?
You want to be sure that you're getting the right tenants for your home: tenants who will pay their rent on time, take good care of the property, and, hopefully, stay in your property long-term. How does your property management company handle screening to ensure that you get the right tenants?
2. How many properties do you manage?
Ideally, you want a property management company with plenty of experience, including a wide portfolio of properties that they manage on a regular basis. You also want an experienced property management company that has connections within the community, an established base, and a history of fair practices.
3. What types of properties do you manage?
Sometimes, property management companies choose to specialize: one might prefer to manage multifamily apartment complexes, while another works primarily with single-family dwellings. As you choose a property manager, you want to be sure you're looking at companies that work with the type of property you have for rent.
4. How do you handle rent collection?
Today's renters are just as short on time as everyone else. They make the effort to pay their rent on time, but they need the process to be as easy as possible. With a great rent collection process, including online payment options, your property management company can make things easier for your renters--and improve the odds that you'll get paid on time.
5. What contacts do you have within the construction community?
There will be times when repairs need to be made on your rental property. What contacts does your property management company have to make that process easier? How do they handle needed repairs?
6. How often do you send reports?
Find a property management company that issues the types of reports you most want to see, when you want to see them. Also ask what type of information is included in those reports.
7. What tasks do you handle?
Many property owners discover that they prefer to take a hands-off approach to managing the property: they want to let someone else deal with it as much as possible. In order to leave those tasks in a property manager's capable hands, however, you must know that the property manager will take care of those tasks. Look for a company that handles everything from maintenance requests to some of the legal red tape and financial paperwork associated with your property.
8. What geographic areas does your company work in?
You want a property management company that is close to your rental property to make it as convenient as possible for your tenants--not to mention ensuring a faster response in an emergency.
9. How do you quickly fill empty properties?
You need a property management company that is on top of keeping your units filled so that you can continue to enjoy the income from your property (though not, of course, at the cost of tenant screening).
10. What do your fees look like?
After all, in order to select a property manager, you need to know that you can afford to add the cost of that property management company to your current budget and other expenses.
Are you looking for a property manager in Mankato? We can help keep your property rented and handle many of the hassles associated with day-to-day property management, keeping those tasks off your plate. Contact us today to learn more about the services we offer.
---
Back to Posts