Why You Should Hire a Property Management Company for Your Milwaukee Rental Home
Renters Warehouse Blog
Back to Posts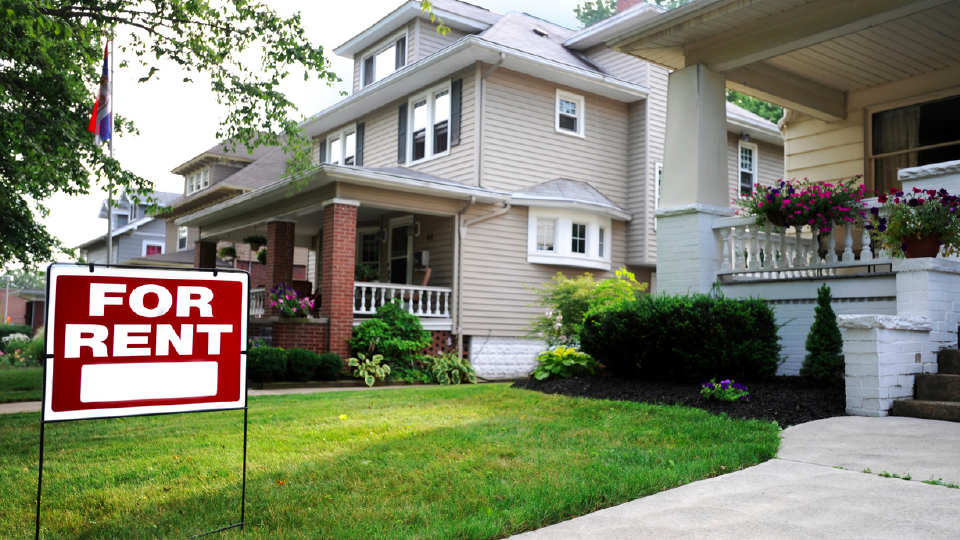 Rental property managers are huge assets to your business because they manage all aspects of the tenant-landlord relationship. As an investor, you save yourself the burden of maintaining your property while still investing in other properties. Renters Warehouse deals directly with your tenants and ensures the property maintains its value over the years. There are many advantages to letting a professional property management company take care of your rental property. You need to maintain a safe and attractive property that encourages new tenants to move in. If you are undecided about whether or not you should hire a property management company, here are the reasons.
1. Retain the Value of Your Property
Taking a do-it-yourself approach when it comes to property management might seem like a good idea at first glance. However, this is an impractical approach because as a property owner, you don't have the expertise needed to maintain a rental property. This is especially true if you are an investor with no experience in property management.
Leaving your investment in expert hands ensures that its value is retained over the years. It is very easy for a property's value to decrease if it is not well maintained. In case you want to sell your property in the future, hiring a property management company helps you get a good price for it.
2. Save You Time and Effort
It takes a lot of effort to be up-to-date with the day to day property management responsibilities. It gets worse when you have more than one rental property at different locations. Trying to keep multiple properties in good shape take a lot of your time.
Trying to juggle multiple responsibilities from different properties also means that some tenants end up unattended. This will most likely come back to bite you in the back because... people talk. People don't want to move into a property if you don't meet their needs. That is why you are better of enlisting the services of a professional propertymanagement company.
3. Set the Right Rental Rates
Since property management companies have managed other properties before, they understand how to go about setting the right rental rates. Renters Warehouse will ensure your prices are competitive but not too low that you are running losses as an investor.
This also boils down to proper maintenance. A property that is not well-maintained losses its value over time. You cannot set rental rates based on the property's initial value when at this point and time, its value has dropped. Click here for more information on what the property management experts can help you do.
4. Deal With Rent Collection and Deposits
As an investor with multiple rental properties, you are going to need help with collecting rent. Rent collection can be quite a challenge, especially if you don't have experience dealing with this sort of thing. Property management agents have strategies and tactics they use to ensure every tenant pays their rent in good time. This will depend on finding the right tenants who will not give you a hard time with rent collection. Timely rent collection maintains a consistent cash flow that allows you to handle emergency repairs and property renovation.
Conclusion
Property management is a tedious job that is best left to the experts. As a property owner, you will greatly benefit from enlisting the services of a trusted property management company. Get started with a Free Home Rental Price Analysis and find out how much your property in Milwaukee can rent for! Please contact us and we will be able to help and offer you help with your property.
---
Back to Posts