When to Hire a Property Manager for Your St. Cloud Rental Home
Renters Warehouse Blog
Back to Posts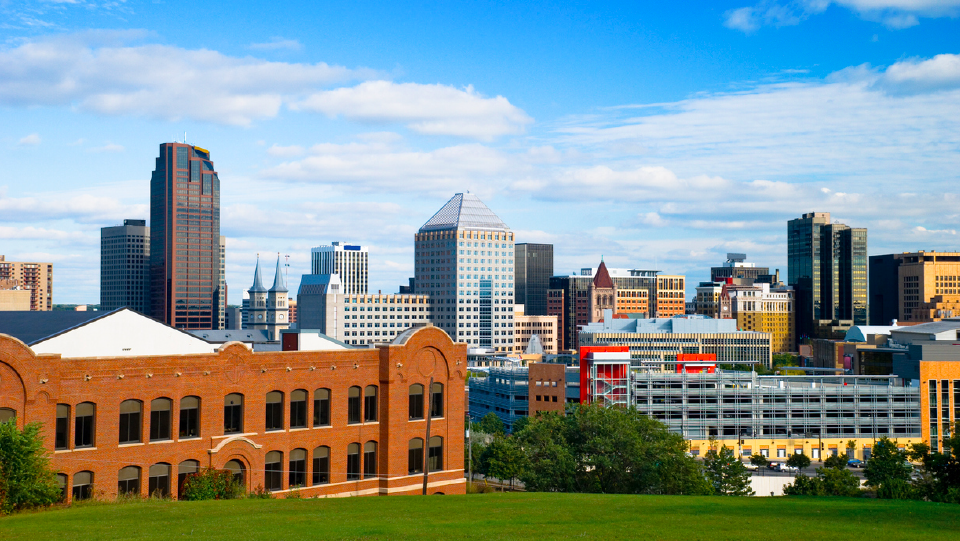 Becoming a landlord allows you to expand your financial portfolio and improve your passive income stream. It also poses a large drain on your time and energy. Is it time to hire a property management company for your St. Cloud rental home? Look for these key signs.
Sign #1: You Aren't Sure How to Handle Basic Property Management Tasks on Your Own
Being a landlord is a learning experience. There's constantly something new to learn, especially in those early days. Do you know how to prepare a house for renters? What about how to protect your rental property against summer storms or prep it for winter? Are you ready to handle rent collection? If you're struggling with these tasks, hiring a property management company to help you with them can help streamline the process of becoming a landlord.
Sign #2: You Need Help Juggling Those Tasks
Even if you know how to handle basic property management tasks, you may struggle with finding the time to take care of all of them. If your schedule is getting tight or you're struggling to get everything done, a property management company is one of the best ways to ensure tenant satisfaction while still keeping your schedule free of many of those challenges. A property management company is also highly convenient if, for example, you live far away from your rental property: the property management company can deal with everything from scheduling maintenance to handling disasters more effectively.
Sign #3: Your Budget Can Support It
Take a look at your budget. How much do you need to make from your rental properties? Ideally, you want to make enough to pay the mortgage and take care of needed repairs around the house as well as paying for the property management company. Not only that, you may want to be able to have money left over after you pay for the essentials associated with the rental property. Take a careful look at your budget and consider how much it may cost to hire a property manager as well as how much you can afford to ask for your rent. If you can afford a property manager, it may be well worth the investment!
Sign #4: Your Rental Portfolio is Increasing
As your financial portfolio grows, you may decide to invest in more rental properties, or to take a look at different types of rental properties. While this adds to your income and your financial standing, it also adds to the stress as you juggle rent collection, maintenance, and more. Instead of letting that get you down--or worse, limiting the number of properties you choose to add to your portfolio--consider the benefits of hiring a property management company to handle all of your rental properties.
Sign #5: You're Often Behind on Rent Collection
Whether due to tenants who struggle to pay their rent on time or your own inability to get out to collect the rent, getting behind on rent collection can quickly throw your finances out of whack. You have a mortgage to pay and bills to take care of--not to mention a financial portfolio to build. By working with a property management company, you can develop a more effective system for handling rent collection, including online rent payments that streamline the process for your renters, too.
Do you need a property management company that will help you deal with the responsibilities of owning and managing a rental property? Contact us today to learn more about our landlord experience and how we can help transform your schedule by taking many of the tasks associated with property management off your plate.
---
Back to Posts