When to Hire a Property Management Company for Your Salt Lake City Rental Home
Renters Warehouse Blog
Back to Posts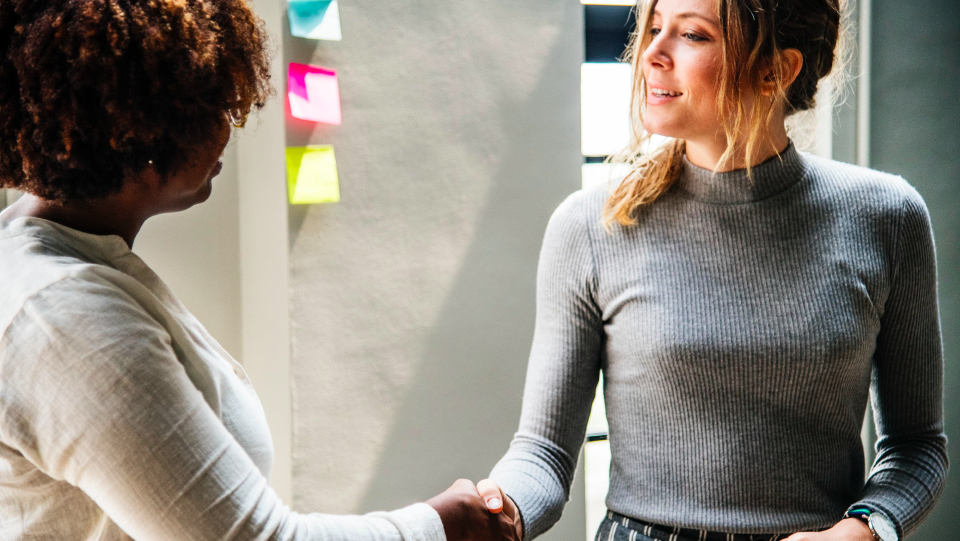 Do you own a home in the Salt Lake City area? Are you tired of hassling with tenants before you can collect your rental income? Your lease entitles you to a predetermined amount of rent each month, but some tenants will make their landlord jump through many hoops before making their payment. We know that maintaining regular communication with tenants and solving their problems can consume so much time. As a level-headed homeowner, you're bound to wonder how many issues began with the tenants themselves. If your home is ready for rental or is already occupied by tenants, then it's time to learn more about property management.
When to Hire a Property Management Company
According to the State of Utah's Affordable Housing Report (2018), 33.8 percent of renter households were categorized as non-low income. The other percentages were categorized as extremely low income, very low income, and low income. In addition, Utah adds an average of 10,997 new households per year. There is an affordable housing dilemma being addressed statewide. If you consider listing a property for rent, you could help to create more units and meet the growing housing demand.
Here are five reasons that property owners would benefit from comprehensive property management services:
1. You don't live in the area (or won't be living here in the near future).
If you're going to be living many miles from home, it will be challenging to manage any property. A landlord must be available to conduct on-site inspections, monitor tenant activities, and handle the difficulties that come with rent collection.
2. You dislike dealing with difficult tenants.
Some tenants are notorious for contacting their landlord about minor issues. They are never satisfied with the remedies that their landlord implements. If you hire a property management firm to handle tenant communication, you can avoid those headaches.
3. Your property has too many maintenance requirements.
When you live in a home, it's time-consuming to complete all repairs. Once you convert a property into a rental, it's harder to keep up with these requirements. If tenants don't care for the rental home as you did, the major systems (i.e. HVAC, electricity, plumbing, and appliances) may sustain senseless damage. A property management company keeps tenants compliant with their specific lease terms.
4. You don't have the time to handle all payments related to the property.
Many property owners work full-time jobs and have other obligations. They don't have time to arrange for mortgage, property, and tax payments and to process payments to service providers. They don't have time to monitor which repairs are covered under a home warranty. When you choose a Property Management solution, you won't have to make any payments or read the fine print on any property-related documents.
5. You would like a free home rental analysis.
Before choosing a property manager to act on your behalf, take advantage of our Free Home Rental Analysis and understand what your costs would be.
At Renters Warehouse, we operate a full-service property management company in Salt Lake City. This area is close to world-class skiing and many tourist attractions. We help renters find housing through our exclusive RentFeeder™ technology, which guarantees your home is matched with the right tenants. You are encouraged to evaluate prospective tenants and determine who is the best fit.
We eliminate the hassles of securing rental income by coordinating every detail. With guaranteed 24/7 access to property managers who collect rent, coordinate maintenance/repair issues, and maintain regular communication, your tenants are safe in our hands! Contact us for more information today!
---
Back to Posts