When to Hire a Property Management Company for Your Houston Rental Home
Renters Warehouse Blog
Back to Posts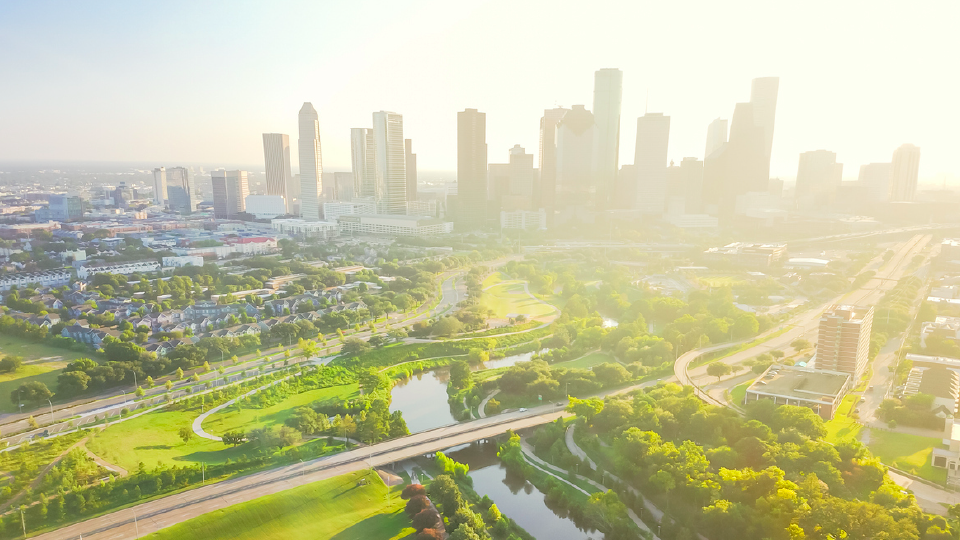 Do you own a home in the Houston metro? Are you fed up with those instances when tenants expect an immediate response to their complaint? Then, you investigate the problem only to find out it wasn't urgent or resulting from anything wrong with the home. We feel your pain. It's tough to be a landlord and handle tenants when you have other pressing responsibilities related to your job, your family, and maintaining your own home. If you have multiple rentals, then overseeing your properties could feel like a second job. It's time to look into property management solutions.
When to Hire a Property Manager
It might surprise you to learn that the Houston housing market is the fifth largest in the U.S. According to recent data from HUD, this market includes The Woodlands and Sugar Land. The economy provides an ongoing demand for rental properties, especially for affordable housing. Here are five reasons you might require property management services:
You live far from the rental home.
Often, a change in employment or perhaps needing to care for a loved one prompts you to move away from the home that you love. But, you want to keep it as an investment. If you cannot regularly make it to Houston to inspect the home and to arrange for repairs, you may need a company to perform on-site management.
You don't like handling tenant communication.
It only takes one tenant calling you at all hours of the day and night to cure you of wanting to be a landlord. A property manager handles all contact with tenants so you will receive rental income in exchange for a monthly fee, but you won't have to deal with the detailed logistics of a landlord-tenant relationship.
You lack contacts with local maintenance services.
If you haven't lived in the Houston area long or haven't yet experienced many problems with the property, then it's understandable that you won't have these contacts. It can be a hassle to select different services to repair or update the home, especially when you're located far away. A property management company coordinates services and ensures the tenants are not damaging the property. Tenants may behave in ways that give you, the landlord, sufficient grounds to evict them from the property before their lease expires.
You can no longer perform upkeep on the property.
Many property owners experience lifestyle changes over time, and it becomes more challenging to maintain a home. With our property management solution, you don't have to strain your back while overseeing your rental. We coordinate every task that is within your monthly budget.
You live in the Houston area but travel often.
Your tenants living near the Johnson Space Center or Minute Maid Park can have problems at any time, and, naturally, they will expect an immediate response. If you're traveling for work or pleasure and are unreachable, especially while abroad, then you need someone to access the property and remedy the situation. Some clients only require property management due to living part of the year in another location.
At Renters Warehouse, we take the needs of property owners seriously because we know you want to generate extra income from each rental. To that end, we maintain a full-service company that helps you locate renters who meet your respective criteria. We are glad to help you manage one property or multiple properties in each metropolitan area. In this large urban community, there are many opportunities to invest in property and benefit from rental income. Let us keep your home in good shape by coordinating all the details. For more information, please contact us today.
---
Back to Posts