When to Hire a Property Management Company for Your Broward County Rental Home
Renters Warehouse Blog
Back to Posts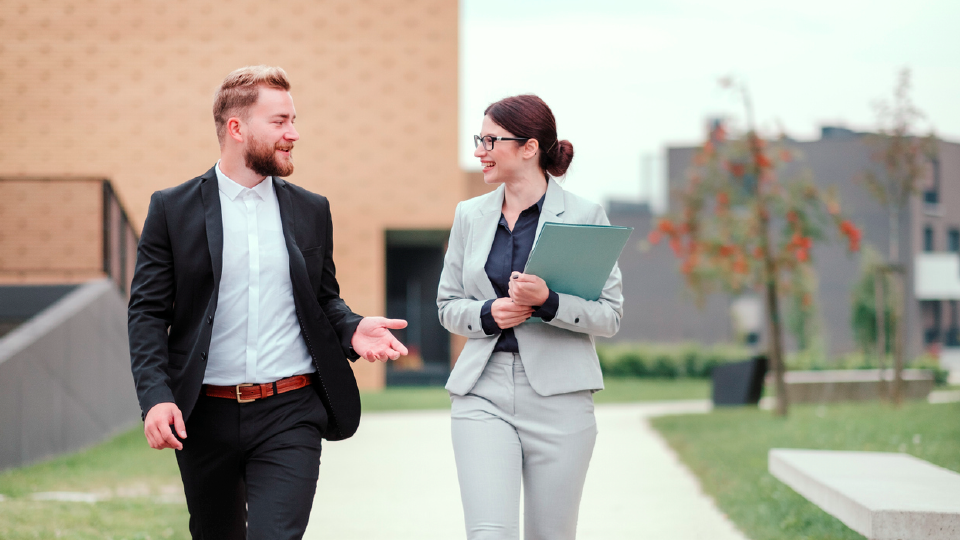 When you're living in Broward County and considering renting out your home or perhaps you're already serving as a landlord, you must get your fair share of the year-round warmth that characterizes the Sunshine State! There's great fishing on the pier at Pompano Beach and access to cruises almost anywhere at Port Everglades. If you've been around for awhile, you're aware of how this market has struggled over the past few years, especially to keep pace with growth elsewhere. However, another perspective on this same market indicates that it could be smarter to rent, which is good for landlords. It really depends on your goals and the type of housing that would meet your needs. If you own property and are considering renting it out, it could be time to consider whether you need to hire a property management company.
Here are five reasons that we encourage property owners to consider property management:
You want to create a passive source of wealth.
You want to invest your money in something that will keep paying over time. If you can secure a mortgage at an affordable interest rate, a rental of that same property will give you a passive source of income. As rent prices in Broward increase, you will be able to charge more for the same unit. This money can be reinvested in other options as well.
You don't prefer to perform the physical maintenance of the property.
It can definitely be a hassle to cut the grass, maintain a pool, get regular A/C service, and a host of other services that keep your home looking great. These tasks are more challenging to arrange when you don't live on the property and your tenant may not be at home to work with the contractors. If you have a property management solution, you can count on a professional manager to coordinate all services, whether for maintenance, repair, or replacement of one or more systems in the home.
You want to keep your properties as investments following relocation.
You don't have to sell your home just because you're leaving Broward County. When you turn over the supervision of your home to a property manager, the company representative will consult you regarding all financial decisions affecting this asset.
You want to avoid the hassles of being a landlord.
Property management is full of its own headaches. There could be a water leak that calls for costly mitigation over the weekend or a tenant who trashes the property and abandons the residence without notice. If the home isn't secured, further damage, including vandalism and weathering, could affect the property. Such scenario may not be covered by your property insurance, and it could take weeks or months to restore the property to its original condition. Meanwhile, you will be losing the rental income until the property is conducive to occupancy. As the owner, you must keep paying all payments for the mortgage, property insurance, and taxes.
You are tired of collecting the rent.
When you use Renters Warehouse, the property manager handles rent collection. You don't have to worry about money or give tenants a series of notifications when they are late on the rent. These and other tasks are handled routinely and in a professional manner. If the tenants must be evicted for nonpayment, then the property is restored and new occupants are found as soon as possible.
At Renters Warehouse, we are happy to evaluate each property for its potential as a rental. We also handle all tenant communication and maintenance services so property owners like you don't have to experience undue stress. Contact us to get started with your Free Home Rental Price Analysis!
---
Back to Posts