What to Look For in a Prospective Columbia Investment Property
Renters Warehouse Blog
Back to Posts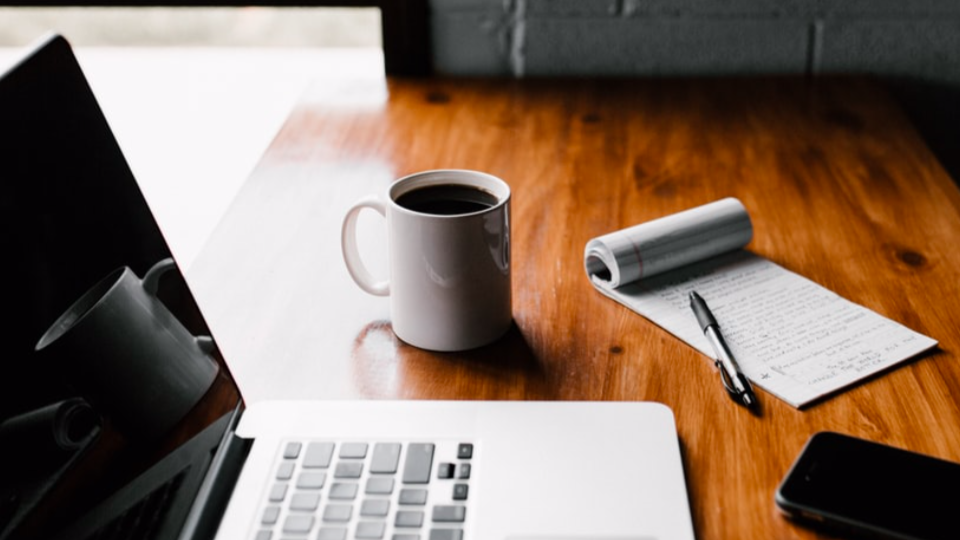 Congratulations! There is extra cash sitting in your bank account. Before you go out and sink it all into a money pit like a boat or a luxury vehicle, consider investing in real estate. When you acquire a rental home as an investment, you don't have to hassle with any details. Just let the property managers update the home regularly and collect rent payments from tenants. Then, you can enjoy depositing the profits into your savings account and save up to buy another home. While you aren't sure that a rental property represents a smart way to secure long-term gains, we can help you understand the details of the buying process. There is very little risk in acquiring properties that already have paying tenants in well-developed markets. In this post, we share why Columbia is a great place to invest in single family home rentals:
The Outlook on the Columbia Market
Did you know that Columbia is the second largest city in the state? It's also the capital city where many decisions are made that affect your renters' future. If you're thinking about investing in property here, we are the professionals of Renters Warehouse, and we will be glad to share more information about our inventory of off-market homes that fall within your price range. Our listed properties have current tenants and pay monthly income because we've hand-picked them in great neighborhoods. Currently, Columbia has a median sales price of $329,100, according to Zillow.com. A property will spend an average of 61 days on this site before it sells. This high price range is beyond the reach of many renters who might want to purchase a home. If you can find an updated property that's renting in this price range and purchase it with cash, then the monthly rent goes in your pocket after paying for taxes, insurance, and upkeep. Unlike the properties you could find through a real estate agency, our listings are maintained by forming partnerships with property owners. They enjoy a hassle-free relationship with our property management side of the business, and they never get bothered with tenant issues, such as rent collection or haggling over repairs.
Why Buy and Hold Rental Home Properties
When you purchase a single family home with tenants, you will be making a long-term investment in the housing market. There is the monthly rent income, but there will also be updates the home needs that you must finance along the way. When you use a property manager, you can plan to adjust the rent each year to cover ongoing costs, including lawn maintenance, and one-time expenses, such as replacing the HVAC system. This strategy of acquiring a single family rental home is a buy and hold technique because you would expect to keep the property over several years. A get-rich-quick approach, such as flipping the house after performing a few renovations, is more risky. Buying a fixer-upper home can rapidly turn into a money pit, and conservative investors will wish to avoid that kind of strategy. Alternatively, we provide an inventory of fully maintained homes with paying renters, and we're ready to sell them to investors like you at any time!
What to Look for in an Investment Property
When you want to acquire a Columbia single family home, why not save tons of time? We have taken care of inspecting these properties and populating them with decent tenants. Here are some things to learn about a property before you buy:
Growth in the immediate area. Research if any new employers are planning to establish operations in this community. Business development means a greater supply of renters.
Location. Look for homes in neighborhoods where rents are still affordable, which is good for seniors, families, and single adults. If there are Dunkin Donuts and Starbucks locations cropping up on nearly every street corner, there are signs of growth here!
Condition of the home. A rental home should be safe, clean, well-lit, fully landscaped, and connected to local utilities. Tenants want to feel all the comforts of home for one monthly fee. They don't like to complain about necessary updates to the home. If you will need the services of a property manager, factor that fee into how much rent you would need to charge as the new owner. We can help you calculate this upkeep fee.
Price comparison. Compare how a rental home's list price stacks up against other properties in the vicinity.
Tour the neighborhood. Drive around and see if other homes are occupied or if there are many vacant residences. A high vacancy rate would be a bad sign for a potential investor.
As a property management and real estate agency, we can quickly provide all the information you will need to make an informed buying decision about a rental home. To learn more about our off-market rentals, contact us today!
---
Back to Posts