What to Look For in a Potential Salt Lake City Investment Property
Renters Warehouse Blog
Back to Posts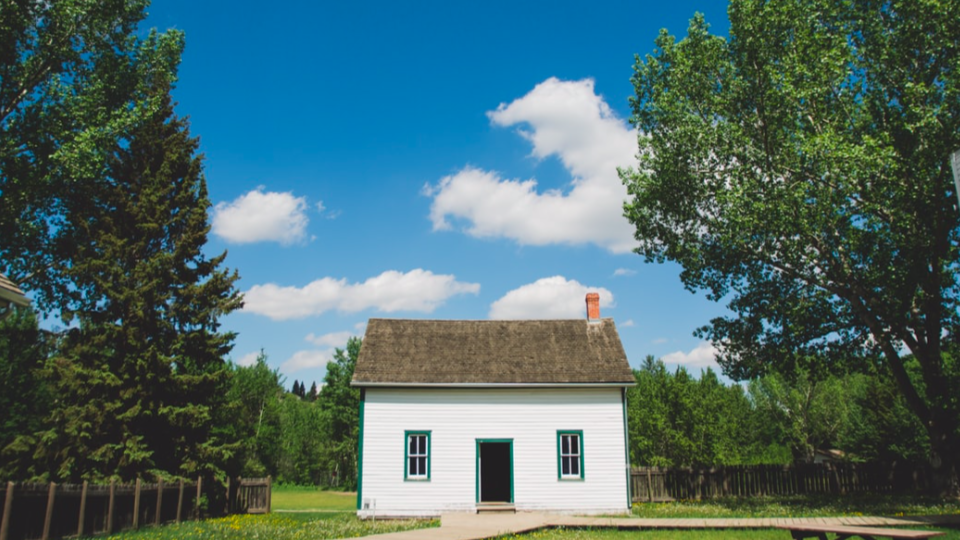 Did you ever think about the potential of buying Salt Lake City rental homes to grow your investment portfolio? Real estate investment has been proven to hold value over time and to increase your earnings better than most savings accounts. While a savings account may be insured by the FDIC or FCUA, a rental property is insured by the long-term health of the real estate market. When you invest in real estate, look for properties that are located where people are living now and where growth is projected for the future.
WHAT TO LOOK FOR IN A PROPERTY
When searching for properties in Salt Lake City, expect them to be built and maintained differently than homes in coastal states like California and Florida. In Utah, the weather is harsher during the fall and winter months, and building codes are more geared towards withstanding tornados than earthquakes or hurricanes. In fact, many people who have moved to this area were relocating from California, especially because of more affordable home prices. Here's what to look for:
Location. The neighborhood should have access to well-ranked local schools, shopping, dining, healthcare, and public transportation. If big names like Starbucks or McDonalds are popping up nearby, you're probably looking at a growing area.
Price point. If your investment capital is moderate, look for a list price at or near the current median housing price in Salt Lake City. If the rental home's price is much lower than the median price, you can certainly find tenants desiring affordable housing. If the rental home's price is much higher than the median price, it might be harder to find renters, especially in areas far from urban amenities.
Maintenance and safety. Rental properties with current tenants offer evidence of being lived in throughout the year. They are not staged like spec homes. Tenants are first to voice concerns about appliances, plumbing, wiring, and other aspects of a home that need to be fixed. Also, the outdoor landscape should have even walkways and driveways and well-kept landscaping, which makes a home attractive from the curb. Look at the roof to see if it's surface is even. Look at the ceilings inside the home to see if there are any water leaks, which can produce mold and mildew.
Energy efficiency. A quick independent audit will reveal if a rental home is wasting energy due to gaps, holes, or leaks in the HVAC system as well as windows, doors, and ventilation outlets.
Free of pests. Renters want to live in a safe environment that is not ridden with creepy crawly things.
WHY BUY AND HOLD SALT LAKE CITY RENTAL HOMES
At Renters Warehouse, we assist new and experienced investors who wish to grow their wealth over time by providing access to our unique Salt Lake City rentals. We specialize in listing off market properties that are leased by tenants and well-maintained over time, which means they are hassle-free for their present owners. One reason to start buying one of these rental homes is that you like a conservative approach to investing. The buy and hold strategy is perfect for people who want very little risk. You buy a home and then sit back and enjoy the income generated from the rent that your tenants pay. This income will keep coming in for years. Monthly income may augment your personal budget in retirement. With experienced property managers in place, you won't have to worry about finding new tenants either. They take care of everything!
START INVESTING TODAY
It's your choice if you want to watch your cash idle in a savings account, only producing a few hundred bucks each year in interest. This cash will never grow fast enough to help you retire earlier than your pension plan will allow. What's more, many employers don't offer pension plans anymore. However, building a rental home portfolio means cashing in on Utah's real estate growth. Explore our inventory of fully leased single family homes. Renters are already occupying these homes and paying rent on time. For more details, contact us today!
---
Back to Posts