What To Look For In A Potential Nashville Investment Property
Renters Warehouse Blog
Back to Posts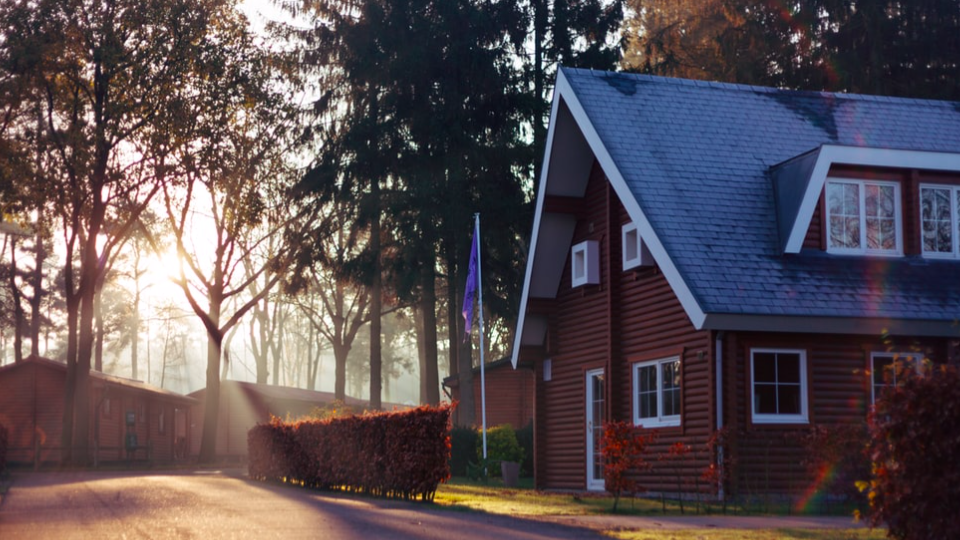 Nashville, Tennessee is the home of country music, stunning vistas, and so much more. It's got a vibrant music scene and foodie scene, so it's no surprise that it's attracting more singles, families, and retirees than ever before. When you decide to invest in Nashville property, it's important to know what to look for.
Explore the Neighborhoods
There are a lot of Nashville neighborhoods throughout the city, so it pays to know a little bit about each of them. This will determine what kind of tenants you will attract, how much the investment property will cost, and more.
If you want to make it easy for people to walk to all of the top attractions, you may want to consider an investment property downtown. If you want to be in a strictly residential area, you may want to explore Sylvan Park. Since each neighborhood has something unique about it, be sure that you do your research.
Know the Market
Part of finding an investment property is about knowing the market and all of the most recent trends. You want to get in on an emerging market when possible so that you get the home for as little as possible. The more you have to spend to be in the best place, the less money you'll make each month from rent.
Find out what the home is going to cost. If you are not paying in cash, you also have to look at what the interest rates are going to be – either for a 15 or 30-year mortgage. Once you have established what the cost is going to be, you can determine what you'll be able to get for monthly rent.
It's important to run all of the numbers on a home before you ever purchase it so that you know whether it's going to be a worthy investment property or not.
Identify What a Property Should Have
Before you blindly invest in any kind of property, you have to make sure that it has everything you're looking for. This includes:
A good price tag
Quality amenities
A low vacancy rate
When you find a property that is almost move-in ready, it allows you to focus on getting renters sooner rather than later. Be sure that you explore some of the properties nearby so that you know what you can get for rent. Further, be sure that the vacancy rate in the neighborhood is low so that your property isn't sitting empty for months at a time.
Calculate all of the expenses upfront so that you know what it's going to cost you. You're going to be investing in the property for the long-haul and you don't want to go into it at a loss.
Attract Tenants
When you are finding tenants, it's important to remember who you're trying to attract. Once you know whether you're looking for singles, families, or even dog-lovers to rent your property to, it's easier to create various items within the property. This can include anything from a fenced yard to a gourmet kitchen.
When you have more desirable amenities in and around your property, it's easier to attract quality tenants.
Plenty of real estate investments can be found throughout Nashville. It's all a matter of taking the time to do your research. Work with a professional so that you can find properties that can use your unique touch to turn into rental properties in no time at all.
Check out our unique inventory of fully leased off-market single-family rental properties for sale! For more information from Renters Warehouse Nashville, contact us today.
---
Back to Posts