What to Look For in a Potential Milwaukee Investment Property
Renters Warehouse Blog
Back to Posts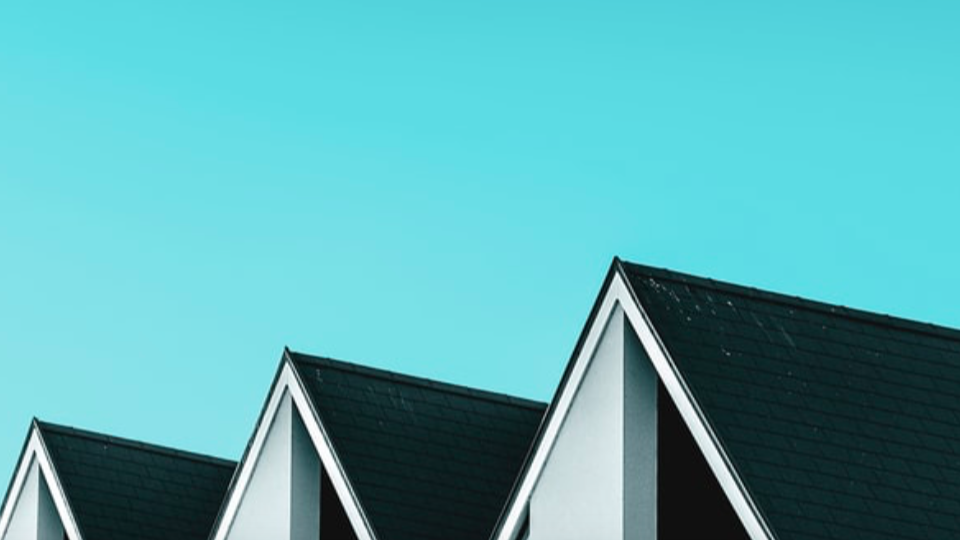 If you aren't sure that buying real estate is a good investment, there are services like Renters Warehouse to help you get started! We are managers of a variety of privately owned single family rental properties, and we help investors acquire them. These properties are not available online or through a Multiple Listing Service (MLS). Your realtor won't be able to find them! The best part about our rental home listings is that they are fully leased, which means they are currently producing income. In this post, we explore why Milwaukee is an ideal city for your real estate investment dollars:
The Outlook on the Milwaukee Real Estate Market
If you want to pick up some rental properties from our off-market inventory, there are sure to be several options in your price range. As of July 2019, the metro area of Milwaukee, WI, had a median sales price of $143,500, according to Trulia.com. Also, the median rent price was standing at $1,100 per month, which makes this more affordable than many cities. The same figure in Columbia, MD, in July 2019 was $2,200 per month. Rental homeowners trust our property management experts to oversee their tenants, and they never need to worry about haggling over the rent check or the need for buying new appliances. We find renters and keep them in place so each property remains profitable!
Why Buy and Hold Rental Home Properties
When you consider buying a single family home, you will be making a long-term investment. We don't mean paying the cost of the home in interest over 30 years. We mean investing your cash in a rental home and watching it grow! Over time, you will have to make updates to any rental property, such as replacing the roof or the lighting fixtures. However, these ongoing costs are easy to estimate. When you plan to buy a rental home, you won't get rich quickly like an investor experienced at flipping homes. Home flipping counts on a degree of speculation in the market, but the investor can get stuck for months with a home that won't sell after giving it costly renovations. With a single family rental home, try the buy and hold technique. You will hold the property for several years and enjoy the monthly rent checks. This conservative strategy comes with a lower risk. It doesn't count on the market exploding a few months after renovating a fixer-upper property. Our fully maintained rental homes already have happy tenants, and they are perfect for first-time investors seeking to grow their wealth! You could be such an investor if you're willing to try the buy and hold strategy!
What to Look for in an Investment Property
We can save you tons of time that you would spend searching for investment property. Look for these positive aspects of a rental investment property:
Growth in the neighborhood. Look for employers and small businesses assuming occupancy of commercial developments in the same area. If there is a new Starbucks on the corner, that's always a good sign!
Location. Renters want a good location without paying too much. Parks, public transportation, shopping, dining, and libraries are all attractive features to search for near a rental home.
Condition of the home. Renters want to believe that their home is clean and safe. They don't want to have to ask often for repairs or updates to the property. With our property managers in place, rental owners have all details handled for one monthly fee. They don't hassle with tenants.
Price check. See how this property compares to the median sales price in the neighborhood. Verify if the home has more square footage, an extra bedroom, a larger garage, or a pool to justify its higher value.
As a property management and real estate agency, we can help you find a profitable rental home. In our experience, single families who want quality housing are reliable sources of monthly income. If you acquire multiple properties through Renters Warehouse, you might even imagine retiring early. For details, contact us today.
---
Back to Posts