What to Look For In a Potential Mankato Investment Property
Renters Warehouse Blog
Back to Posts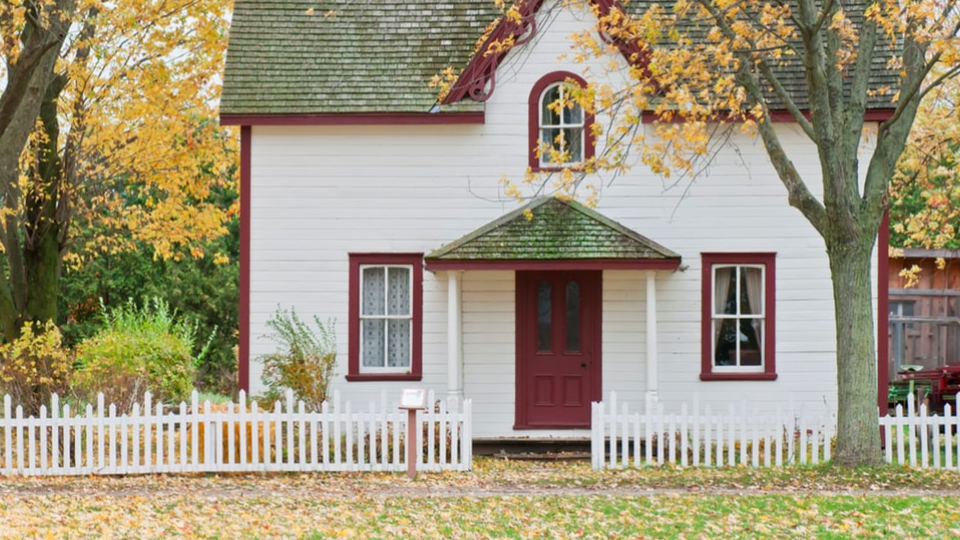 Looking for prime real estate investments goes beyond beautiful property and appealing landscapes. Sure, these aspects still matter. For investors looking to get the most ROI for their investment, looking for these aspects and more is essential.
The right property should bring in tenants or attract homeowners in the future. It all trickles down to one thing- the location of the property. With enough research, you can find a piece of residential or commercial property in Mankato that will yield more in earnings than you invested.
Here is what to look for in the perfect property:
Employment Opportunities
No one wants to spend hours in the morning commuting to work. Ideally, everyone wants to live close enough to their work, which is why a lot of people jump on a property that is close to where they work. Looking for a real estate property that is close to an ever-growing job market might be a wise choice.
You can easily look up the current job market trends online to have a feel about the employment opportunities that will be cropping up soon. For instance, a sudden influx of tech startups into your target area promises to bring in more people to rent residential homes and businesses looking to rent a commercial property. If you aren't looking to rent out the property, it will become easy to sell it to such a target audience.
Safety Standards
Everyone yearns for a neighborhood that will allow them to take a stroll in the middle of the night without fearing for their lives. As a result, researching on the crime rates of the area you want to invest in is essential. This includes burglary crimes and car theft cases, to name a few. Also, pay attention to whether the crimes rates are increasing or going down.
Presence of Amenities
Convenience is one aspect that people look for when searching for a home or office building. Potential customers want to live somewhere where they can have access to a restaurant and school that is a few minutes away. Other amenities, like gyms and swimming pools, are also essential.
It would also be an added advantage to invest in a community that hosts social events like art, music, or even culinary events. This will be appealing to anyone looking for a home that will offer them a great social atmosphere. Start by researching the kind of amenities that your ideal clients will be interested in and ensure that you invest in a piece of property that is within the vicinity of such amenities.
Signs of Development
Choosing to invest in areas with ongoing development activities will mean that your property will be worth much more once the development is completed. For instance, investing in real estate pieces that are close to an upcoming Amazon distribution center will be wise. Ecommerce and last-mile delivery can be a major attraction to customers.
Look for areas with developments such as recreational complexes, the introduction of a franchise and even the renovation of roads. It might pay to look for areas in Mankato that are developing first, and then choose a piece of property from these areas. This strategy makes it easy to predict when to expect the highest returns from the property, which is often when the developments in your chosen neighborhood are completed.
Real estate investment is all about research. As long as you can pick an area that will be a client magnet, it can be pretty easy to find tenants or liquidate your asset. If you are looking for investment ideas, check outour unique inventory of fully leased off-market single family rental properties for sale!
---
Back to Posts