What to Look For in a Potential Fox Valley Investment Property
Renters Warehouse Blog
Back to Posts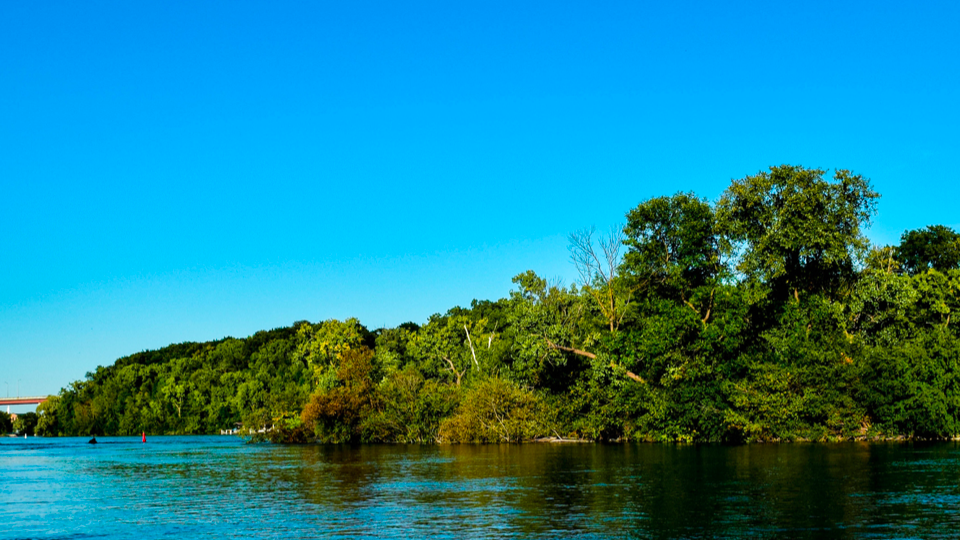 Do you have extra cash sitting in your bank account? Is the bank paying too little interest in return for your cash deposit? It's completely understandable that you're frustrated with this simple investment strategy. It feels like the money will never grow enough to make a difference or even help you retire early. Guess what? It's time to try something new! If you purchase a single family rental home from Renters Warehouse inventory, you can quickly see the monthly returns on your investment. They will blow your savings account interest out of the water because they are so much more impressive!
COME HOME TO FOX VALLEY
It might surprise you that Fox Valley is actually part of the New North in Wisconsin, which includes 18 counties. There are scenic cities to explore like Oshkosh and Appleton in this valley region and natural attractions such as Lake Winnebago and the Fox River. According to recent data from Realtor.com, the median home price was $195,00, a price point slightly beyond the means of most working individuals and families. However, this Fox Valley home price isn't beyond the means of investors like you, many of whom already own their residence and wish to increase their real estate investments.
WHAT MAKES A QUALITY RENTAL PROPERTY
To build your wealth, try investing in local rental properties. We have properties that aren't available anywhere else, and, best of all, they are populated with tenants. No realtor could find our homes listed on their Fox Valley multiple listing service (MLS). That's because we manage them on behalf of their owners. Before you buy, be sure each single family rental property includes these features:
Location. Each home should include easy access to schools, libraries, public transportation, healthcare, shopping, dining, parks, and recreation. If these public amenities are too far away, renters will look for properties situated closer to town.
Recent business development. Renters prefer to live close to their jobs. If you see a new McDonalds or Burger King in the area, that's a great sign that the economy is growing!
Affordability. A rent payment should not consume too much of a renter's household budget. The rent amount will include everything except perhaps utilities and lawn care. If you purchase a property in cash, you will only need some of this figure for property taxes, insurance, and upkeep.
Maintenance. Owners should keep each investment property clean and safe, free of pests, pet-friendly, and furnished with updated appliances. If the plumbing is old, it should be fixed or replaced. The owners should conduct a regular energy audit to eliminate leaks in the home and save their tenants on electricity expenses.
WHY TRY OUR BUY AND HOLD STRATEGY
Acquiring a single family home can be a smart way to invest your capital. If you advance from owning one property to multiple properties, this real estate portfolio will augment your retirement income. You might even be able to afford a cruise around the world. Our off-market properties in Fox Valley, WI, have paying tenants, which translates to instant cash in your pocket after you hold them for a month. Our homes are only listed in the inventory we share with prospective investors. Using the buy and hold strategy, take a conservative approach to investment. The alternative is flipping homes, which means obtaining properties for cash, giving them a quick makeover, and selling them for a profit. The risk in home flipping is too great for most consumers, especially if they don't have time to oversee renovations. When you purchase a fully leased rental, hold onto it for decades and watch your wealth build.
GET STARTED TODAY!
If you purchase a rental home, your tenants will look for the same features you considered before purchasing the property. They want to ensure that the rent you charge is similar to other rents in the vicinity, especially based on the size of the home. Contact us today so we can help you build a real estate portfolio of single family homes. Your future tenants will love working with our property management service so their concerns are always addressed in a timely manner! This investment strategy is easier than you might think!
---
Back to Posts