Think Realty Announces New Leadership Circle Including Renters Warehouse's Senior Vice President of Business Development, Noel Christopher
Renters Warehouse Blog
Back to Posts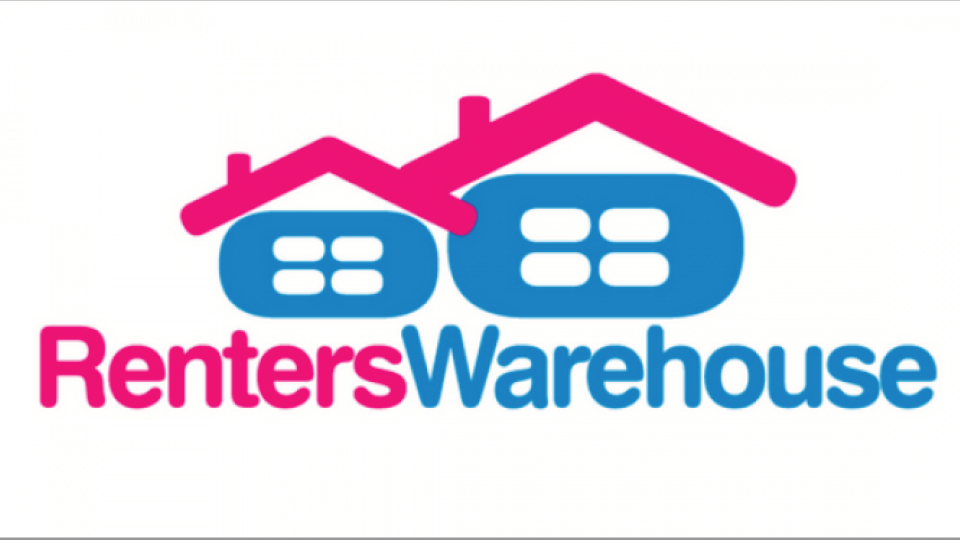 This release was originally published here by Think Realty.
Think Realty, the industry leader in residential real estate investor resources, education and ethics, announces the formation of its new Think Realty Leadership Circle. The Circle is designed for high achieving real estate investors who desire to attain the next level in their careers. Members will network, discuss ideas with and tap into the expertise of other industry heavyweights in the group. Quarterly, two-day meetings are planned that will include thought-provoking speakers, with all travel and hotel expenses for club members and guests paid by Think Realty. Think Realty Leadership Circle membership will be capped to maintain a familiar and close, collaborative structure.
"We wanted to create a networking and education experience for the highest achievers in the real estate investing space," said Mike Wrenn, CEO of Affinity Worldwide, the parent company of Think Realty. "We knew there were other programs out there but felt like we could offer a better value in a more intimate setting so that members could really dig in and learn from one another. Several of these events per year will be built around the larger Think Realty conferences, so circle members will receive those benefits too, like additional networking and resource connection."
"The smartest people in the room realize they don't know everything. They want to network with other high achievers and take away nuggets that can propel them to the next level," said Think Realty Leadership Circle-member Noel Christopher, of Renter's Warehouse. "High achievers can sharpen one another."
Think Realty is a central education and information resource for new investors and seasoned professionals, providing members with valuable tools that help them to optimize their competitive advantage, succeed in the industry, achieve wealth-building goals and live a life of purpose. Think Realty is part of Affinity Worldwide. More information about Think Realty can be found at http://www.thinkrealty.com; more information about Affinity Worldwide can be found at http://www.affinityworldwide.com.
---
Back to Posts